Corrosion is a common challenge affecting the surface of most metal parts. While corrosion often only affects the aesthetics of a metal part, severe corrosion can affect performance and can even lead to equipment failure. Corrosion is such a widespread challenge that the global cost of corrosion is estimated to be $2.5 trillion annually, according to a study by the National Association of Corrosion Engineers (NACE).
Here we explore many of the ways corrosion can manifest in a material, and the techniques manufacturers use to prevent corrosion from affecting part performance.
Read More
Tags: Materials, Metals, Metallurgy, Metal Properties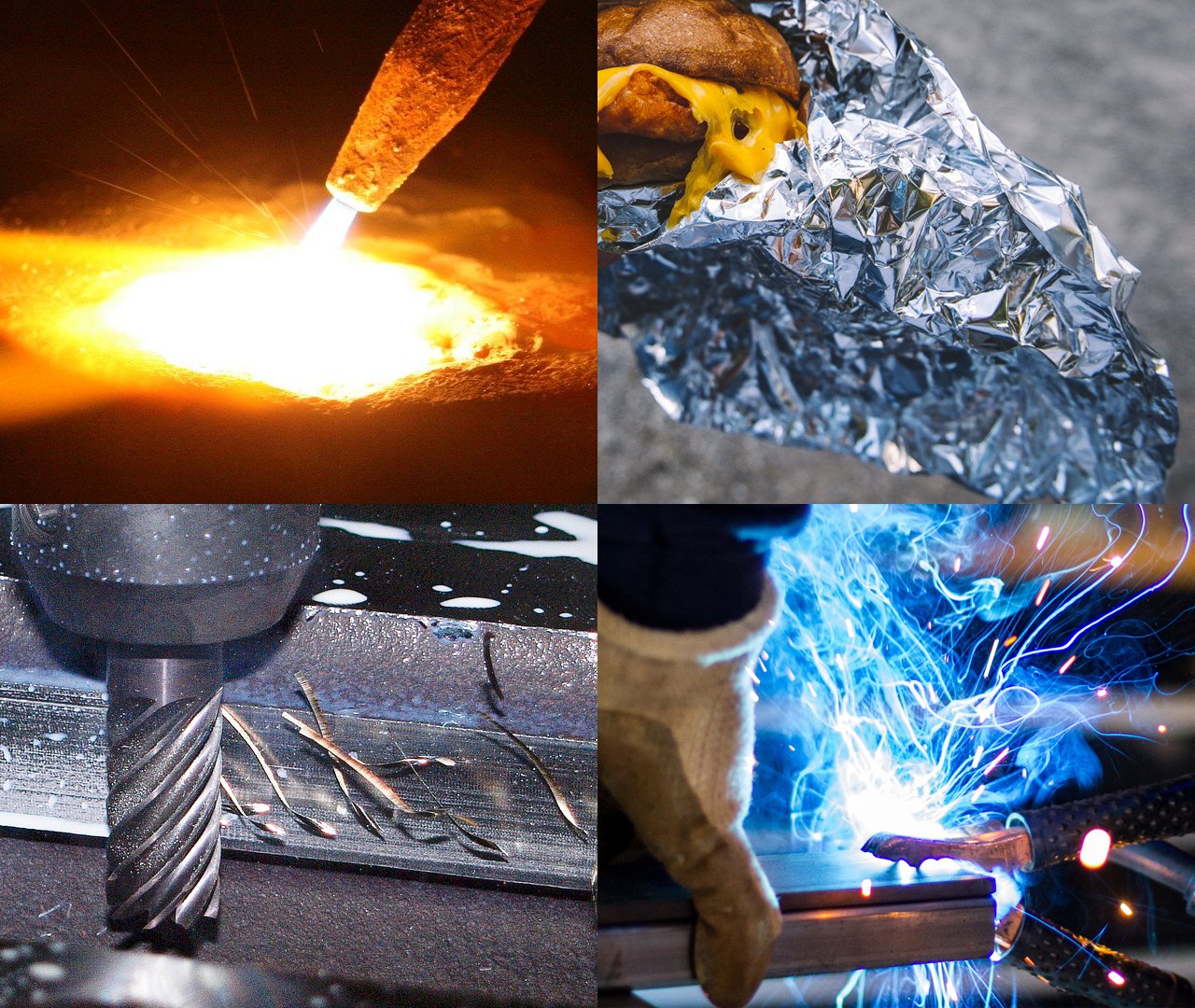 In the metal manufacturing industry, mechanical properties play a huge role when choosing the right alloy for each job. Throughout casting and machining processes, as well as during the product's useful life, the chosen material will be subject to many external forces. It's up to the manufacturers to create products that perform as needed every step of the way. By understanding mechanical properties, manufacturing professionals can make the right choices for materials and processes.
Read More
Tags: Materials, Metals, Metallurgy, Metal Properties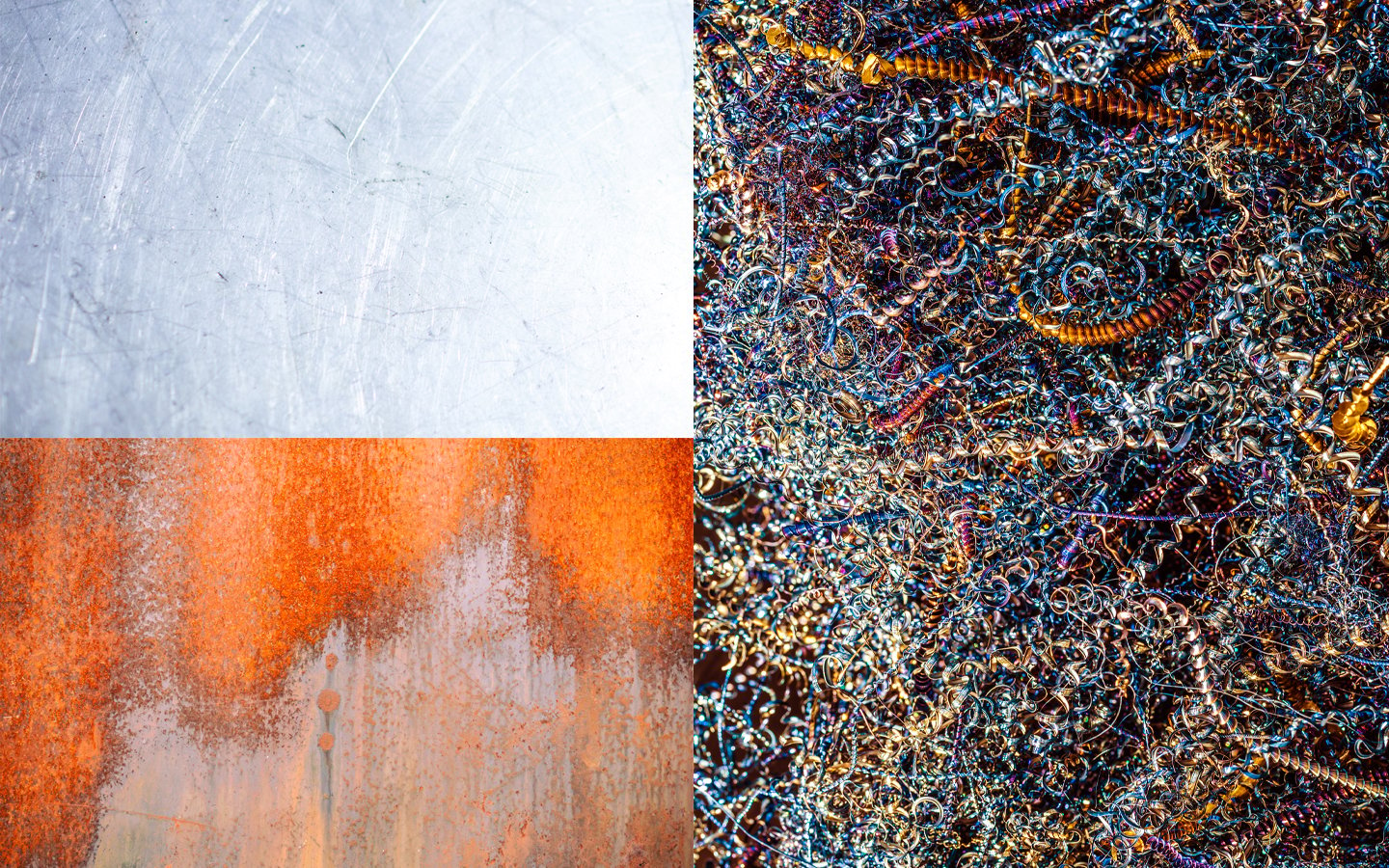 Physical properties are an important way of distinguishing one material from another. In the study and application of metallurgy, physical properties are often considered a broader category than mechanical properties, but not all properties overlap. Physical properties are most easily distinguished from mechanical properties by the method of testing. While mechanical properties require forces to be applied to obtain a measurement, physical properties can be measured without changing the material.
Read More
Tags: Materials, Metallurgy, Metal Properties
Subscribe to Email Updates