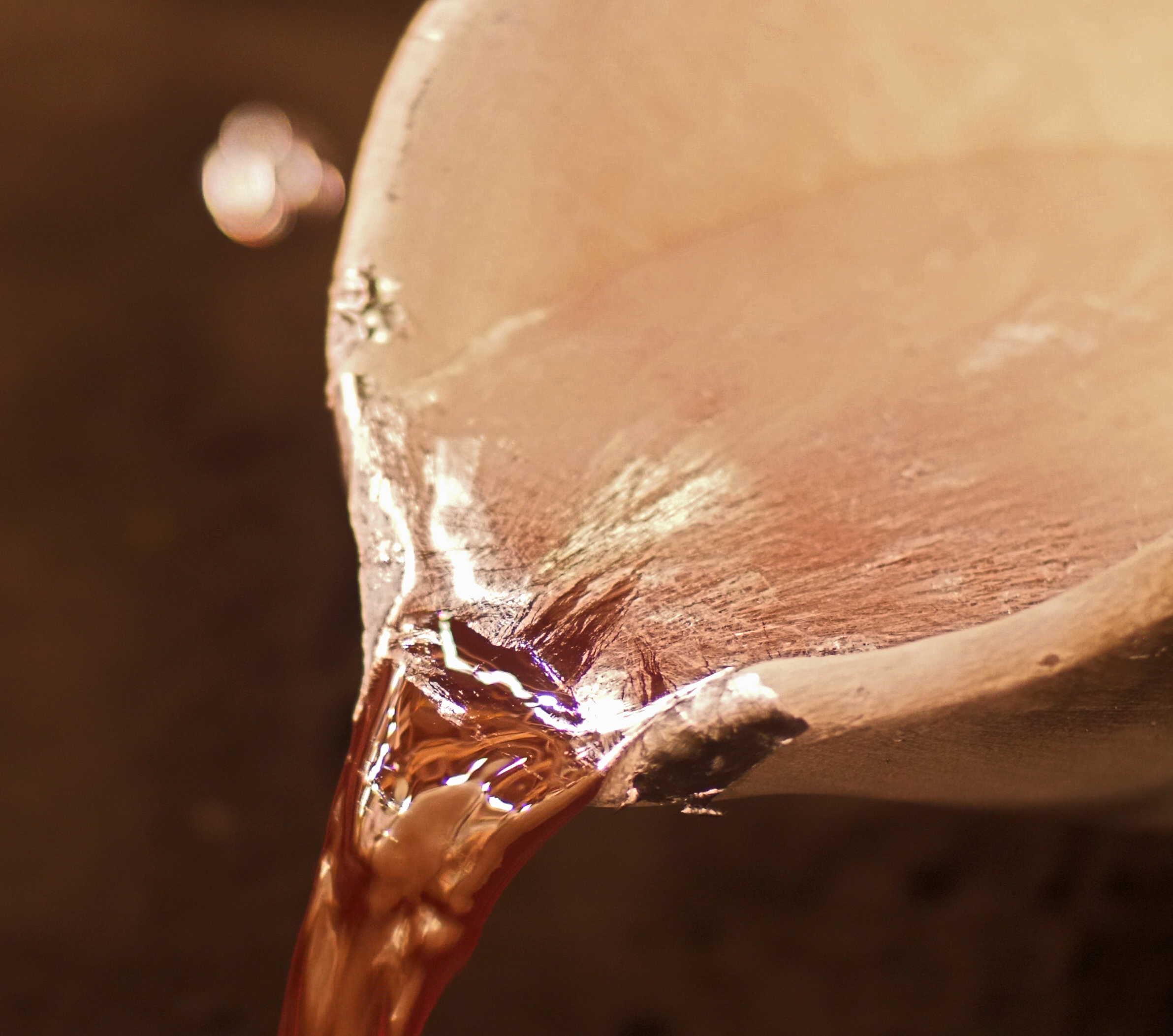 Modern metal manufacturing offers a wide range of choices to bring designs into reality. Metalcasting has been around for millennia, and it's undergone its fair share of innovation over the years. Casting facilities can now handle almost any alloy, and can cast intricate designs with complex inner cavities that wouldn't have been possible even a few decades ago.
Read More
Tags: Metalcasting, Manufacturing, Fabrication to Casting, Fab-Casting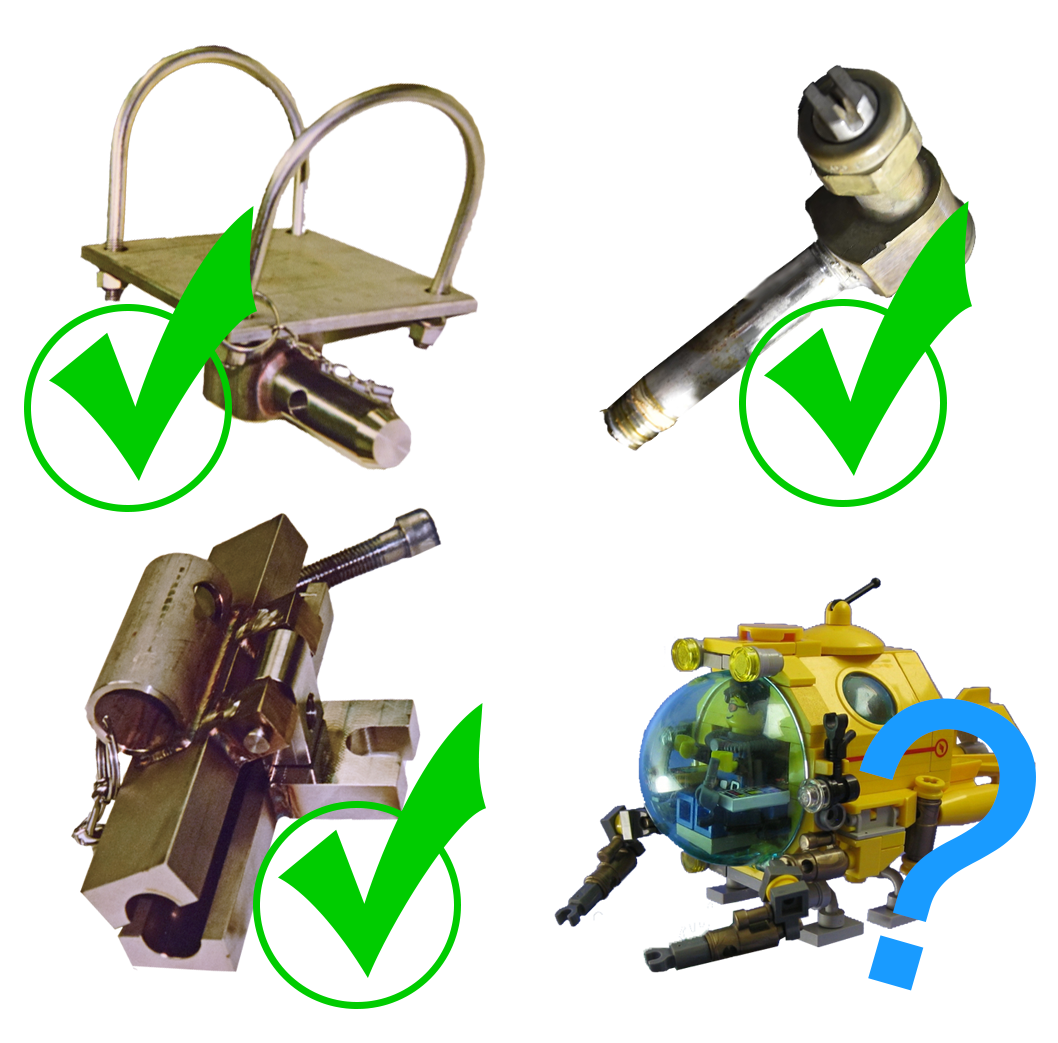 Our recent post on fabrication to casting conversion might have gotten your wheels turning. Now you're wondering, "Could my products benefit by making the switch to casting?"
If you sell, use or otherwise produce fabricated parts, there's a good chance that you could produce them better, cheaper and faster through casting. To help you decide, we've prepared a brief Part Evaluation survey.
Read More
Tags: Metalcasting, Processes, Fabrication to Casting, Fab-Casting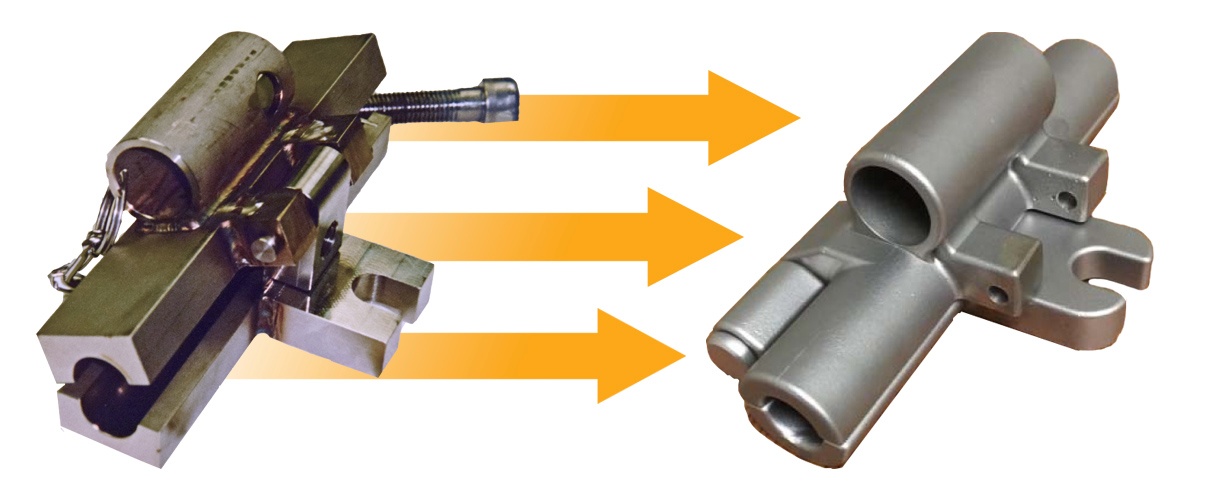 It all started on a routine facility tour
While touring a client's facility, representatives of Eagle Precision Cast Products noticed a cable clamp assembly–a relatively complex fabricated part that they believed would be an excellent candidate for fabrication to casting conversion.
Read More
Tags: Metalcasting, Processes, Fabrication to Casting, Fabrication, Fab-Casting, Investment Casting, Case Study
Subscribe to Email Updates