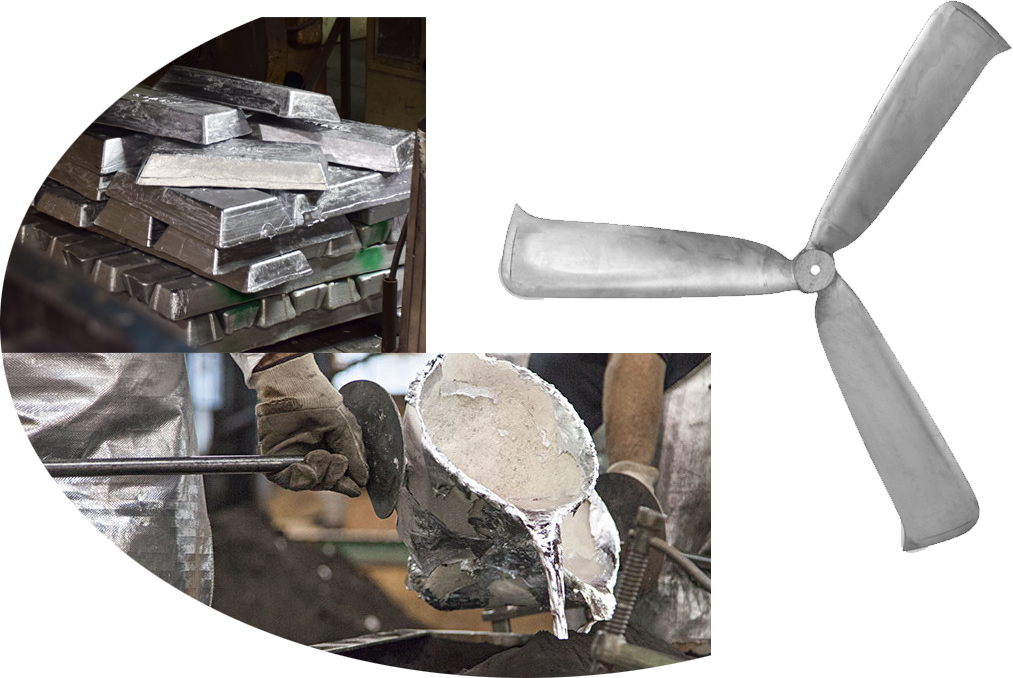 A major manufacturer of ventilation systems contacted Eagle Aluminum Cast Products, Inc. when demand was growing and they were ready to make a change.
The customer had already been producing 48" fan blades for agricultural use through green sand casting, but they'd outgrown that method. Demand projections suggested that permanent mold casting would yield lower per-part costs, with the added benefit of greater consistency.
Years later, EACP still produces fan blades for the customer through the process of permanent mold casting. Demand has increased even more, and product offerings have become more diverse. Read on to learn how EACP handles the design, production and delivery of this cast aluminum fan blade.
Read More
Tags: Aluminum Casting, Aluminum, All About Al, Case Study, Eagle Aluminum
Subscribe to Email Updates