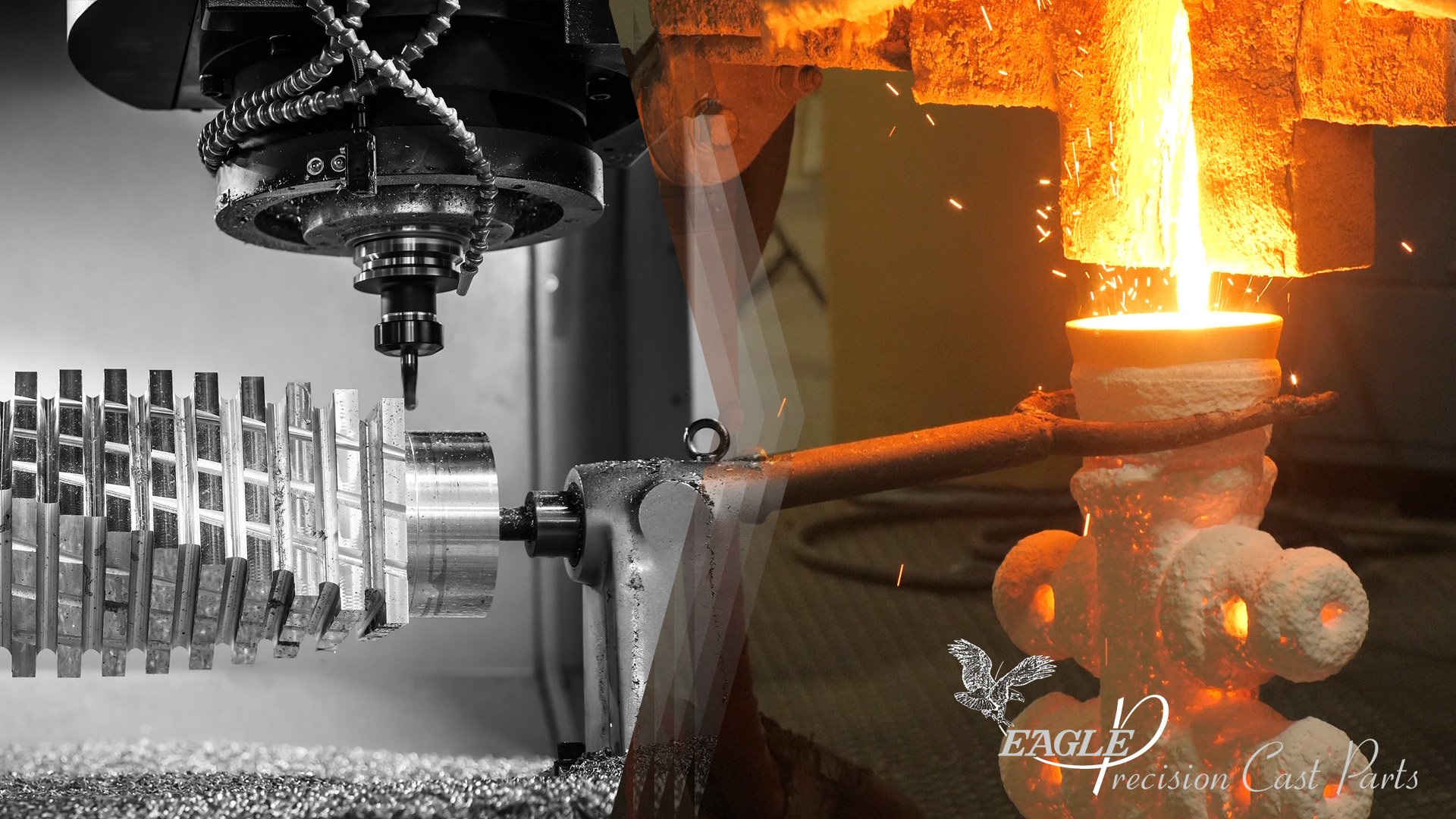 Metalcasting is a highly versatile manufacturing process. In fact, many manufacturing professionals are not aware of just how versatile it is, and they continue to produce parts through other less efficient methods. While there is certainly a necessity for fabrication and machining in the metal manufacturing world, these processes can sometimes be replaced by casting.
Read More
Tags: Machining, Investment Casting, Productivity, Eagle Precision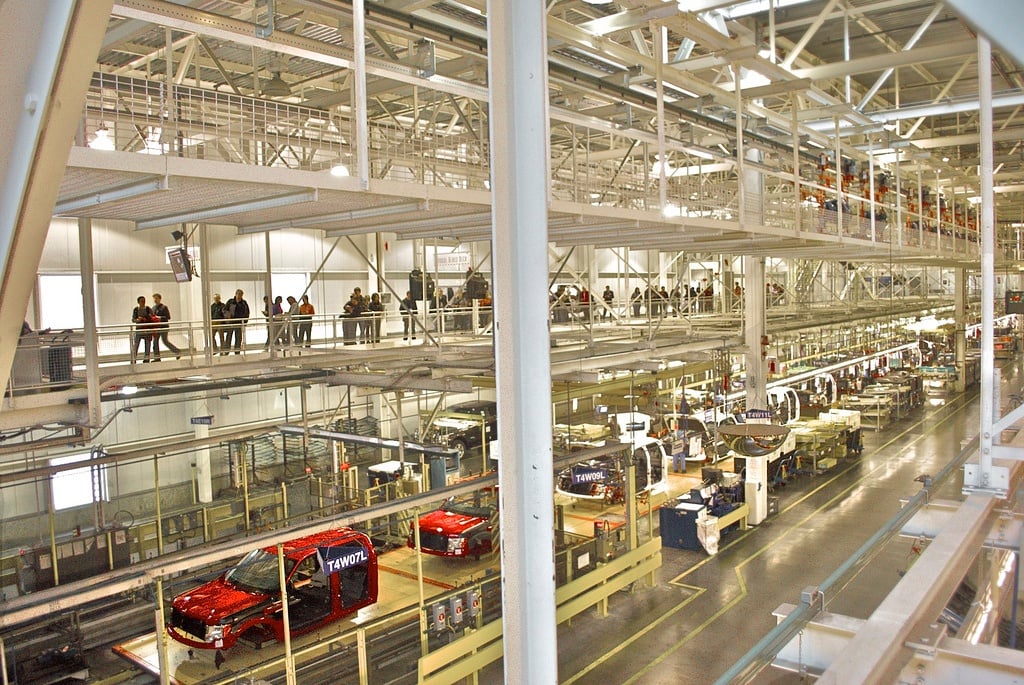 Lean Manufacturing principles encourage maximum efficiency for just about any production facility. Lean Manufacturing is also more of a necessity than ever, with cutthroat competition across the manufacturing industry forcing all players to up their efficiency levels.
If you're worried that your company isn't lean enough, take a look at these five tools from the Lean Manufacturing playbook.
Read More
Tags: Lean Manufacturing, Manufacturing, Efficiency, Productivity
Subscribe to Email Updates