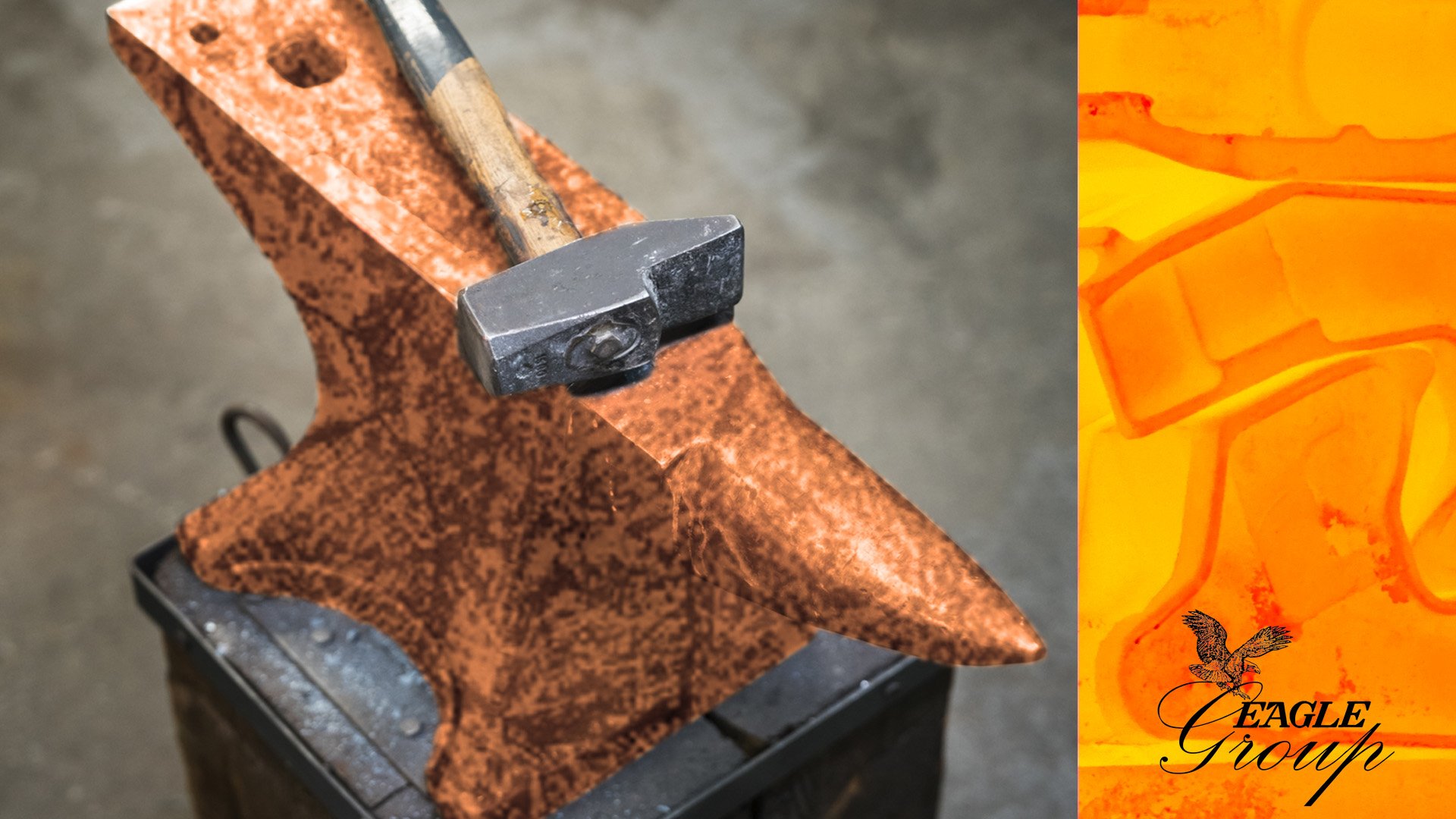 Hardening a metal achieves much more than simply making it mechanically harder. It also improves strength, making the alloy more resistant to plastic deformation, and can aid with corrosion resistance. However, a harder metal is also often a more brittle metal. As such, hardening is usually just one part of a properly designed heat treatment plan.
Because hardening can be accomplished through numerous heat treatment strategies, it's important to know what options are available to a casting customer, how the methods differ, and where hardening fits into the master plan.
In this article, we'll explore the science and practice of hardening, and explain when conditions are appropriate for a particular hardening strategy. Whether you're working with the Eagle Group or another metal manufacturer, hardening is an important step in manufacturing, so it's good to know the basics.
Read More
Tags: Processes, Metallurgy, Heat Treatment
Subscribe to Email Updates