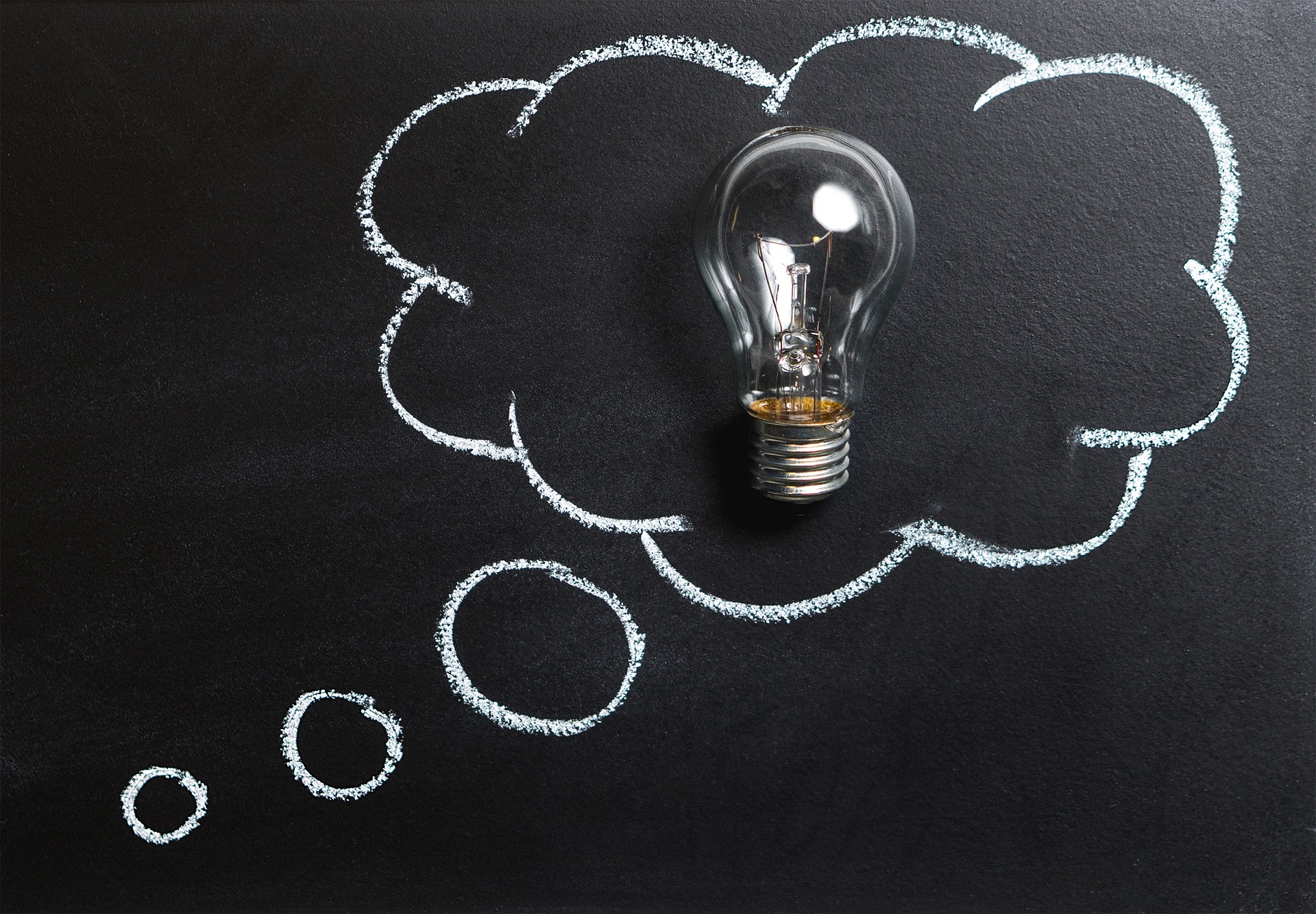 tEfficiency is good for any business. It doesn't matter if your company is manufacturing or service oriented. Greater process efficiency always offers a wide range of benefits over "business as usual."
On a broad level, manufacturing more efficiently can help cut costs, improve throughput and reduce environmental impact. All of these general benefits lead to additional benefits down the road, from increased sales and quality to improved company image.
In light of the holiday season, you can think of efficiency as the gift that keeps on giving.
Read on for 9 ideas to improve manufacturing efficiency.
Read More
Tags: Lean Manufacturing, Processes, Manufacturing, Efficiency
Subscribe to Email Updates