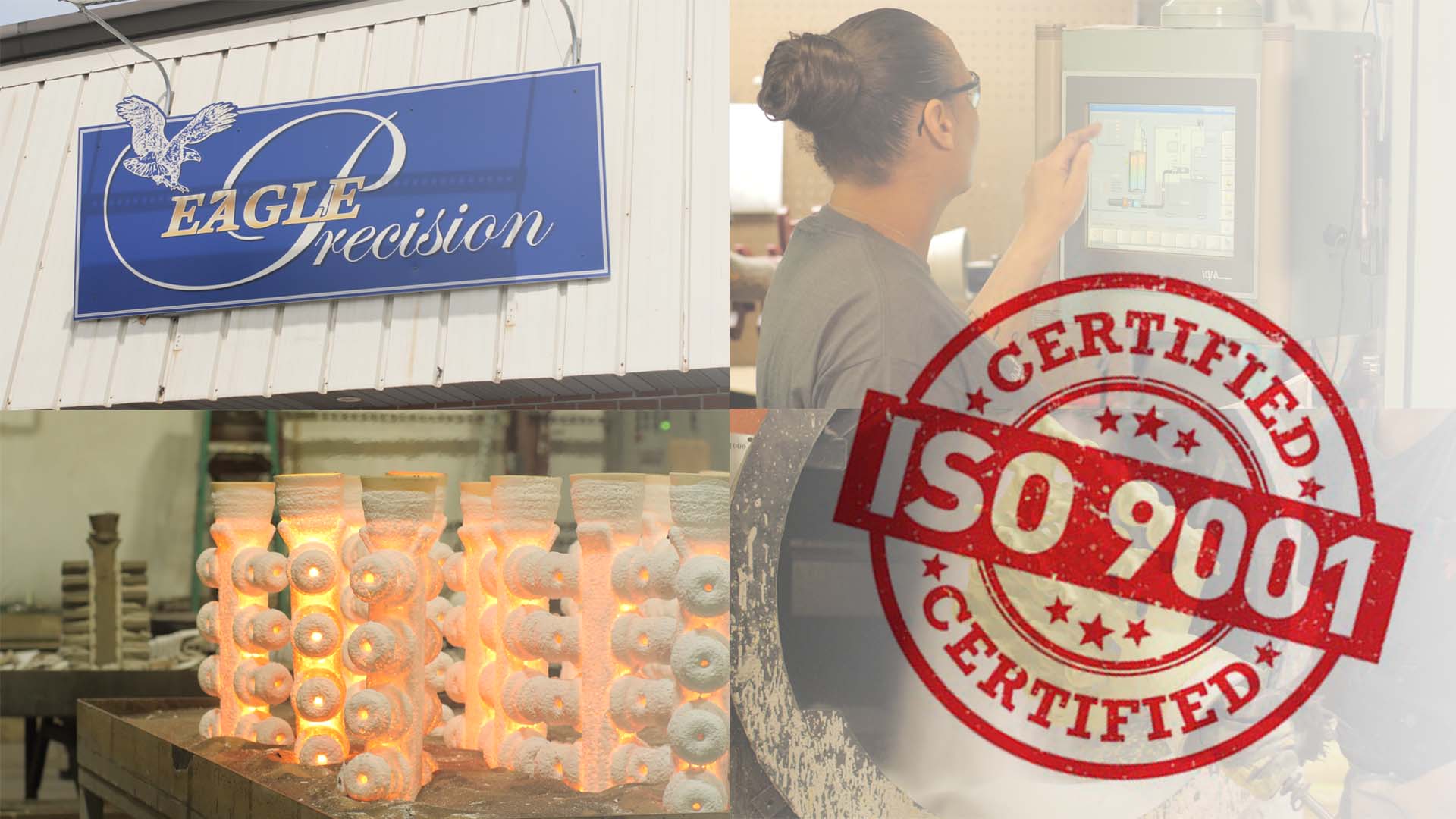 In order to maintain efficient and successful operations in the manufacturing industry, quality control is extremely important. At Eagle Precision, we have developed a thorough quality policy that governs how we do business, from customer onboarding to product delivery. A big part of our dedication to quality is our adherence to ISO standards. Eagle Precision has been ISO certified since 2006, and we recently went through a re-certification process–and passed with flying colors.
Read More
Tags: ISO Certification, Eagle Precision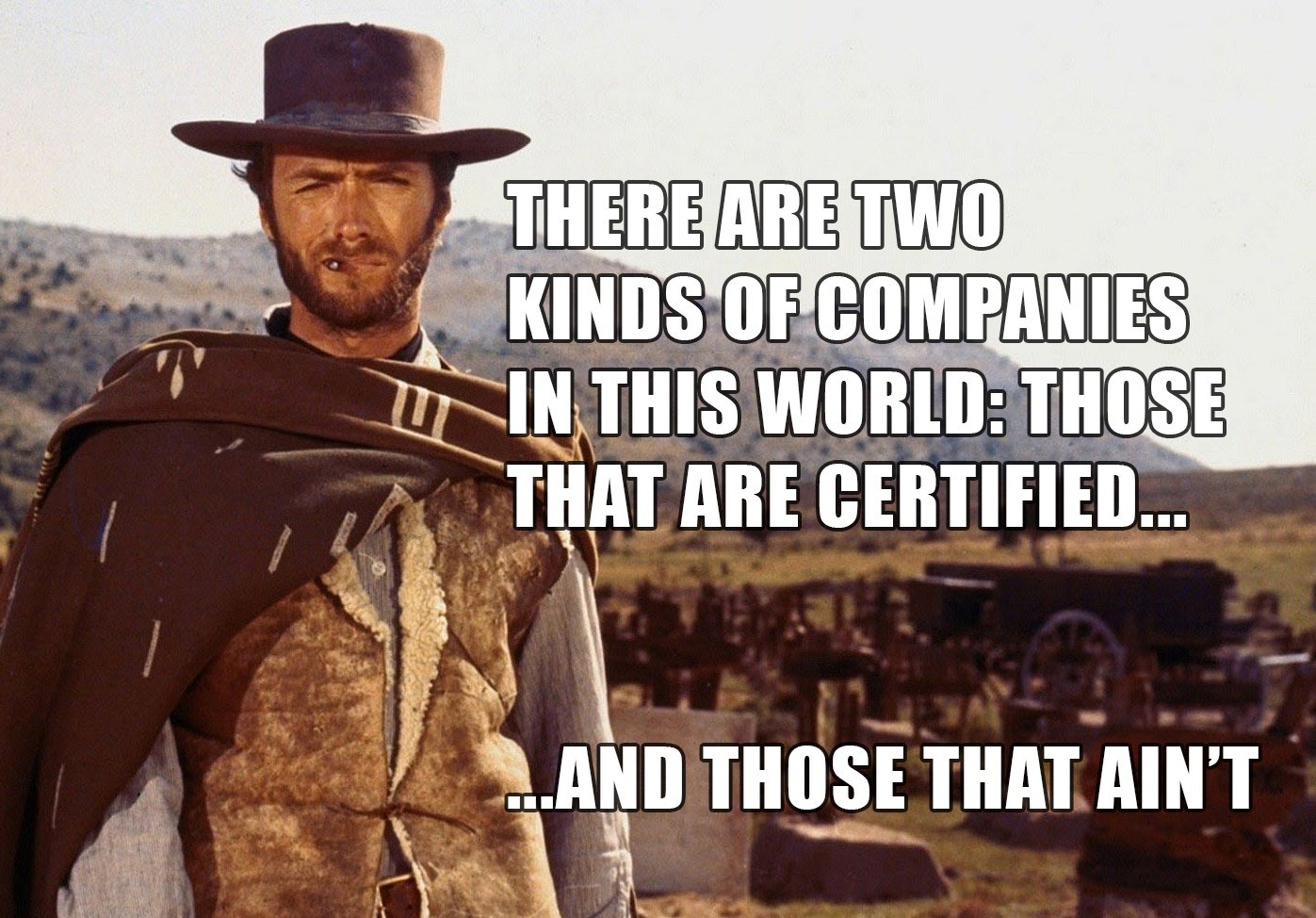 Whether your businesses is considering a new certification or you're shopping for a new supplier, it's important to know exactly what certifications can offer.
Here, we focus on the quality-based ISO 9001 standards. Over 1 million companies in over 170 countries meet ISO 9001 standards, but there are millions more that don't.
Read on to learn the difference between those that are certified...and those that aren't.
Read More
Tags: ISO Certification, Certification, Compliance
Subscribe to Email Updates