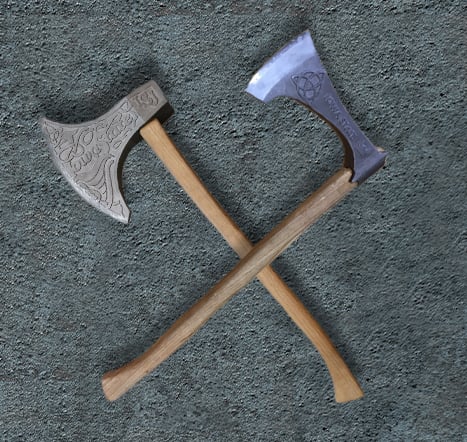 This year the Steel Founders' Society of America (SFSA) introduced a national competition to engage students with steel casting and help foundries connect with the next generation of manufacturing professionals. Inspired by History Channel's Forged in Fire, the Cast in Steel competition brings teams of engineering students from around the country together to find out who can cast the best Viking axe. Testing, judging and awards took place prior to CastExpo in Atlanta, GA.
Read More
Tags: Investment Casting, Eagle Precision, Airset Casting, Event, Student Metalcasting Competition, CastExpo, Trade Associations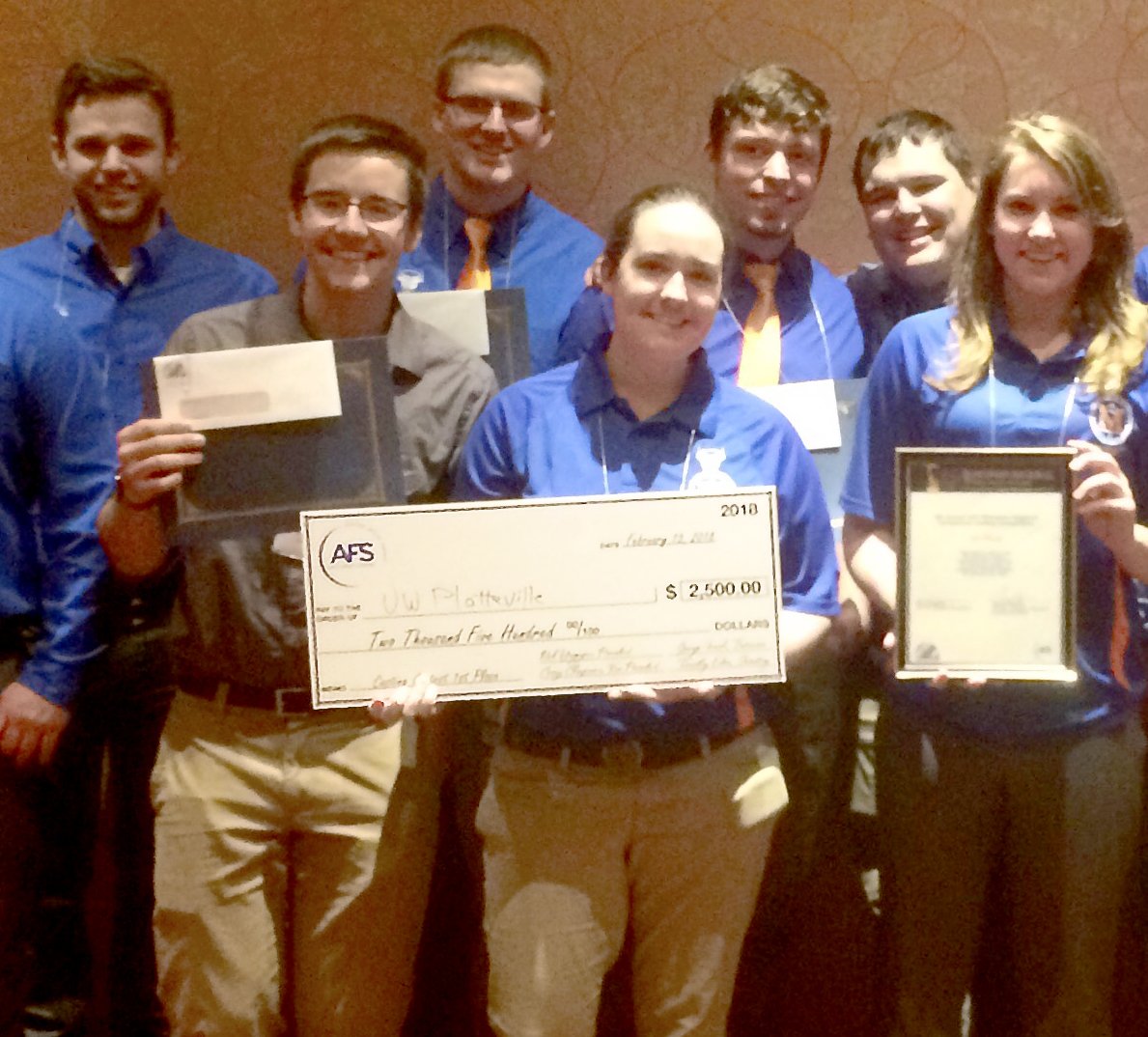 Forget about the Rose Bowl–this year's college competition to watch is coming up in February!
The AFS Wisconsin Regional Invitational Casting Competition will host casting teams from colleges and universities around the Midwest. Taking place during the AFS Wisconsin Regional Expo and Conference, the event invites student teams to present cast products they've created using school casting facilities. All projects in competition were completed by members of AFS student chapters.
Read More
Tags: Metalcasting, Students, Student Metalcasting Competition
Subscribe to Email Updates