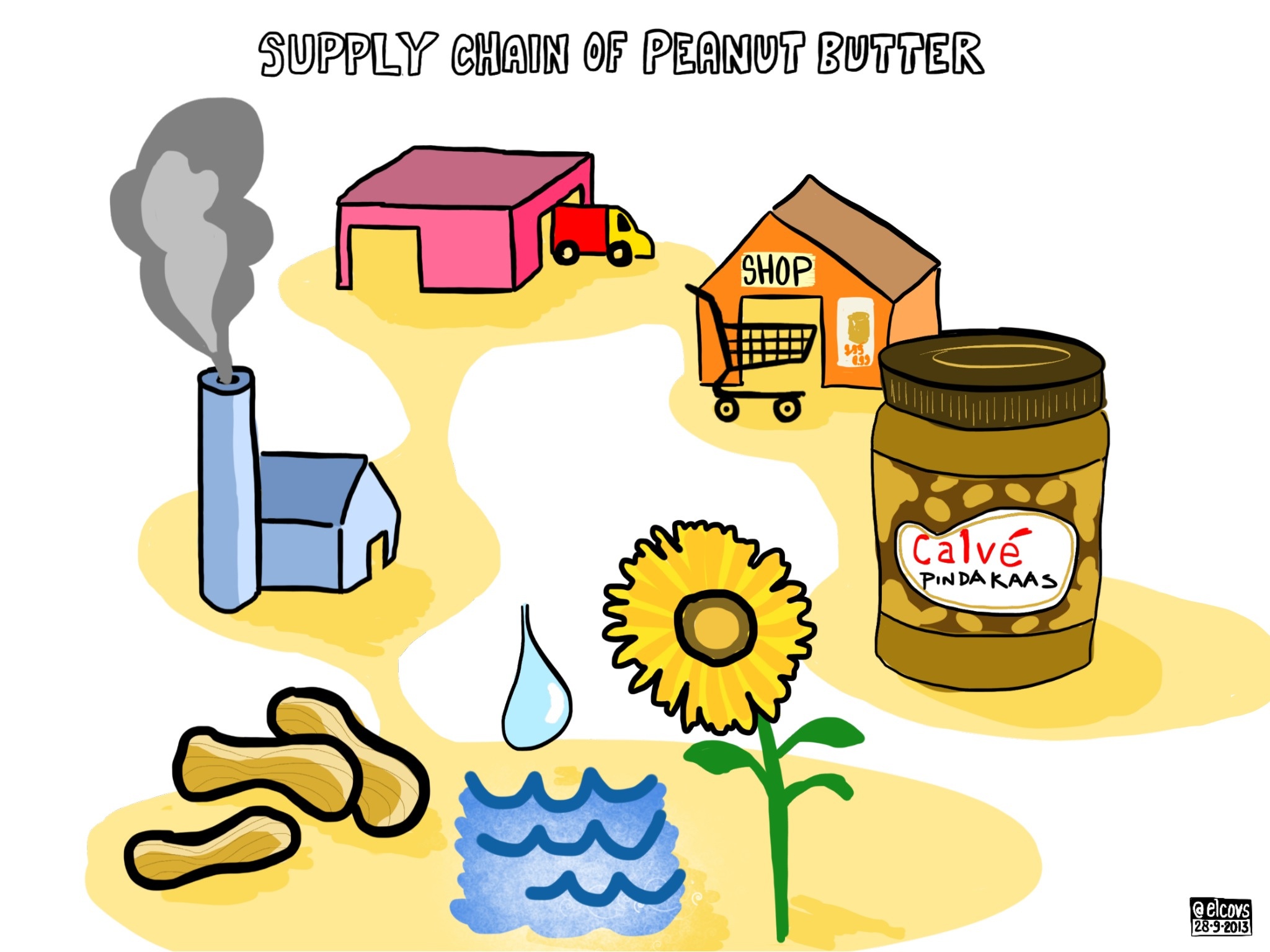 Supply Chain Management (SCM) is becoming more and more important in the manufacturing industry. Businesses around the world are taking a more active approach to supply chain management, resulting in smoother process integration, higher profits and more transparency.
Your supply chain is much more than just where your business sources raw materials, parts or other inputs. It's a long list of interactions, starting before raw material is even removed from the ground, and ending only when the end customer has a product in hand.
If your business is ignoring the supply chain, you could be left in the dark when it comes to supply chain disruptions, leading to unexpected losses.
Read More
Subscribe to Email Updates