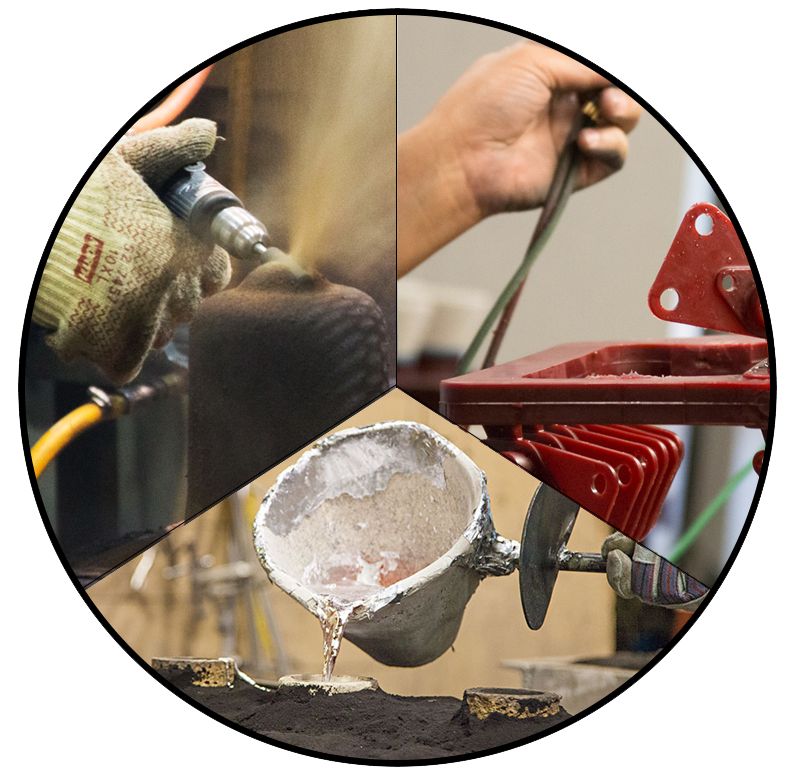 The shell mold process is unique and exhibits many advantages over other metal casting processes, but many people don't fully understand its benefits.
In this installment of the Introduction to Shell Molding blog series, we will compare and contrast the shell mold process with investment casting and greensand casting methods. It is important to keep in mind that all processes have their own appropriate applications.
Based on your part's needs in terms of tolerances, production volume and surface finish, any one of these processes could be the ideal match.
Read More
Tags: Shell Molding, Metalcasting, Processes, Introduction to Shell Molding
Subscribe to Email Updates