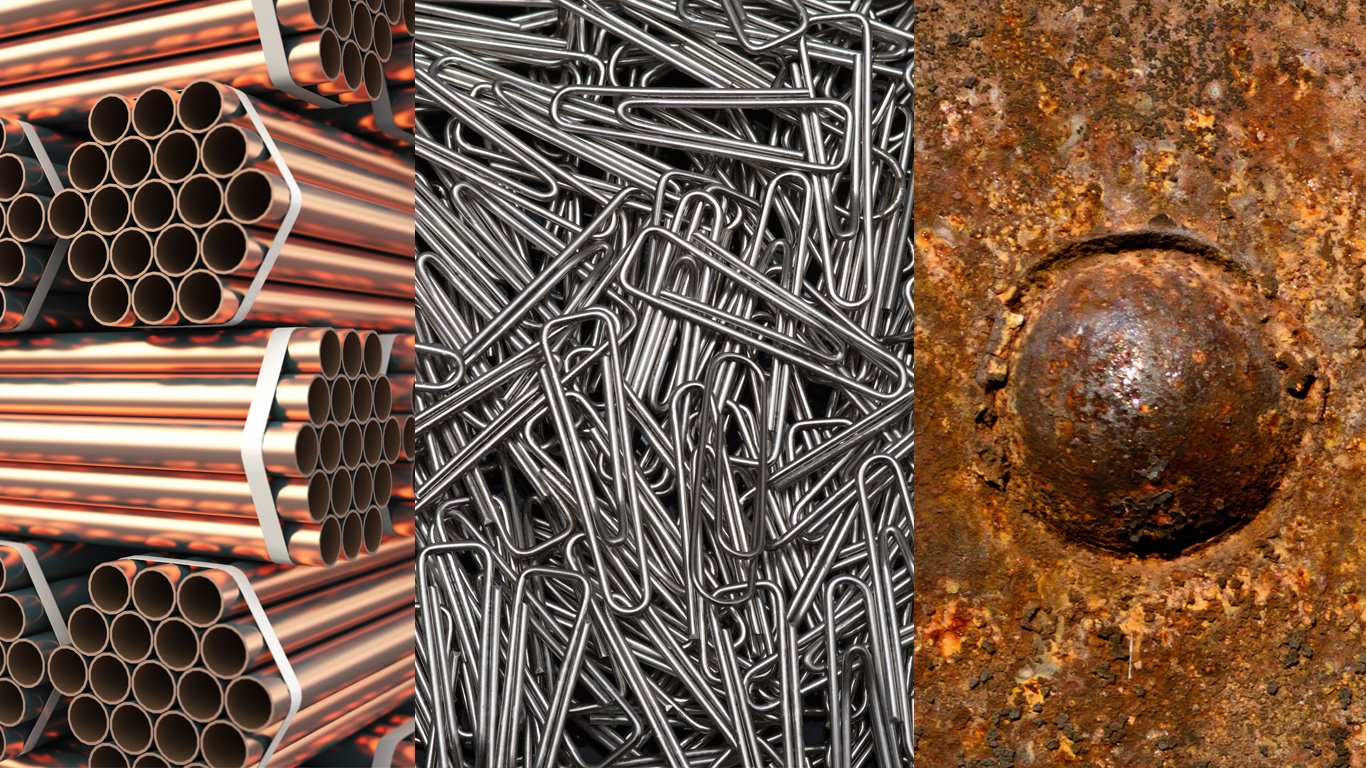 Metals are all around us, in the things we use to cook, drive, work, and live. When choosing a metal for a cast product or other specific application, it's important to make sure that its properties will be suitable for the expected operating conditions.
There's a big difference between the kind of metal used in a skyscraper and the kind of metal used in a gate valve. Some metals are pure elements, like iron (Fe) and aluminum (Al), but most products are made from alloys, or mixtures of metals. Manufacturers must consider many variables before deciding which alloy to use for a particular product.
Read More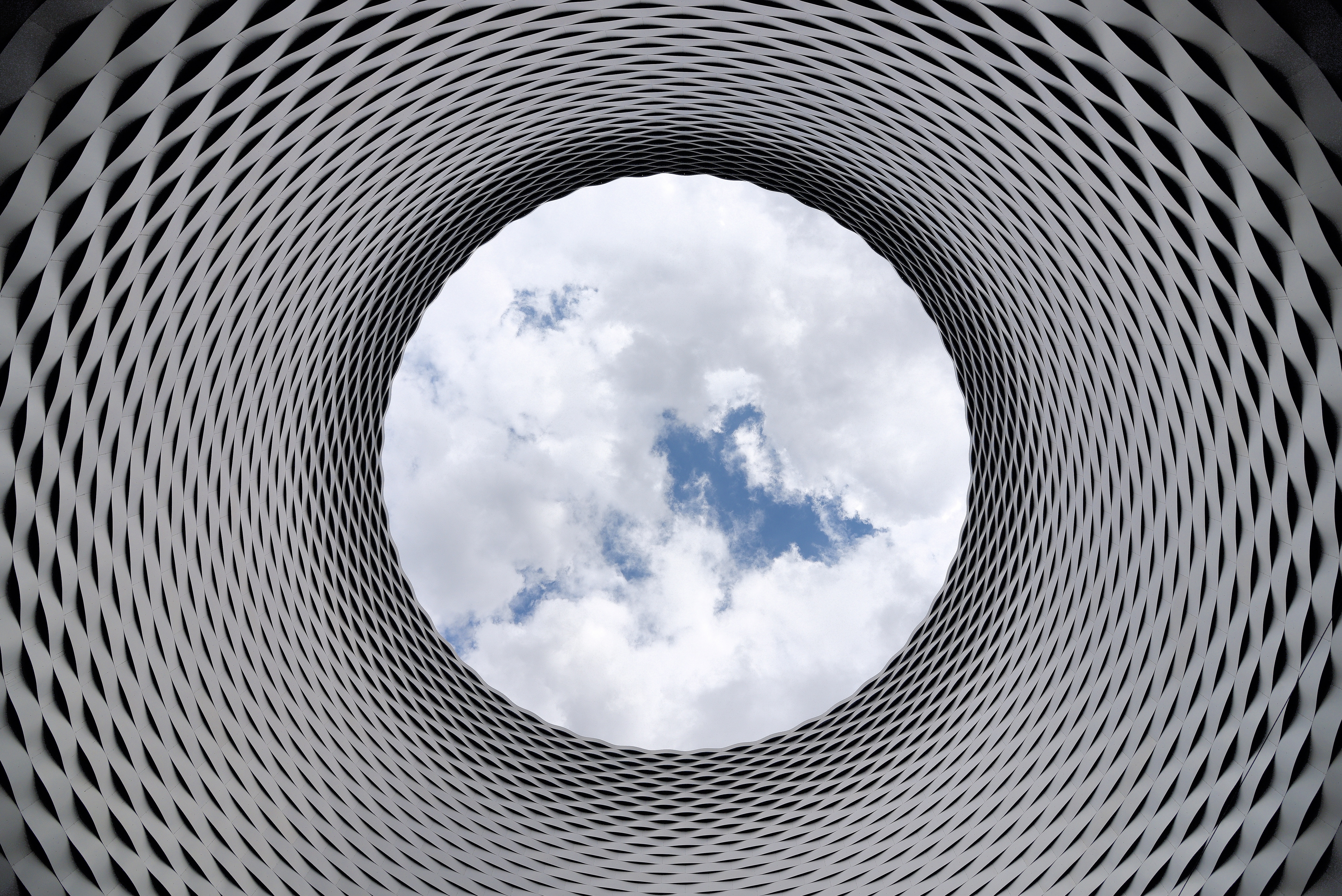 In manufacturing, aluminum is rarely pure. Instead, manufacturers form alloys that dramatically increase aluminum's strength and stiffness, while maintaining its other desirable properties. Both professionals and non-professionals often make comparisons between aluminum and steel, because the two metals are both used for such a wide variety of products.
But comparing aluminum to steel is a bit like comparing apples to oranges: steel is already an alloy, while aluminum is an element. Carbon steel, a basic steel alloy, is composed of iron (Fe) and carbon (C). Pure aluminum, despite its many winning properties, is too soft and not strong enough for most industrial applications. But aluminum alloys can be thirty times stronger than pure aluminum, and regularly exceed steel in strength-to-weight ratios.
Read More
Tags: Processes, Aluminum Casting, Aluminum, All About Al, Metals
This blog post is about metal.
No, not that kind of metal–actual metal, like the kind that your car is made out of, that replaced your uncle's bad knee, that holds up the skyscrapers downtown, that keeps cruise ships afloat, that built the rocket that catapulted the telecom satellite into space so you can have an internet connection, that makes up that satellite...
A lot of things are made out of metal. You get the idea.
Read More
Subscribe to Email Updates