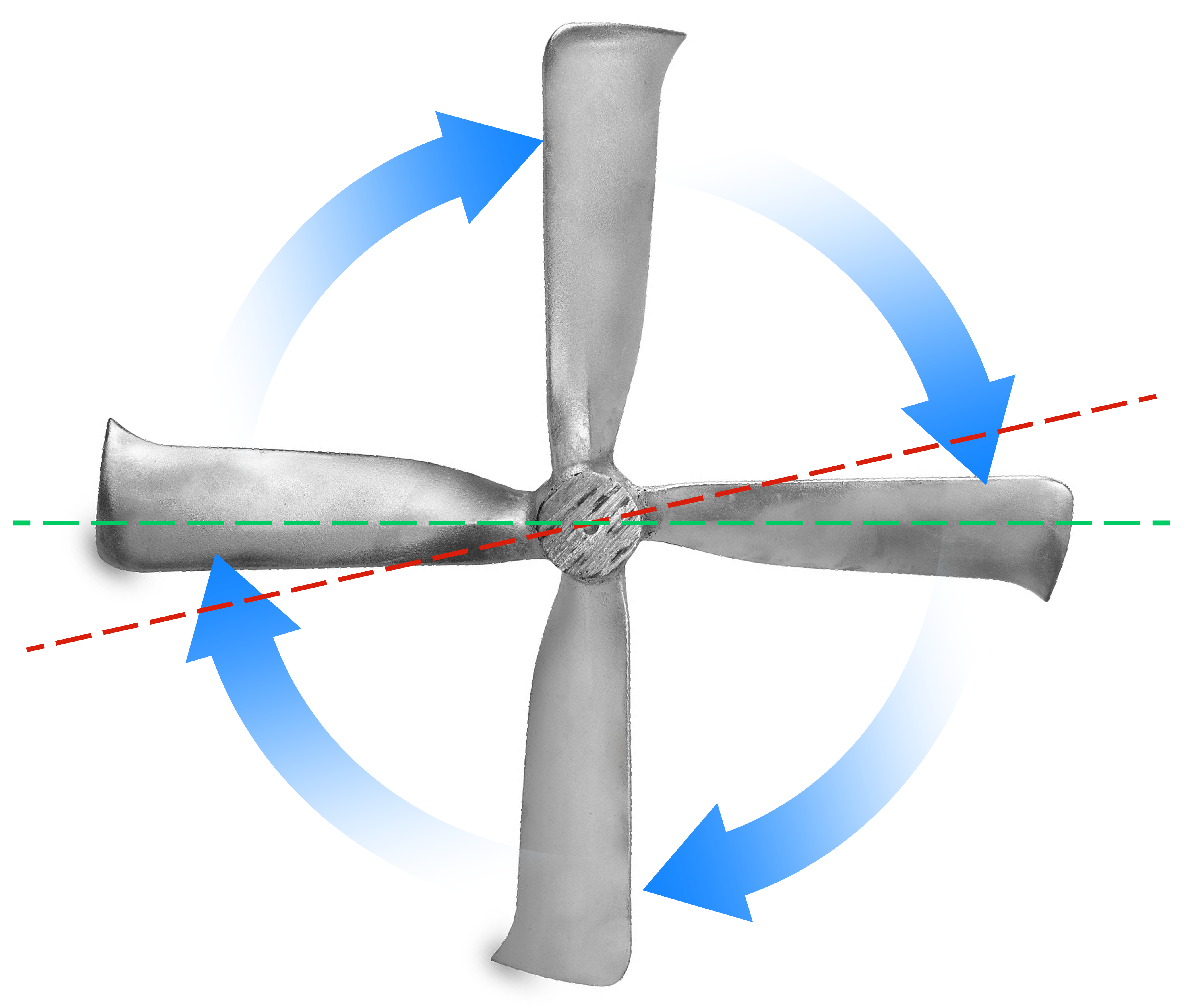 Eagle Aluminum specializes in permanent molding and greensand casting of aluminum products. In keeping with the Eagle Group's philosophy of continuous improvement, Eagle Aluminum's team is always looking for ways to improve our processes to achieve better quality, greater efficiency and reduced returns. This case study focuses on a recent innovation that dramatically improved the return rate for a line of parts without adding to processing time.
Read More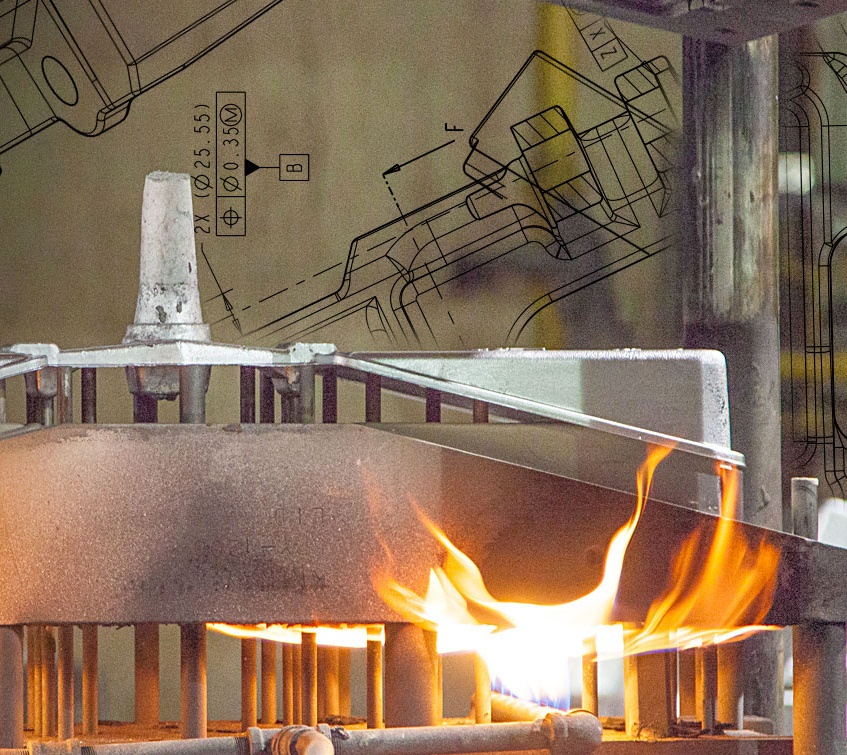 Permanent mold casting is a type of metalcasting involving reusable molds. Whereas other casting methods, like sand casting and investment casting, use disposable molds, permanent molds last much longer and can be used to produce hundreds, or even thousands, of identical parts.
Every project can be matched with the ideal casting method. For non-ferrous castings with medium-to-high volumes, permanent mold casting offers a long list of advantages.
Read More
Tags: Metalcasting, Aluminum Casting, Eagle Aluminum, Permanent Mold Casting
Subscribe to Email Updates