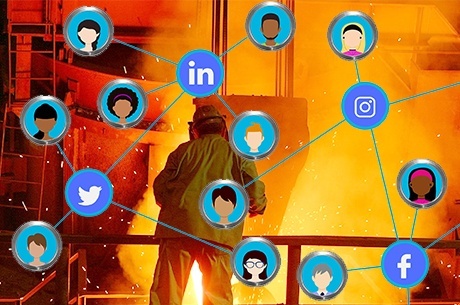 Originally posted in the American Foundry Society's Modern Casting Blog
Erik Deckers, a marketing speaker at this year's Metalcasting Congress, has co-authored a book with Kyle Lacy, Branding Yourself: How to Use Social Media to Invent or Reinvent Yourself, third edition.
The book is a guide to the major social media platforms, and how you take charge of your brand on those platforms.
We need to listen to Deckers' expertise. He knows how you can make these social media platforms work for you, and he can help you decide which ones will be the best for you.
Read More
Tags: Marketing, Digital Marketing, Branding
Subscribe to Email Updates