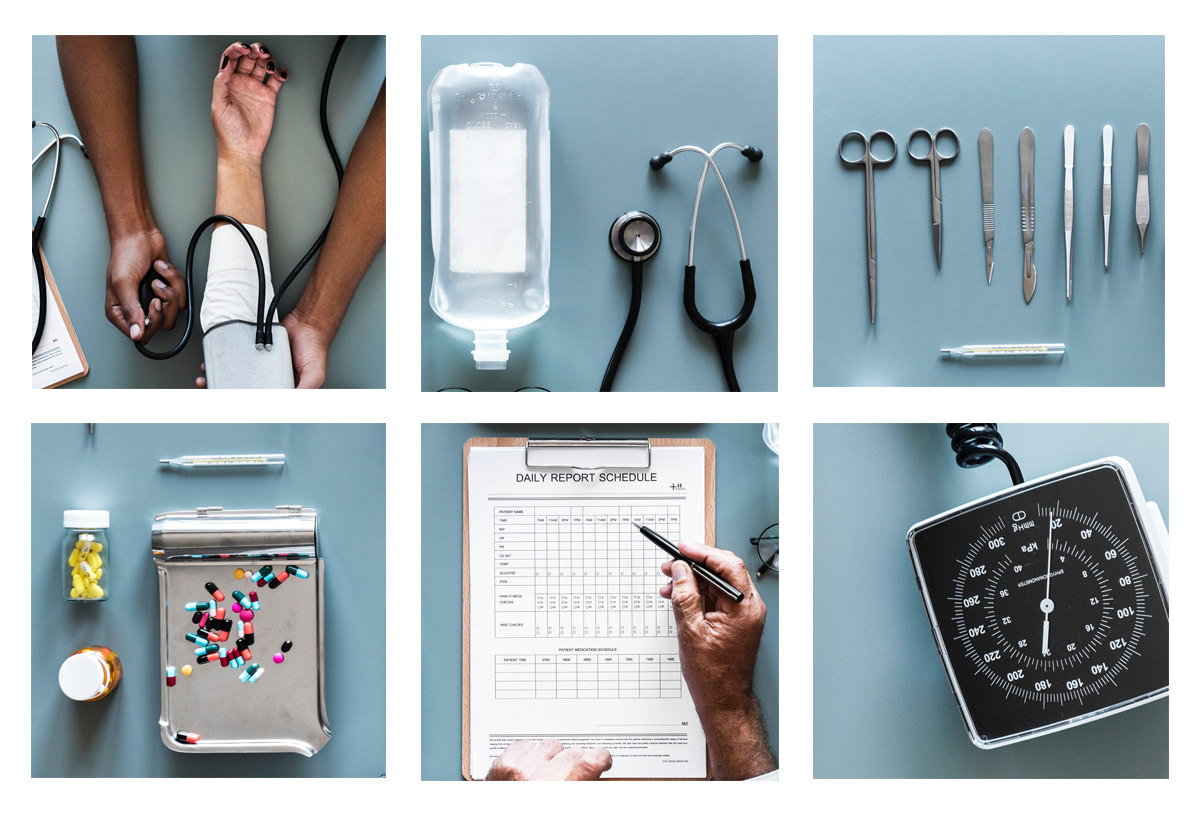 Manufacturing doesn't work without people. Equipment operators, engineers, sales teams and managerial staff are responsible for the success of every manufacturing business. Just like there's no company without people, there's no healthy business without healthy employees.
With healthcare costs constantly on the rise, employee healthcare is a major expense for businesses of all sizes. Traditionally, companies have a limited scope of choices to make when it comes to healthcare. Most choose to either subsidize health insurance for their employees, or form a self-funded insurance group.
A third option, which is increasingly gaining popularity, is to host onsite health clinics. These clinics can offer easier access to healthcare and more control over healthcare costs–but onsite clinics aren't right for every business. Here, we explore some of the advantages and disadvantages of hosting onsite clinics.
Read More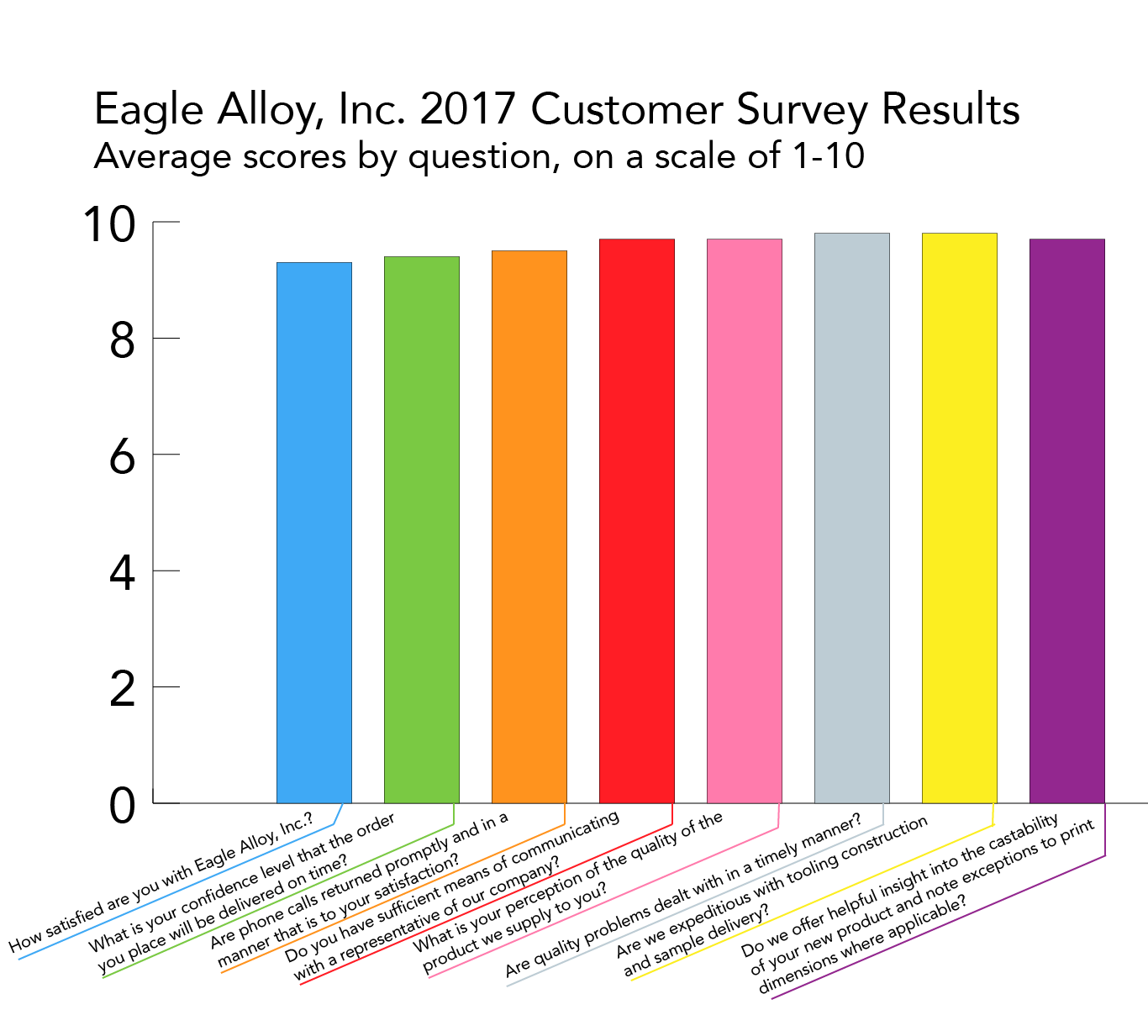 Eagle Alloy, Inc. provided customers with its annual quality survey, and received excellent ratings for 2017.
On behalf of Eagle Alloy, we'd like to thank our customers for taking the time to fill out this survey, and we look forward to continued collaboration in 2018!
Read More
Tags: Customer satisfaction, Testimonials, Eagle Group Values, Customer survey, Business Philosphy
Subscribe to Email Updates