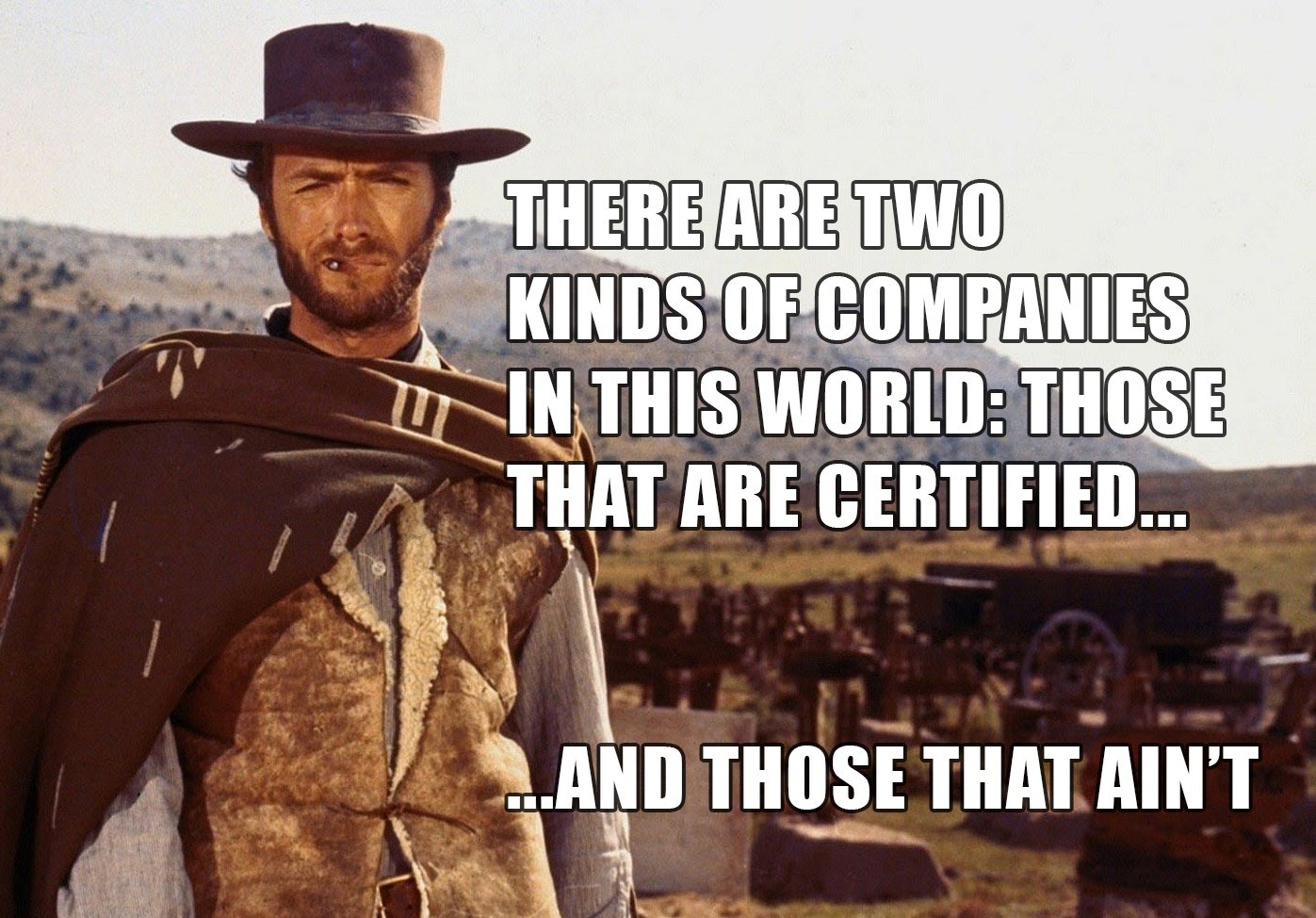 Whether your businesses is considering a new certification or you're shopping for a new supplier, it's important to know exactly what certifications can offer.
Here, we focus on the quality-based ISO 9001 standards. Over 1 million companies in over 170 countries meet ISO 9001 standards, but there are millions more that don't.
Read on to learn the difference between those that are certified...and those that aren't.
Read More
Tags: ISO Certification, Certification, Compliance
Subscribe to Email Updates