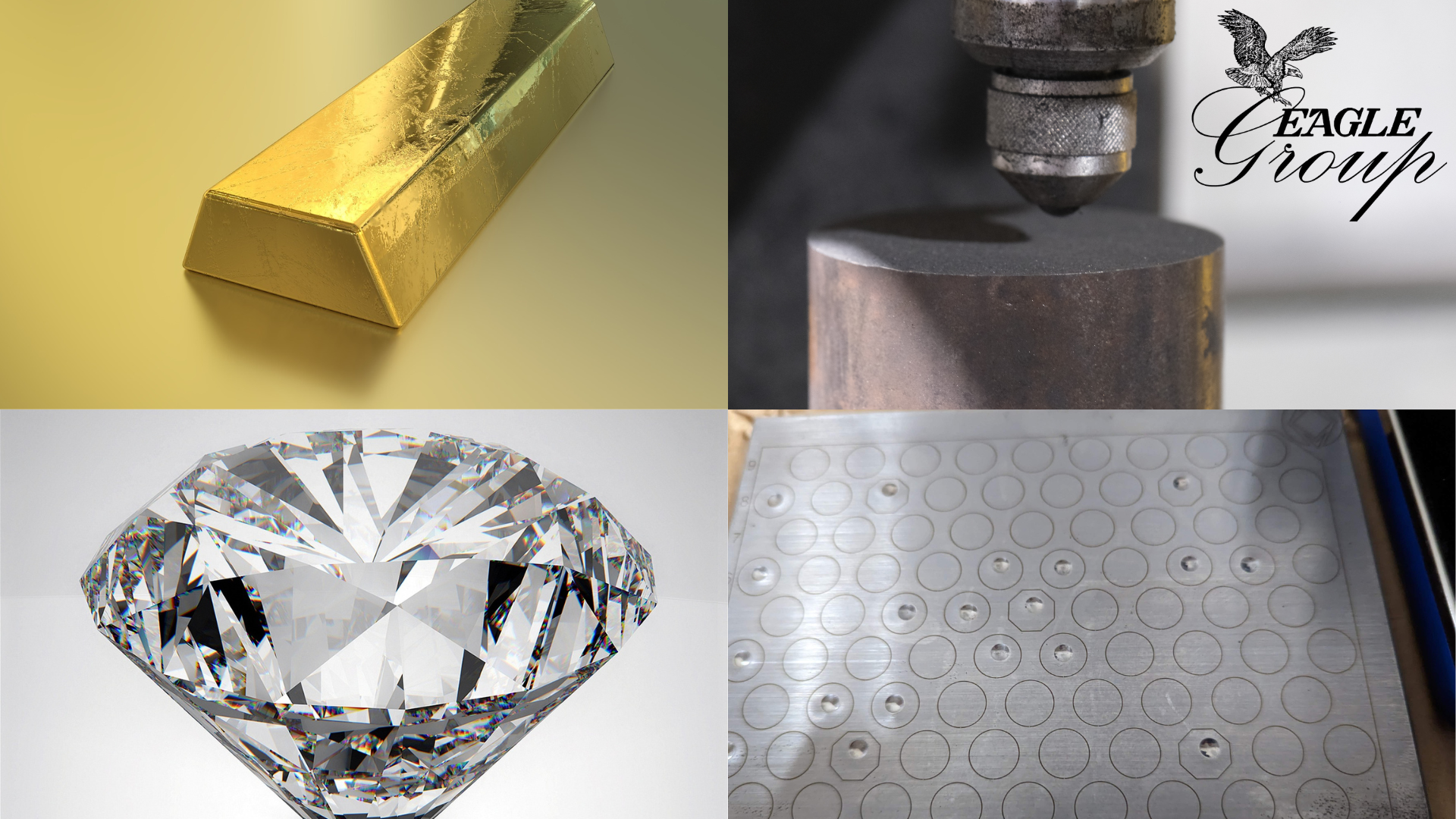 "Hardness" is a concept we use every day to compare objects: fresh bread vs. stale bread, a baseball vs. a softball. In manufacturing the definition is a bit more specific: hardness is a measure of a material's ability to resist localized scratching or deformation by indentation at a specific loading location.
Our understanding of hardness and relative hardness between materials is key to manufacturing metal products. The correlation of hardness with other mechanical properties also makes it possible for us to predict, with a high degree of accuracy, the strength and ductility of a material without submitting it to destructive testing.
Read More
Tags: Metallurgy, Metal Properties, Measurement, Mechanical Properties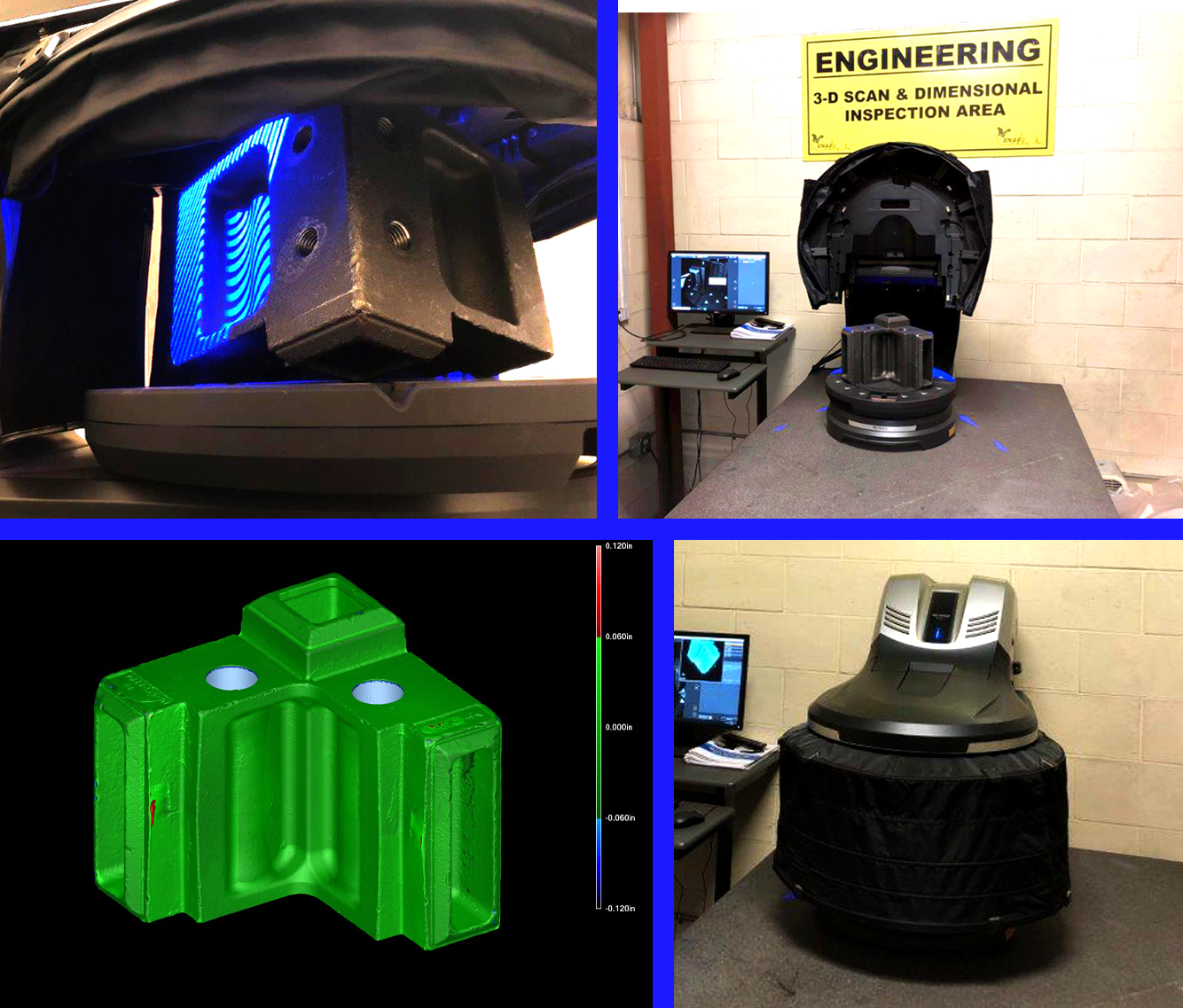 The Eagle Group Blog previously wrote about our handheld laser scanner, capable of processing 1-2 million individual location points to accurately measure any surface. We recently built on that capability and purchased a Keyence VL-550 3D scanner CMM. The intuitive user interface, proprietary software and raw scanning power of the new equipment means we can process samples faster than ever before. By reducing measurement time and improving ease of use, we also open up a number of opportunities for advanced quality control.
Read More
Tags: Product Design, Development, Product Development, Measurement, 3D Scanning
Subscribe to Email Updates