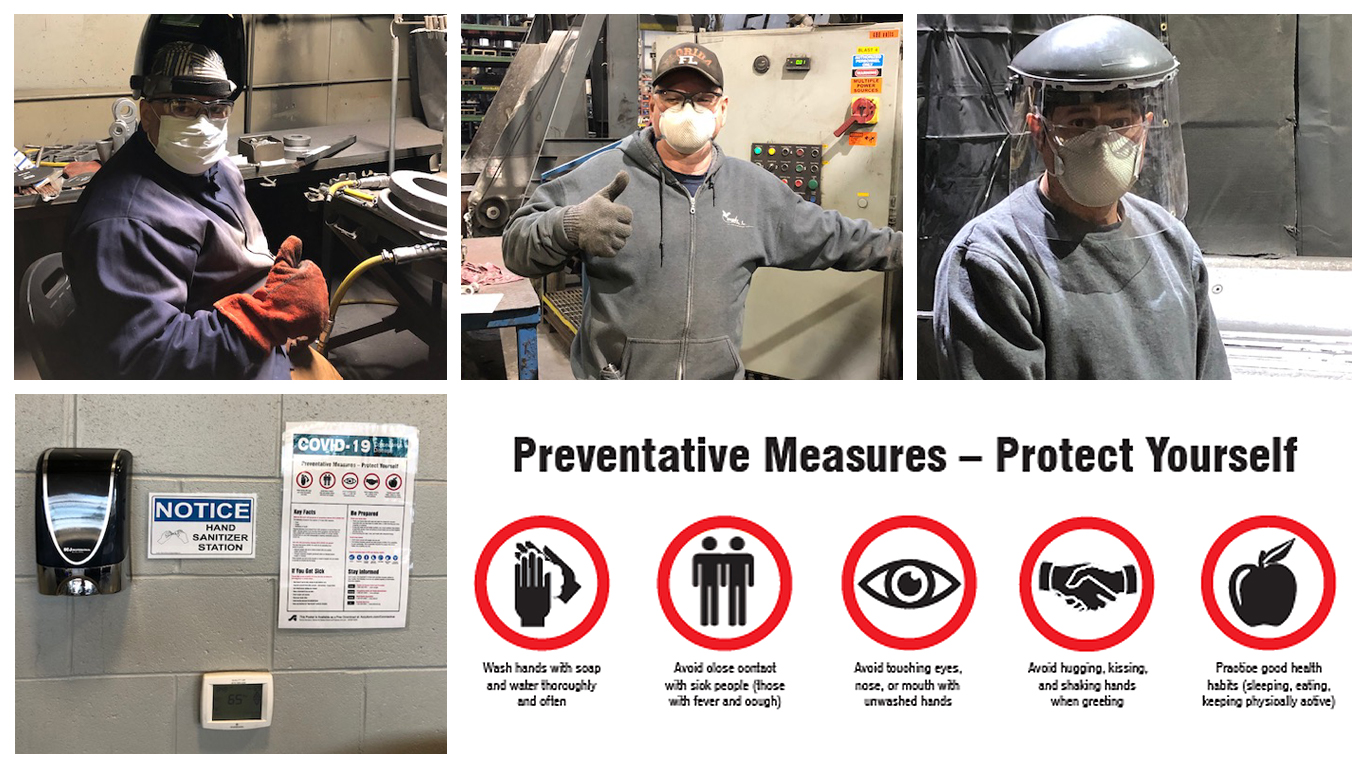 Operating as an essential business during the COVID-19 crisis is both an honor and a challenge. While Eagle Group companies have maintained continuous production, we have made a number of changes to our daily operations in order to maximize safety and clearly communicate new policies. Many of the lessons we've learned can be adopted by other manufacturing businesses as they prepare to reopen.
Read More
Tags: Coronavirus, COVID-19, Essential Business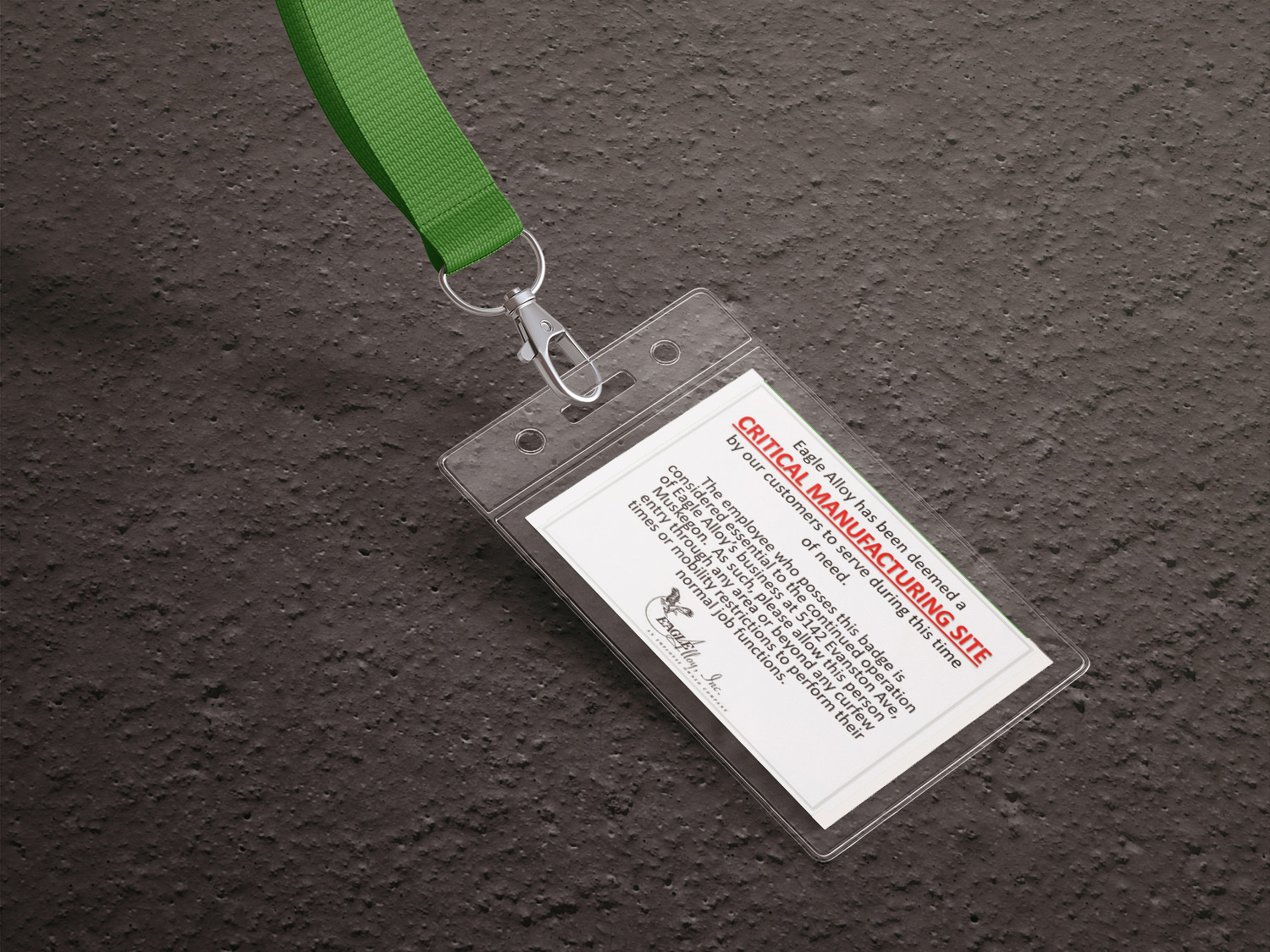 Eagle Alloy, Eagle Precision and Eagle CNC plan to maintain full production capability, even in light of the recent decision by Michigan's Governor to close all "nonessential" businesses.
Read More
Tags: Coronavirus
Subscribe to Email Updates