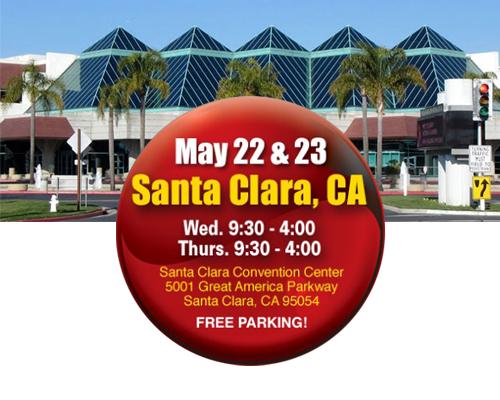 The Eagle Group will be at Design-2-Part 2019 in Santa Clara, CA, May 22 and 23. We hope you can join us at the show!
At Design-2-Part, you'll find over 300 categories of manufacturing services on display. The show is designed to help manufacturers find quality suppliers, discover new technologies and solve manufacturing problems. Design-2-Part attendees love the hands-on aspect of the show, with so many suppliers available to answer questions and help turn ideas into reality.
The Eagle Group will hold a booth for both days of the show, with representatives of all four of our companies in attendance. We'd be happy to meet and discuss any of your questions and concerns in person. Design-2-Part is a great environment to learn more about new processes, materials and practices in the manufacturing industry.
Read More
Tags: Insider, Design2Part, Trade Show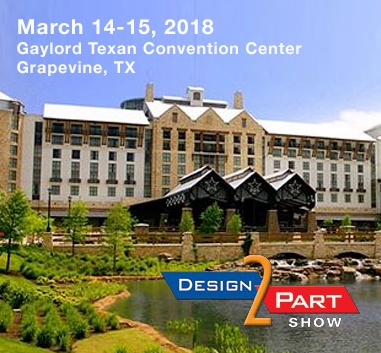 The Eagle Group will be at Design2Part 2018 in Grapevine, TX, March 14-15. If you're in the area or interested in going, we can get you in the door for free!
The event will be the largest contract manufacturing trade show in the region, with over 300 categories of manufacturing services on display. Design2Part is the place to be if you want to:
Find quality suppliers
Discover new technologies
Solve manufacturing problems
Read More
Tags: Insider, Design2Part, Trade Show
Subscribe to Email Updates