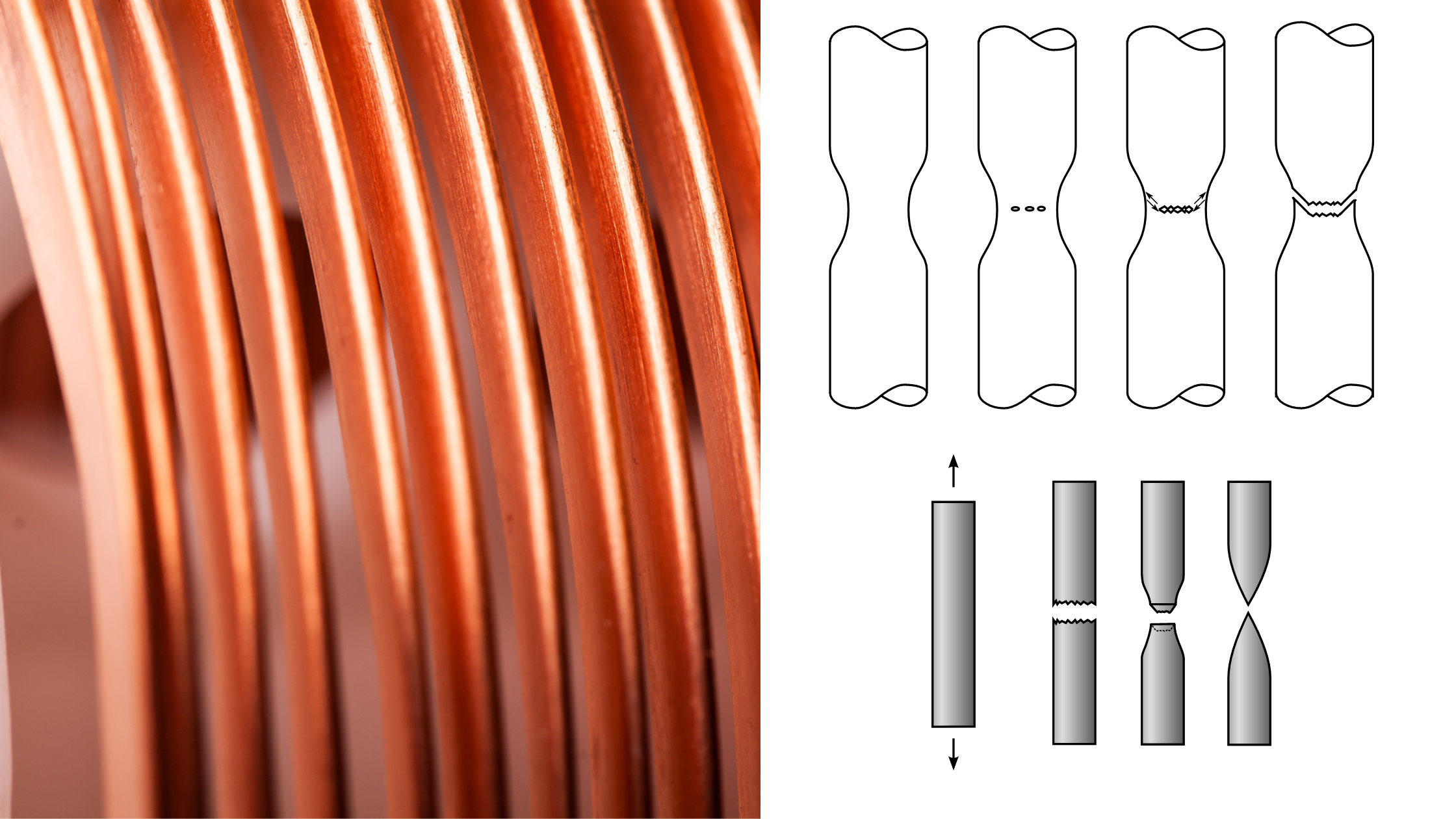 Ductility describes a metal's amenability to being drawn or stretched without breaking. It is one of the crowning mechanical properties of a metal. Without a sound understanding of the science of ductility, manufacturers would be unable to guarantee the safety of their machinery. In this blog, we'll explain why manufacturers rely on ductility to guide them in casting parts that uphold integrity in service while protecting machinery against catastrophic failure.
Read More
Past civilizations had very practical reasons for caring about metal properties. They had to ask questions like "Can I break my enemy's sword before he breaks mine?" or "How thick does my armor need to be to provide any protection at all?" They might not have known it, but these soldiers and gladiators were primarily concerned with material strength.
Read More
Tags: Metals, Metallurgy, Metal Properties, Mechanical Properties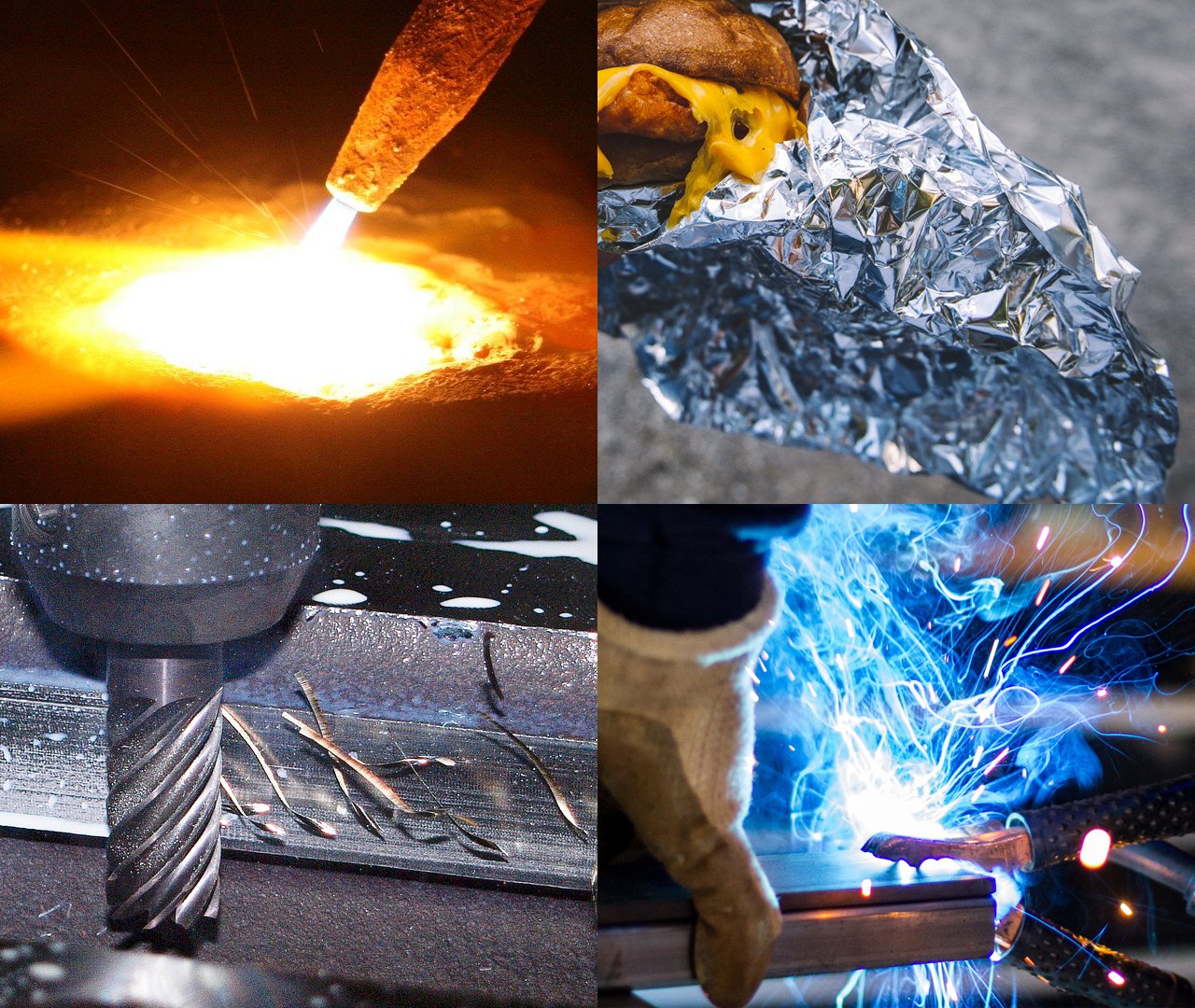 In the metal manufacturing industry, mechanical properties play a huge role when choosing the right alloy for each job. Throughout casting and machining processes, as well as during the product's useful life, the chosen material will be subject to many external forces. It's up to the manufacturers to create products that perform as needed every step of the way. By understanding mechanical properties, manufacturing professionals can make the right choices for materials and processes.
Read More
Tags: Materials, Metals, Metallurgy, Metal Properties, Mechanical Properties
Subscribe to Email Updates