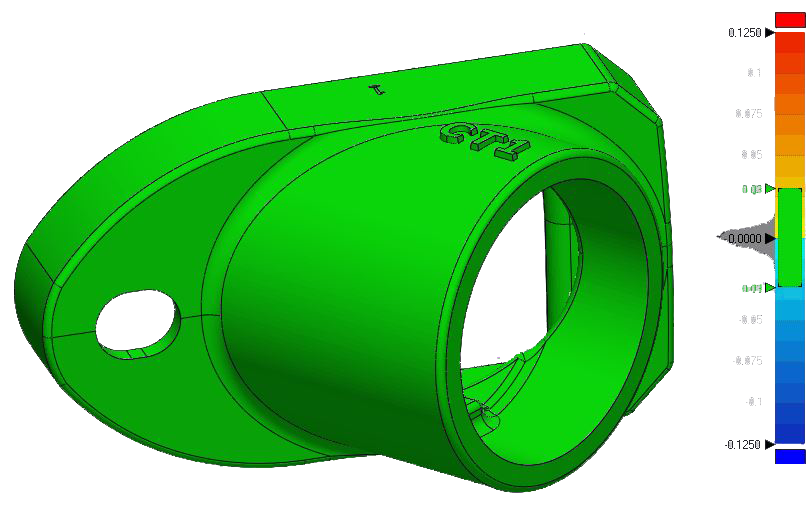 Cem-Tec, a manufacturer of steel light poles in business since 1974, approached Eagle Alloy, Inc. with an emergency order. Due to an unforeseen supply-chain issue, they needed to find a new foundry to manufacture one of their popular products. With orders in and customers waiting, the clock was already ticking.
The following case study illustrates the steps Eagle Alloy followed to transfer casting of the product to our facility and to ensure that Cem-Tec had high-quality products ready for their customers as soon as possible.
Read More
Tags: Eagle Alloy, Case Study, Product Design, Development, Product Development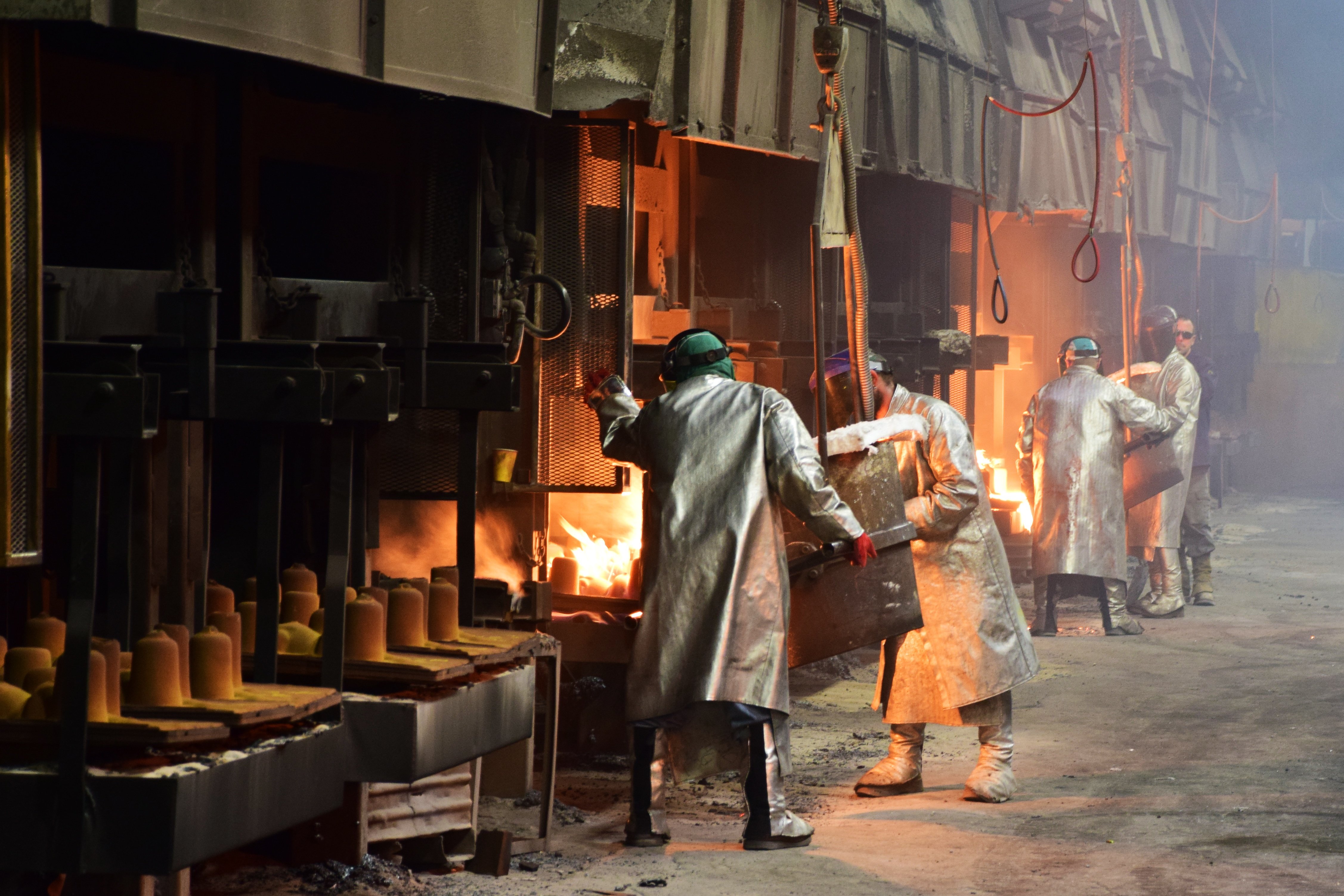 Eagle Alloy, Inc. was founded in 1979 and quickly grew from a short-run facility to a medium-to-high-production steel foundry. Despite the company's success, its founders were not satisfied with the status quo. Having heard of developments in lean manufacturing, they decided to implement these tools in hopes of achieving greater efficiency, stability and quality throughout the production process.
5S: The Beginning
As with many production facilities beginning to experiment with lean manufacturing, Eagle Alloy started with 5S. 5S is easy to adapt to just about any environment, and the key to lean is customization. Every lean tool must be adapted to the particular type of production, to the size of the company and to the facility's space.
Read More
Tags: Lean Manufacturing, Eagle Alloy, Case Study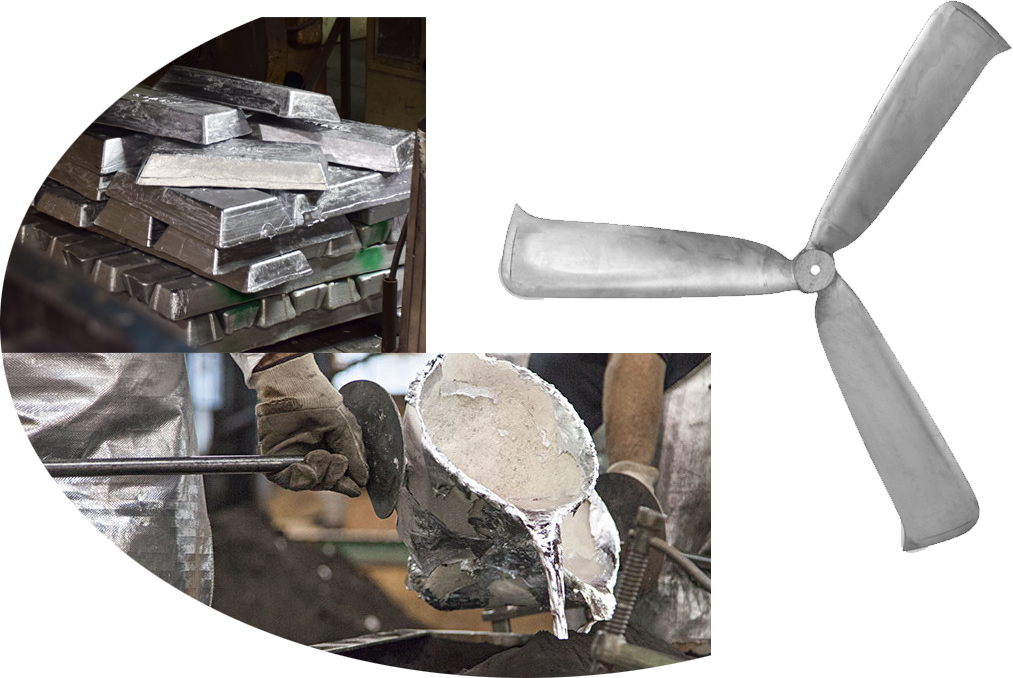 A major manufacturer of ventilation systems contacted Eagle Aluminum Cast Products, Inc. when demand was growing and they were ready to make a change.
The customer had already been producing 48" fan blades for agricultural use through green sand casting, but they'd outgrown that method. Demand projections suggested that permanent mold casting would yield lower per-part costs, with the added benefit of greater consistency.
Years later, EACP still produces fan blades for the customer through the process of permanent mold casting. Demand has increased even more, and product offerings have become more diverse. Read on to learn how EACP handles the design, production and delivery of this cast aluminum fan blade.
Read More
Tags: Aluminum Casting, Aluminum, All About Al, Case Study, Eagle Aluminum
Subscribe to Email Updates