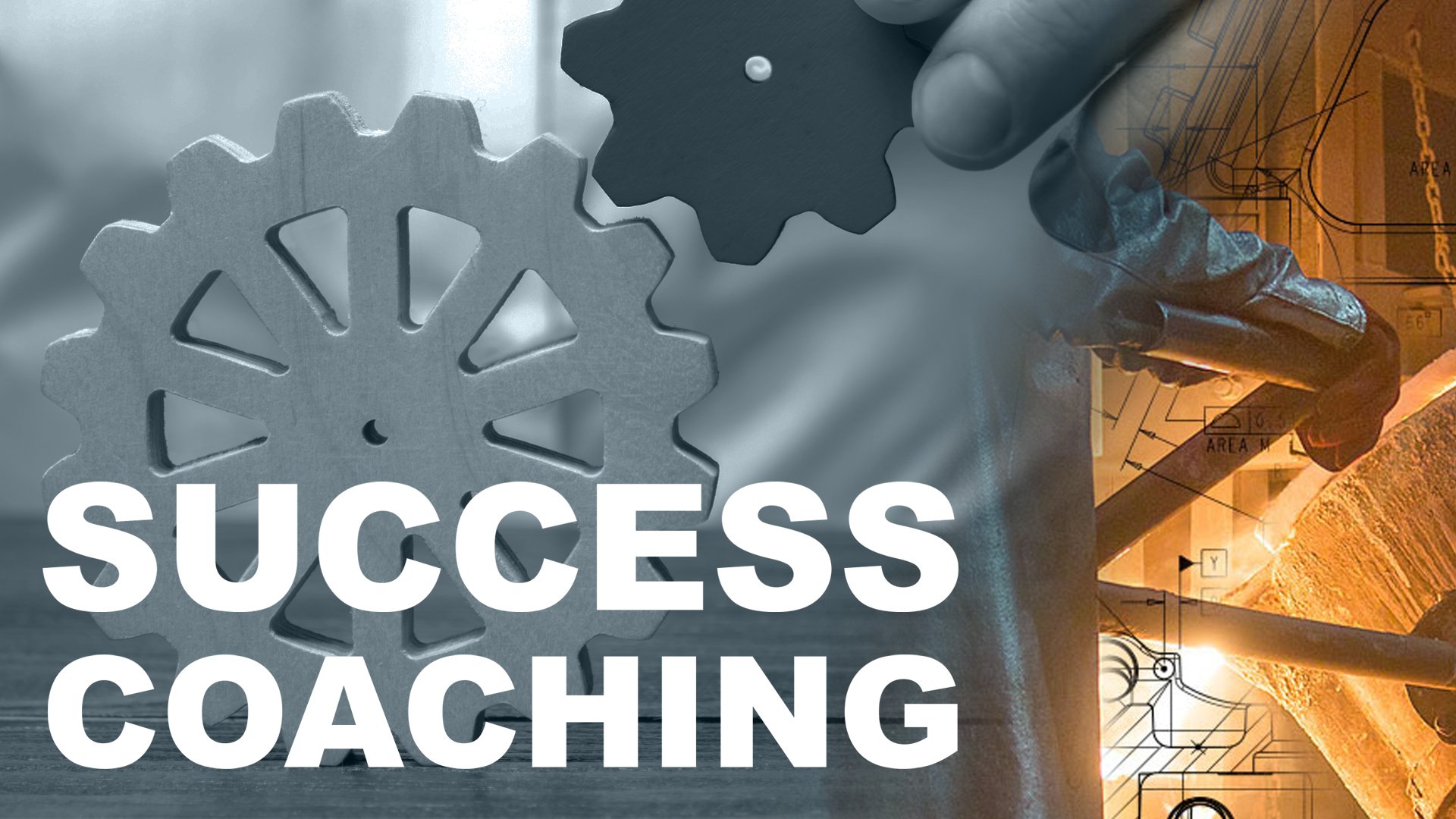 At the Eagle Group we believe in our employees. We know the success of our companies depends on the people doing the work, day to day, to design and produce our award-winning cast parts. We also acknowledge that our employees have lives outside the workplace, and external challenges play a major role in everyone's ability to grow and succeed on the job.
That's why all Eagle Group companies partner with the Employer Resource Network® to provide personal, on-site success coaching to all of our employees. Our trained social worker takes on issues across the board, from loan applications and housing to therapy and medical care.
Read More
Tags: Education, Employment, Benefits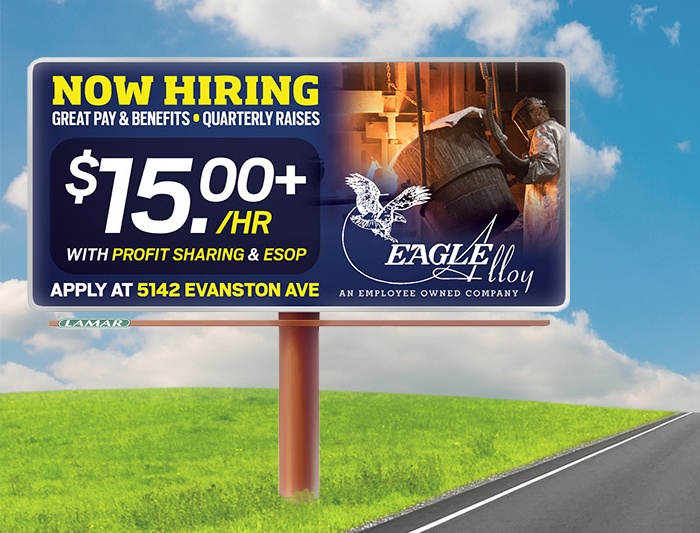 Business is booming all over the American manufacturing industry, and Eagle Alloy is no exception. We're happy to announce that we're looking to take on multiple new hires in our Muskegon, MI foundry.
Eagle Alloy isn't your average foundry. Sure, we do a lot of casting–we pour stainless steel, carbon steel and nickel alloys–but our company culture is what really sets us apart. We believe in fostering an open and inclusive atmosphere for all of our employees, and we're proud of our stellar reputation within our industry for consistently delivering quality work.
If you're looking for jobs in Muskegon, MI, now is a great time to join our growing team of manufacturing professionals.
Read More
Tags: Employment, Jobs
Subscribe to Email Updates