Recent Posts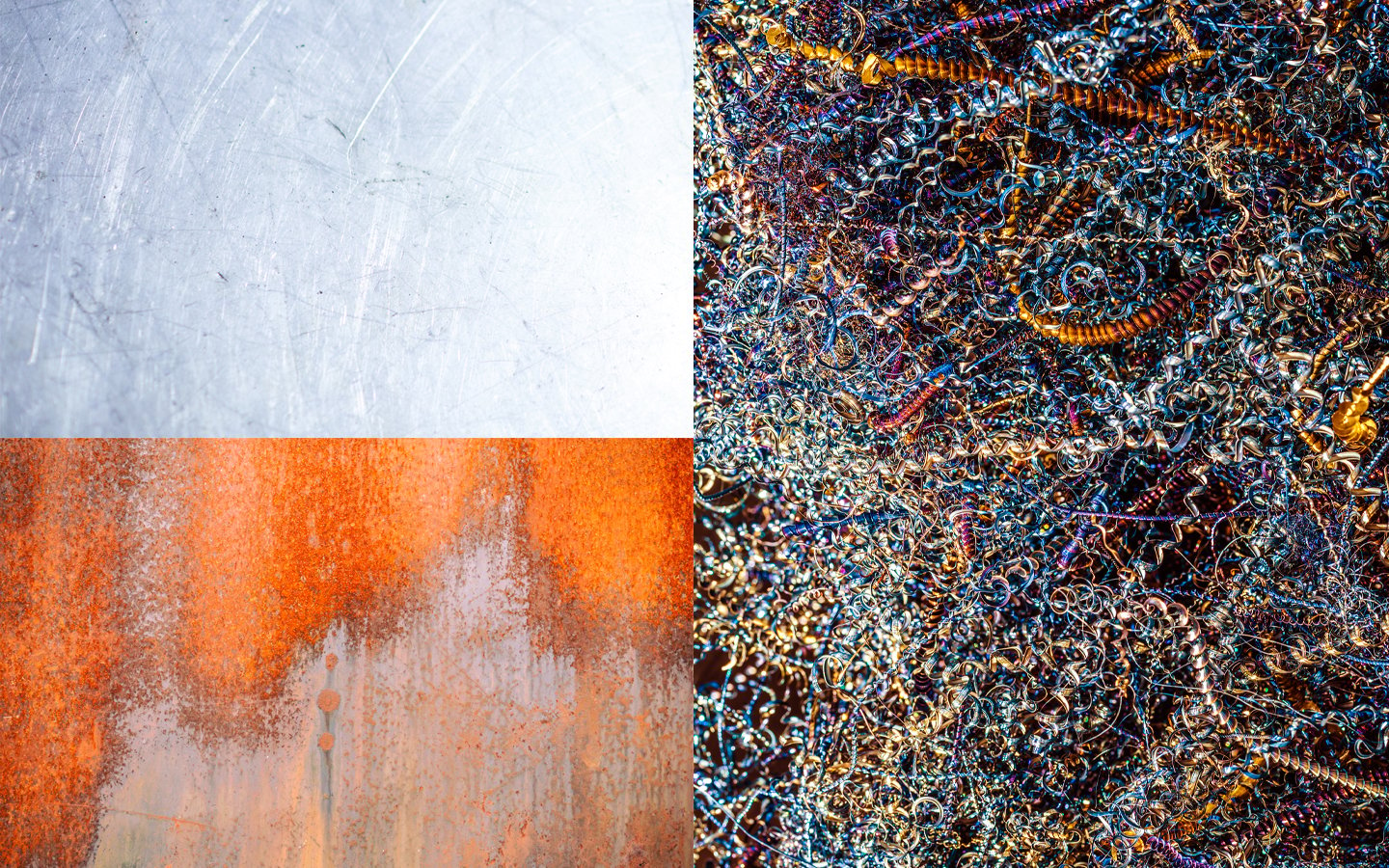 Physical properties are an important way of distinguishing one material from another. In the study and application of metallurgy, physical properties are often considered a broader category than mechanical properties, but not all properties overlap. Physical properties are most easily distinguished from mechanical properties by the method of testing. While mechanical properties require forces to be applied to obtain a measurement, physical properties can be measured without changing the material.
Read More
Tags: Materials, Metallurgy, Metal Properties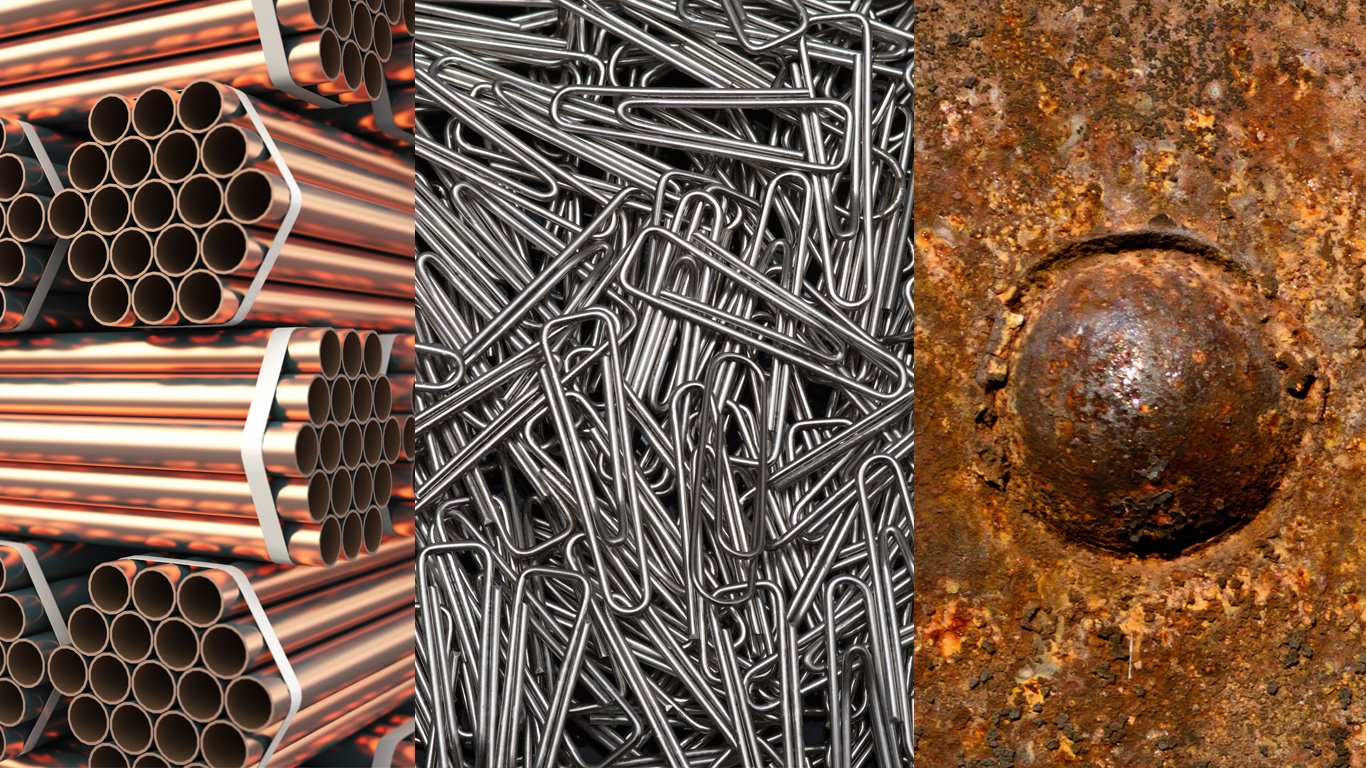 Metals are all around us, in the things we use to cook, drive, work, and live. When choosing a metal for a cast product or other specific application, it's important to make sure that its properties will be suitable for the expected operating conditions.
There's a big difference between the kind of metal used in a skyscraper and the kind of metal used in a gate valve. Some metals are pure elements, like iron (Fe) and aluminum (Al), but most products are made from alloys, or mixtures of metals. Manufacturers must consider many variables before deciding which alloy to use for a particular product.
Read More
Subscribe to Email Updates