Recent Posts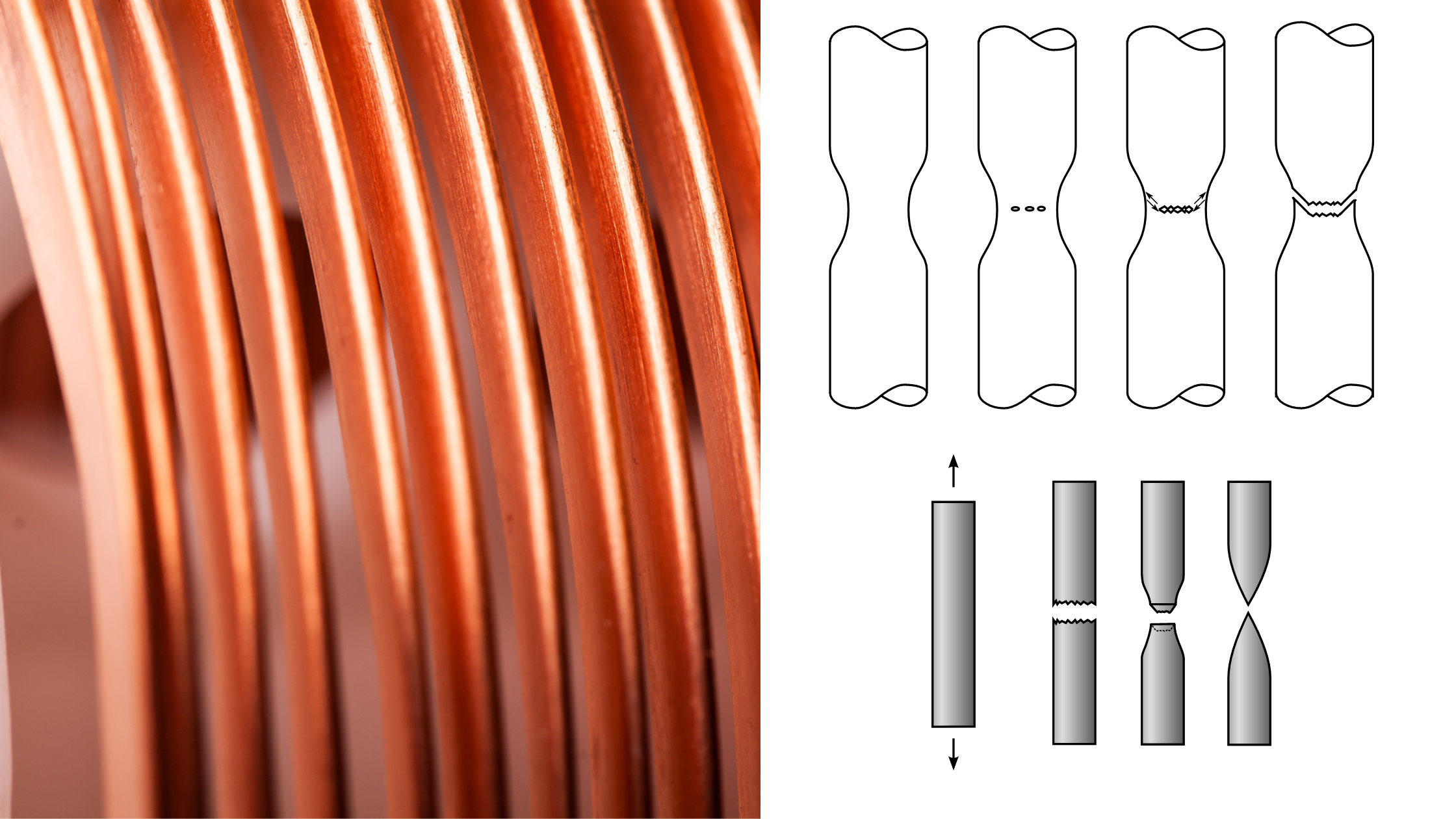 Ductility describes a metal's amenability to being drawn or stretched without breaking. It is one of the crowning mechanical properties of a metal. Without a sound understanding of the science of ductility, manufacturers would be unable to guarantee the safety of their machinery. In this blog, we'll explain why manufacturers rely on ductility to guide them in casting parts that uphold integrity in service while protecting machinery against catastrophic failure.
Read More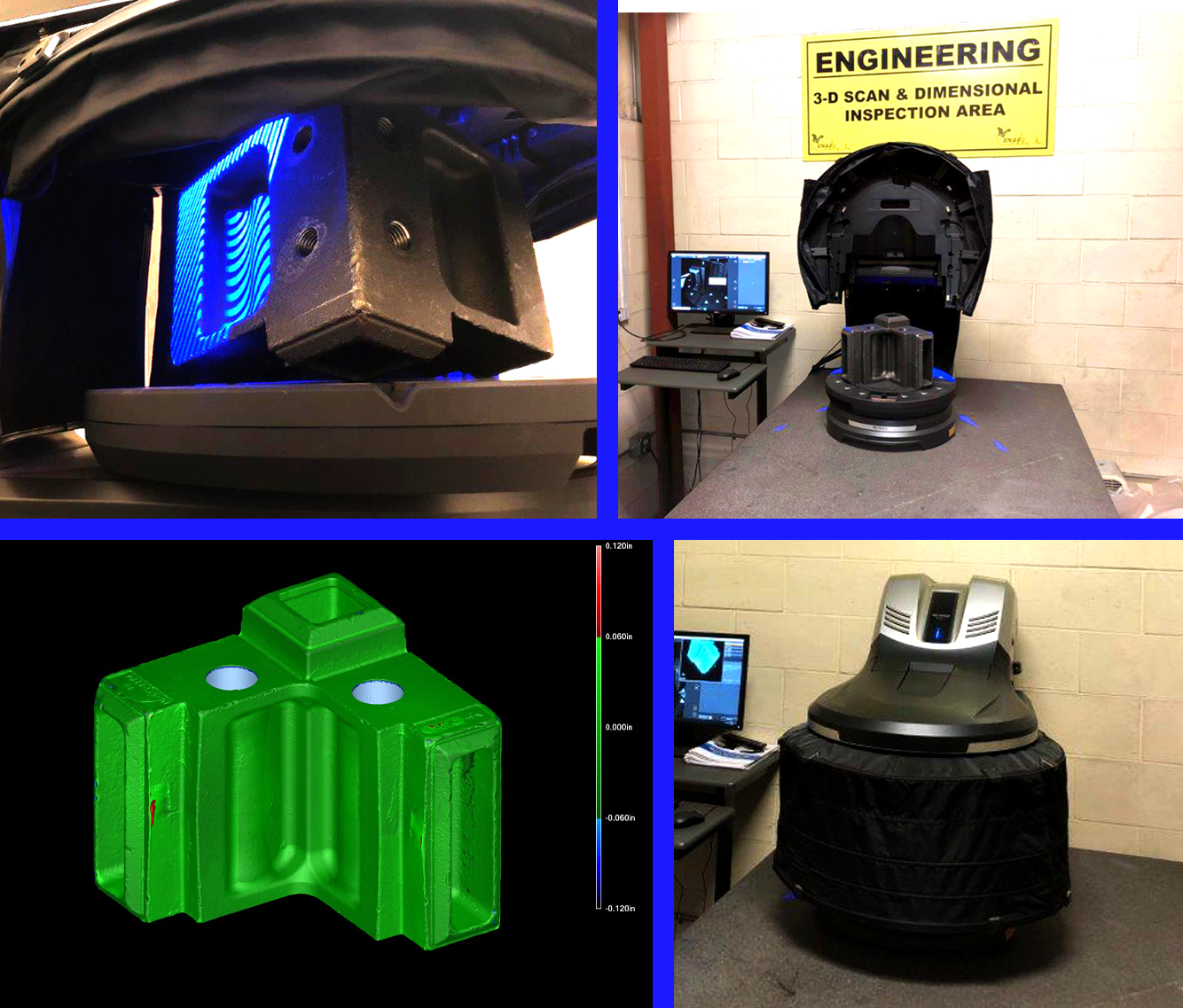 The Eagle Group Blog previously wrote about our handheld laser scanner, capable of processing 1-2 million individual location points to accurately measure any surface. We recently built on that capability and purchased a Keyence VL-550 3D scanner CMM. The intuitive user interface, proprietary software and raw scanning power of the new equipment means we can process samples faster than ever before. By reducing measurement time and improving ease of use, we also open up a number of opportunities for advanced quality control.
Read More
Tags: Product Design, Development, Product Development, Measurement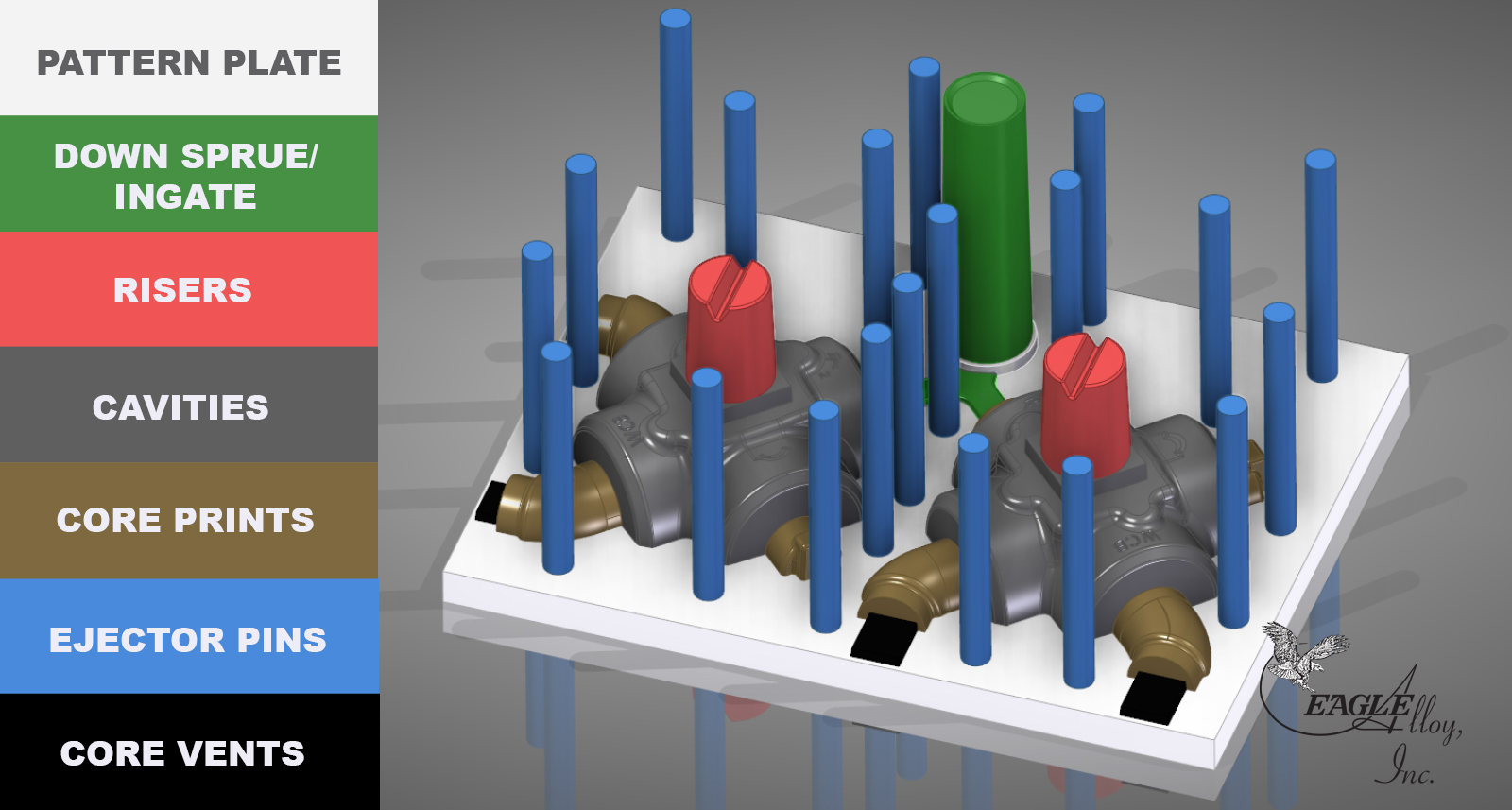 Every metalcasting process has unique tooling requirements. In sand casting, actual molds and cores are expendable, but tooling elements are more permanent. Shell mold casting tooling includes pattern plates, coreboxes, cavities, ejection systems and gating. All of these separate parts come together to allow precise formation of shell molded parts, whether the foundry is doing a run of 100 or 100,000 parts. A variety of metalforming techniques can be used to create tooling for shell mold casting, and the ideal process should strike a balance between quality, longevity and price.
Read More
Subscribe to Email Updates