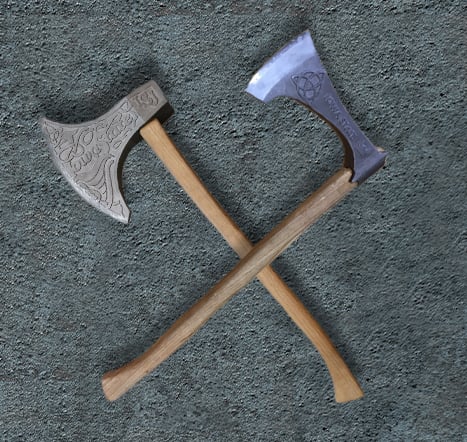 This year the Steel Founders' Society of America (SFSA) introduced a national competition to engage students with steel casting and help foundries connect with the next generation of manufacturing professionals. Inspired by History Channel's Forged in Fire, the Cast in Steel competition brings teams of engineering students from around the country together to find out who can cast the best Viking axe. Testing, judging and awards took place prior to CastExpo in Atlanta, GA.
Read More
Tags: Investment Casting, Eagle Precision, Airset Casting, Event, Student Metalcasting Competition, CastExpo, Trade Associations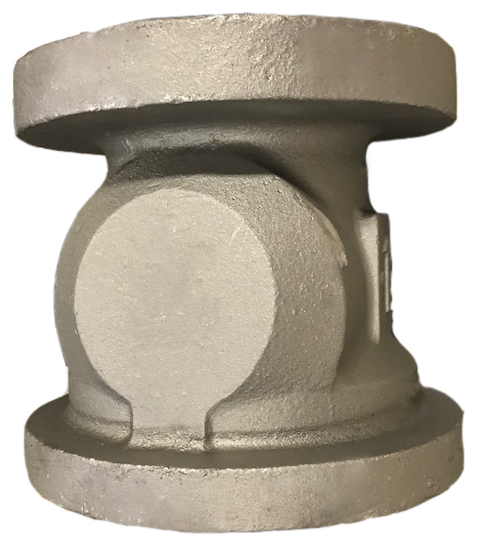 Every manufacturer bringing a cast product to market must decide on the right casting process to use. Casting methods like shell molding, greensand casting, investment casting and airset casting all have their own sets of benefits and drawbacks. The right choice depends on the quantity being cast, the size of the part, and the requirements for dimensional accuracy, surface finish and material.
While it's not as widely used as shell molding or greensand casting, airset casting has plenty of advantages, and can be the perfect option for the right product.
Read More
Tags: Metalcasting, Eagle Alloy, Airset Casting
Subscribe to Email Updates