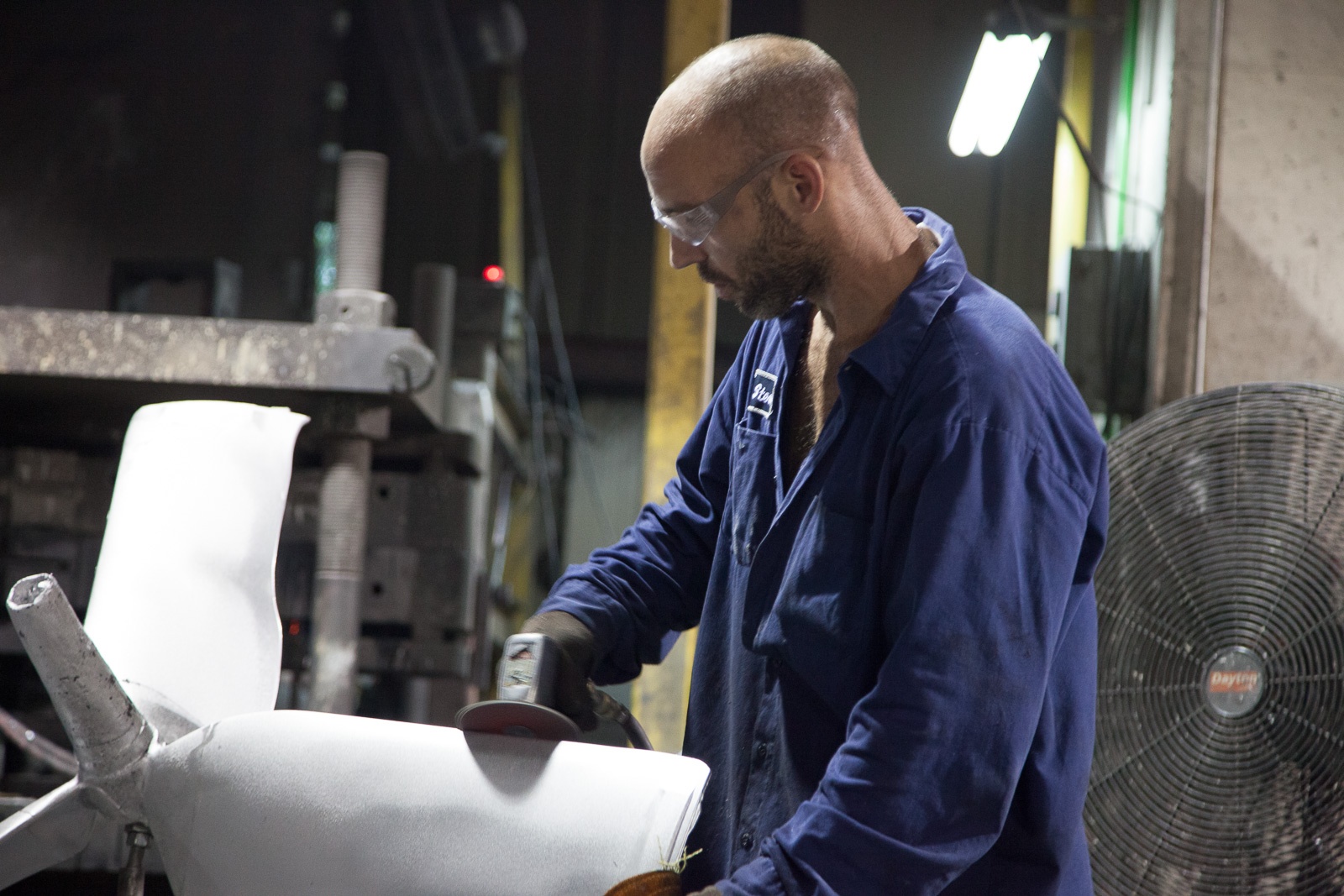 Looking to lower the cost of your casting purchases? The key is to find a foundry that incorporates lean manufacturing principles into the process. These three principles can be applied to manufacturing castings, driving down costs significantly:
Castability
Bottleneck Solutions
Optimizing Cycle Time
Read More
Tags: Lean Manufacturing, Metalcasting, Buyer's Guide, Purchasing Cast Products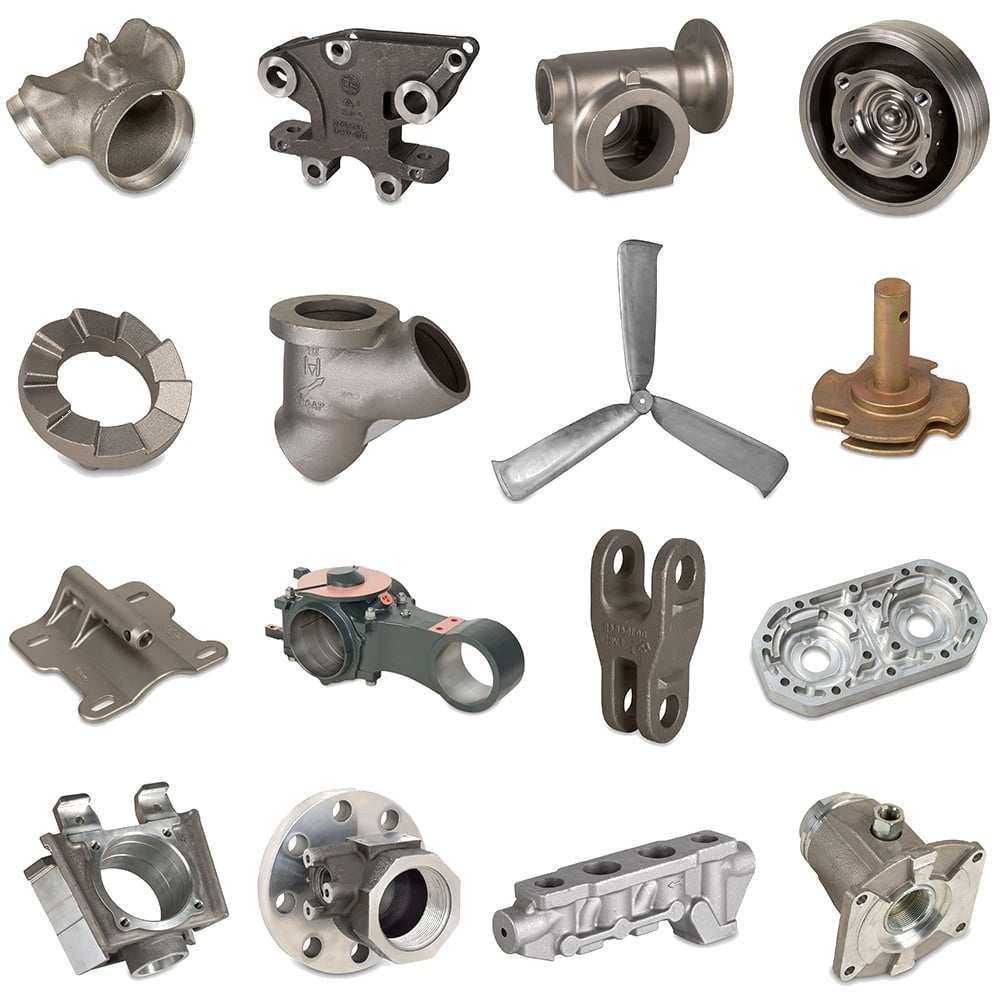 Whether you're looking to produce a new product or save money on products you're already manufacturing, cast parts can be a great option. Metalcasting has been around for over 5,000 years, and today's processes, along with cnc machining, can produce just about any part imaginable.
Read More
Tags: Metalcasting, Machining, Buyer's Guide, Tips
Subscribe to Email Updates