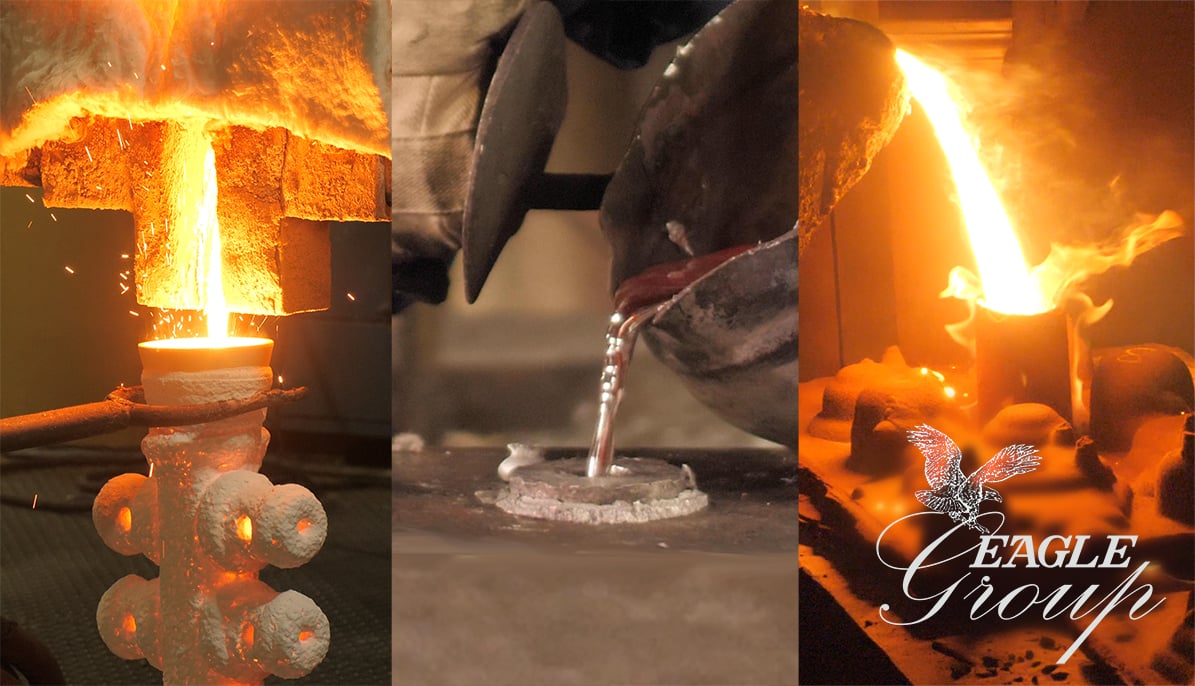 This introduction to metalcasting provides a brief overview and history of the casting process, as well as an outline of common casting techniques in use today. The goal of this article is to give new manufacturers a better understanding of how metalcasting works and what steps are involved in producing cast products. By the end of the article, the reader should have a clear picture of the opportunities presented by metalcasting, and a sound appreciation for its potential as a modern manufacturing method.
Read More
Tags: Metalcasting, Processes, History
Investment casting is nearly as old as metalcasting itself, with the earliest known examples dating back to 3,500 BC. Before investment casting was invented, metal castings were created using open stone or ceramic molds. Investment casting allowed for much greater detail and smoother finish, vastly expanding the possibilities of metal casting.
Today, investment casting is one of the most versatile methods of metal casting. The process, which is still similar to that used over 5,000 years ago, allows for tighter tolerances, more intricate shapes and smoother surface finishes than other metal casting methods.
Read More
Tags: Metalcasting, Processes, Investment Casting, History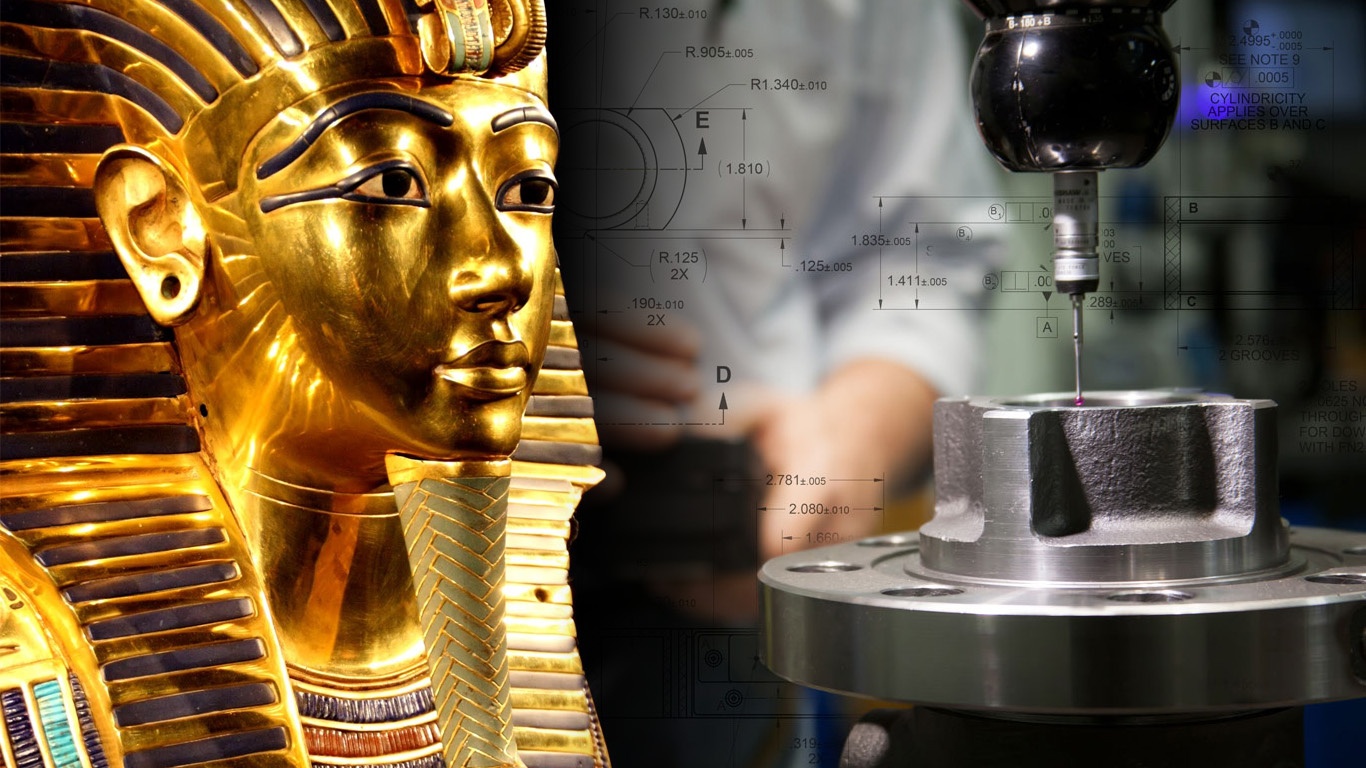 Modern manufacturing wouldn't be possible without rigorous standards of measurement, along with sophisticated tools and techniques to help us measure tools, workpieces and finished products.
CNC machining is a prime example of the practical uses of modern measuring, or metrology. In metal-based manufacturing, CNC machining is often the last process before a part is delivered. Without incredibly accurate and precise ways to measure and cut, many of the metal products we take for granted would be impossible to produce.
The history of measurement is the story of how human civilization strove to find new ways to measure accurately, and it all leads up to modern metrology.
Read More
Tags: Machining, CNC Machining, Metrology, History
Subscribe to Email Updates