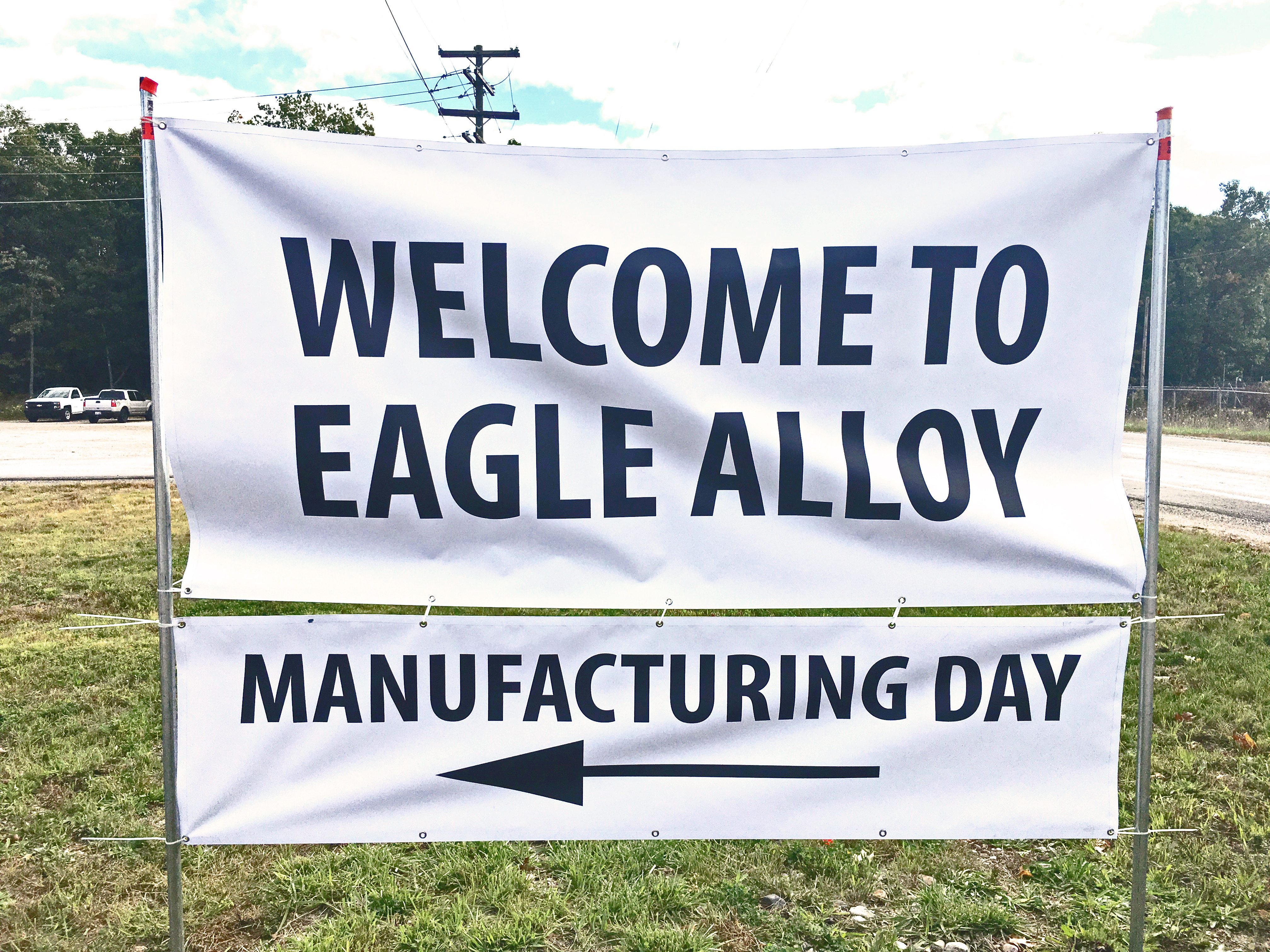 Eagle Alloy was lively and bustling on Thursday, October 4th. That's no surprise: our Muskegon, MI campus is regularly buzzing through three shifts a day, five days a week. But this particular day brought in a larger crowd than usual: in celebration of Manufacturing Day 2018 we opened our campus to local schools and community representatives for a demonstration of modern metalcasting.
The goal of Manufacturing Day is to inspire the next generation of manufacturers, and we wanted to support that goal any way we could. By inviting students to witness our work firsthand, we aimed to provide an introduction to modern metalcasting and manufacturing. After nearly 40 years in business, we understand the importance of letting young people know about the exciting potential of metalcasting careers.
Read More
Tags: Metalcasting, Education, Community, Manufacturing Day, Event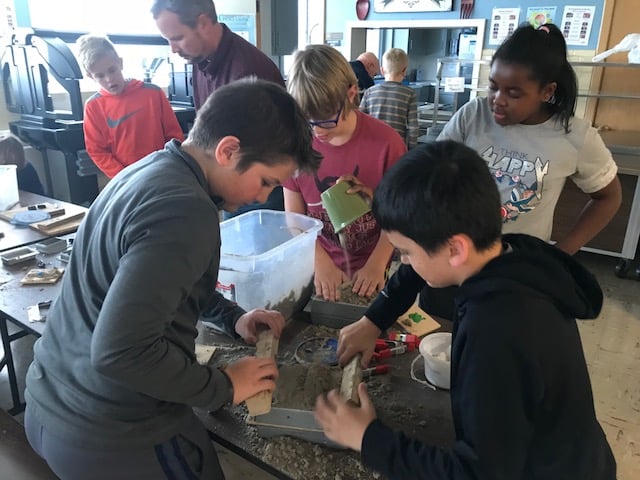 Ask a group of 5th graders what they want to be when they grow up, and you'll get a long list of answers: firefighter, detective, athlete, musician, astronaut. These (and other top kids' dream jobs) are certainly vital to our society, but as proud and forward-thinking manufacturers, we have to ask: Wouldn't you rather be a metal caster, or a machinist, or a Six Sigma coach?
Maybe the answer is "yes," but the issue is that not many kids have been asked this question. That's where programs like Foundry in a Box come in. Dedicated professionals in the manufacturing industry visit schools and introduce students to the basics of metal casting, and manufacturing careers, through hands-on projects. Programs like this not only expand students' horizons, but they're also vital to the future of manufacturing in the United States.
Read More
Tags: Metalcasting, Foundry in a Box, Education
Subscribe to Email Updates