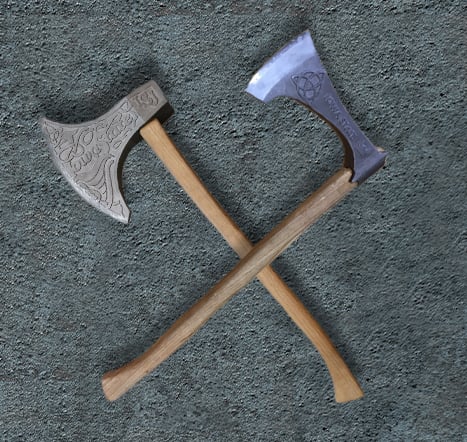 This year the Steel Founders' Society of America (SFSA) introduced a national competition to engage students with steel casting and help foundries connect with the next generation of manufacturing professionals. Inspired by History Channel's Forged in Fire, the Cast in Steel competition brings teams of engineering students from around the country together to find out who can cast the best Viking axe. Testing, judging and awards took place prior to CastExpo in Atlanta, GA.
Read More
Tags: Investment Casting, Eagle Precision, Airset Casting, Event, Student Metalcasting Competition, CastExpo, Trade Associations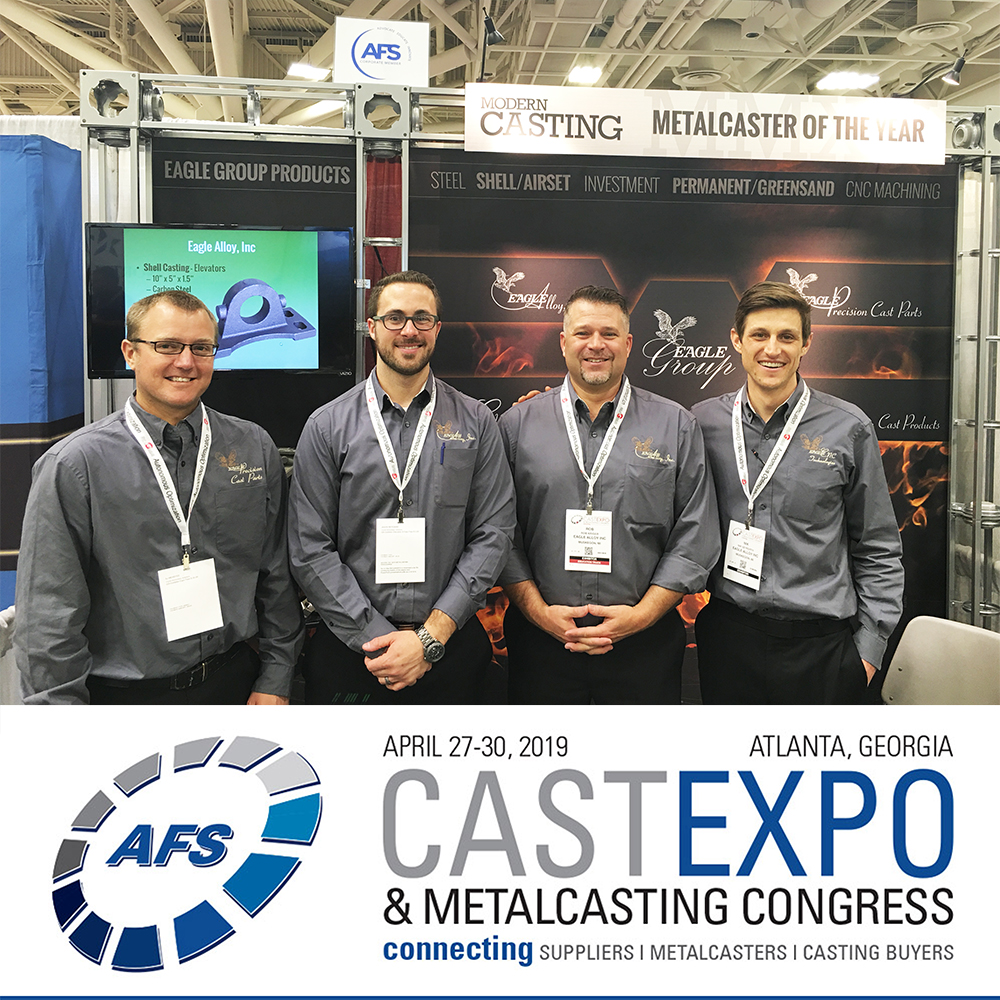 The 2019 American Foundry Society CastExpo & Metalcasting Congress is coming up at the end of April, and we hope you can join us in Atlanta for the event. Representatives from all Eagle Group companies will be in attendance, ready to provide expertise in metalcasting, machining, product development and inspection.
Stop by our booth (#424) and speak to our sales or engineering teams regarding the capabilities of the various Eagle Group of companies. Learn the benefits of and the differences between our shell and investment processes, as well as the many fine components made in our aluminum foundry. Our machining capabilities will also be on display.
Read More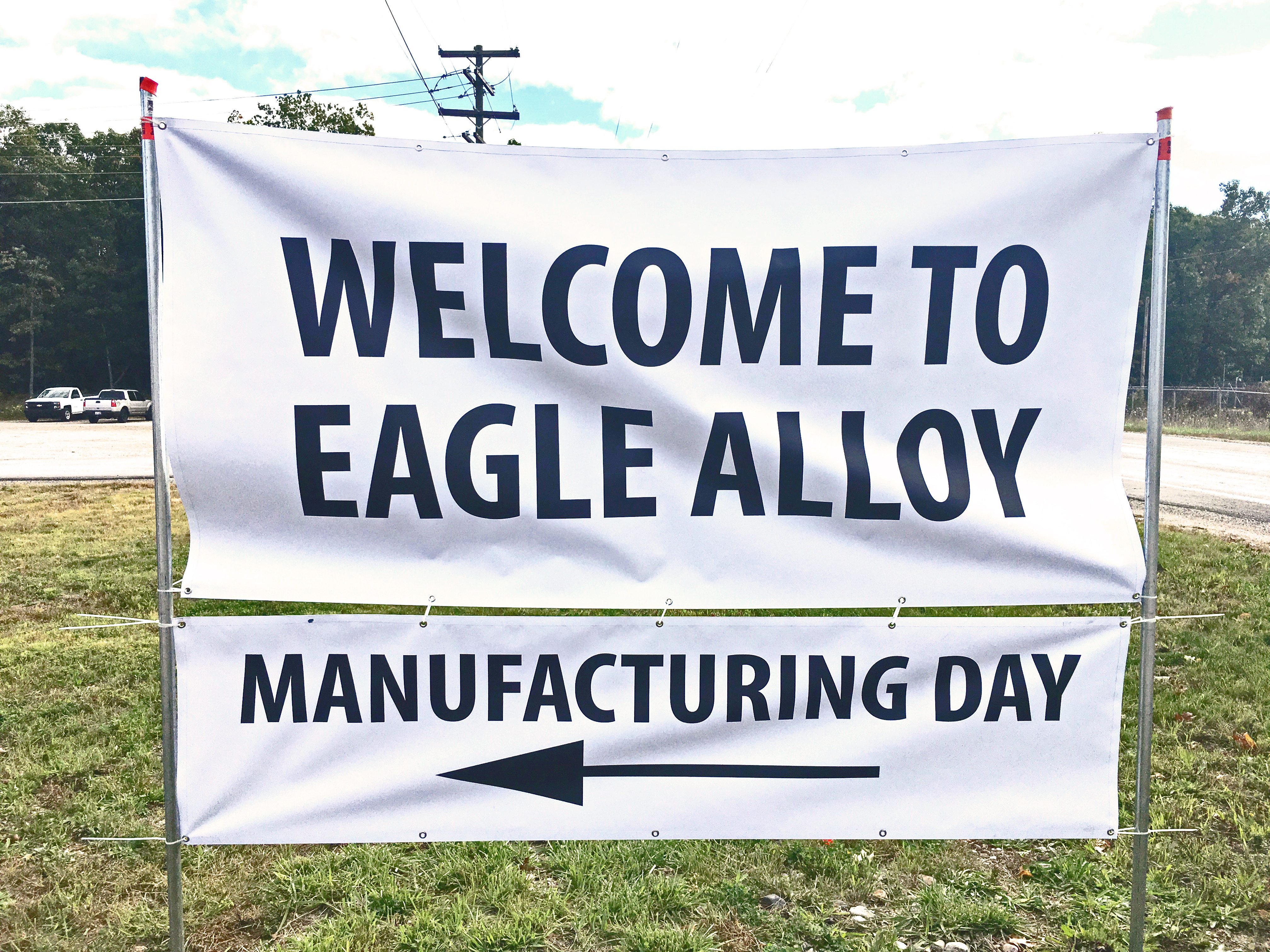 Eagle Alloy was lively and bustling on Thursday, October 4th. That's no surprise: our Muskegon, MI campus is regularly buzzing through three shifts a day, five days a week. But this particular day brought in a larger crowd than usual: in celebration of Manufacturing Day 2018 we opened our campus to local schools and community representatives for a demonstration of modern metalcasting.
The goal of Manufacturing Day is to inspire the next generation of manufacturers, and we wanted to support that goal any way we could. By inviting students to witness our work firsthand, we aimed to provide an introduction to modern metalcasting and manufacturing. After nearly 40 years in business, we understand the importance of letting young people know about the exciting potential of metalcasting careers.
Read More
Tags: Metalcasting, Education, Community, Manufacturing Day, Event
Subscribe to Email Updates