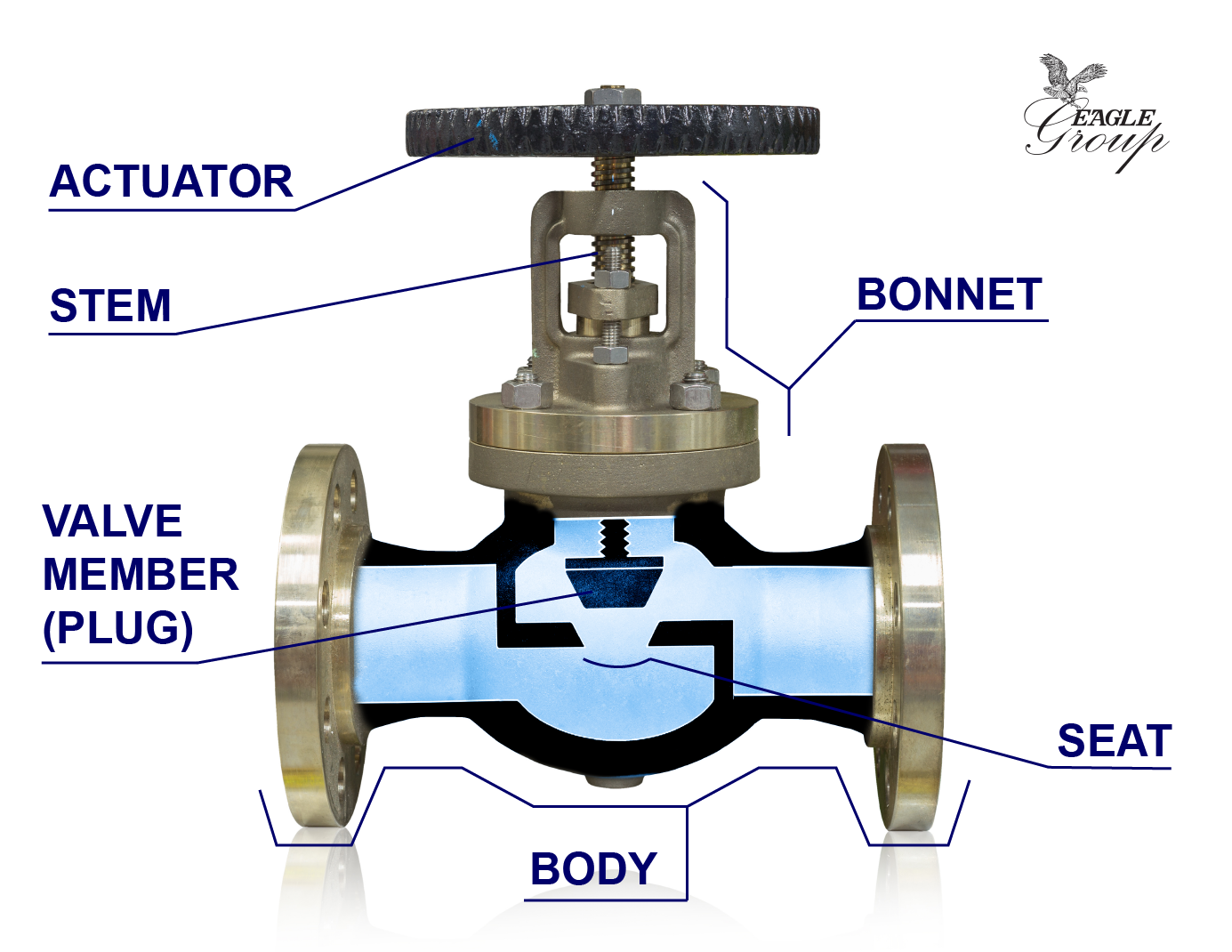 Controlling the flow of liquid, gas and sometimes solids, valves have a deceptively simple job. Like an on/off (or dimmer) switch for tangibles, every valve is designed and built to guide the movement of a specific material.
Industrial valves are used in thousands of products and systems, from water infrastructure to offshore oil rigs. Since they have such a wide variety of applications, it naturally follows that valves come in thousands, if not millions, of shapes and sizes. They also run the gamut from simple to highly complex.
Despite high levels of variation, most industrial valves can be broken down into the same basic components: body (or enclosure), bonnet, actuator, valve member and seat.
Read More
Tags: Valves, Valve Casting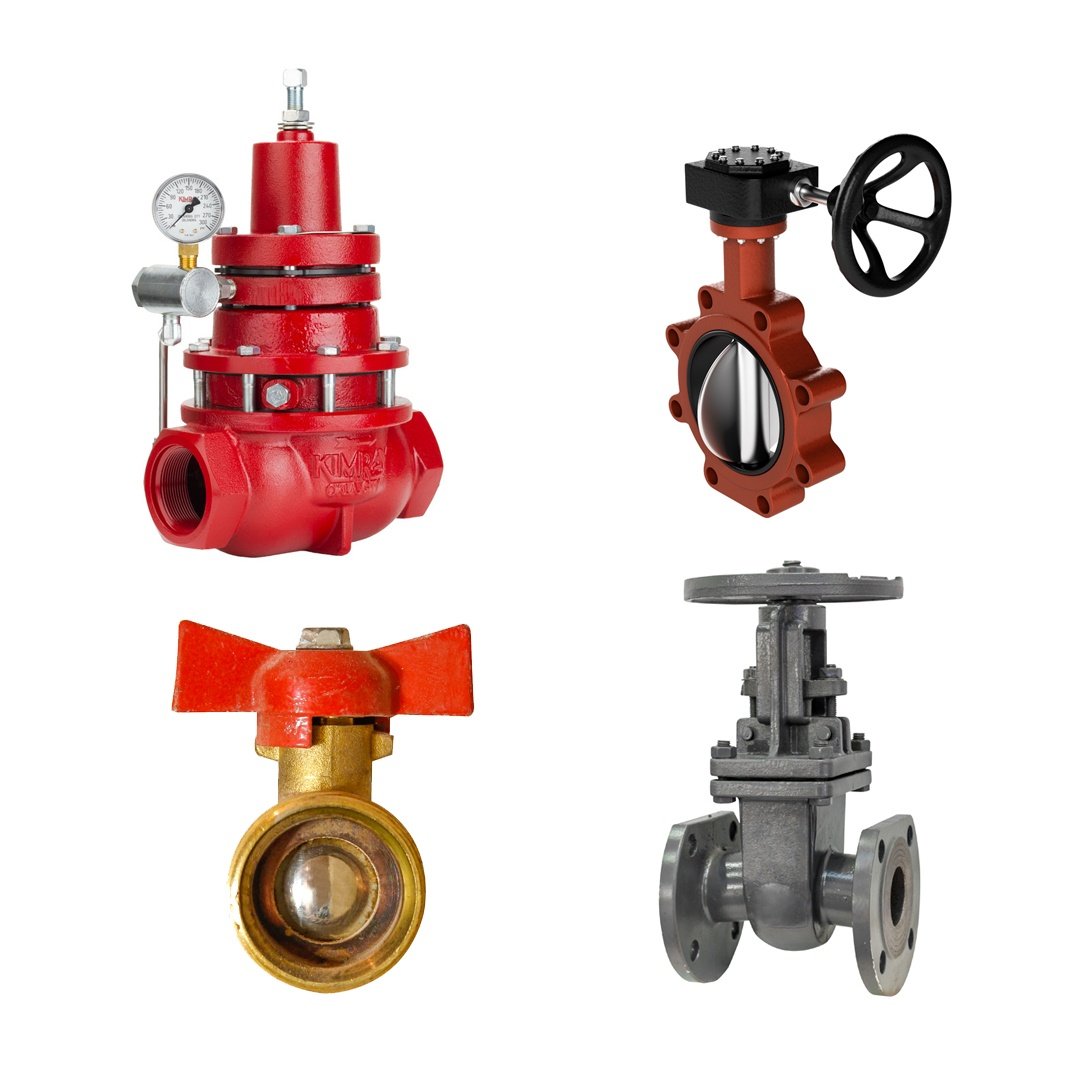 Clockwise from top left: Globe valve, butterfly valve, gate valve, ball valve
Valves are employed in just about any situation involving the flow of liquid or gas. A valve controls the flow of water through your kitchen sink. A different valve brings propane gas into the burners of a gas stove. Outside the home, industrial valves are built to handle high pressure, either from fluid or gas, and to last through years of use in harsh environments. Most utilities, from water to oil and gas, wouldn't be able to function without heavy duty, industrial-strength valves.
Because many components of industrial valves are cast, foundries and machine shops like the Eagle Group often supply valve manufacturers with the parts they need to assemble finished products. The following valve types represent the most commonly seen valves for industrial applications around the world.
Read More
Tags: Manufacturing, Valves
Subscribe to Email Updates