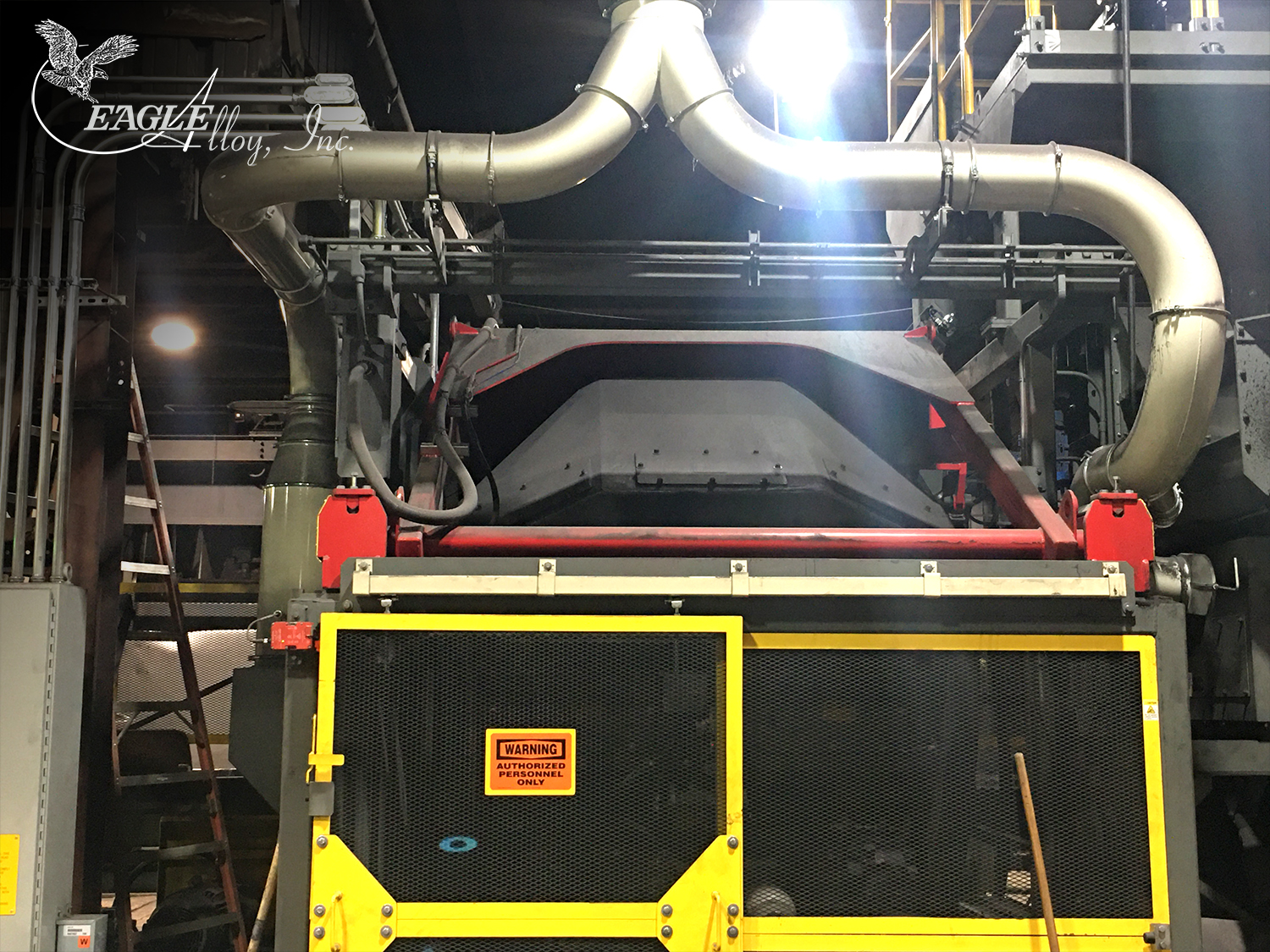 Eagle Alloy takes pride in our reputation as a world-class metalcasting facility, and we make sure every batch of castings is ready for the customer before it leaves our facility. In most cases, the final step before packing and shipping is blasting. The blasting process removes burrs, flash and other excess metal from cast parts and improves their overall surface.
Read More
Tags: Facilities, Equipment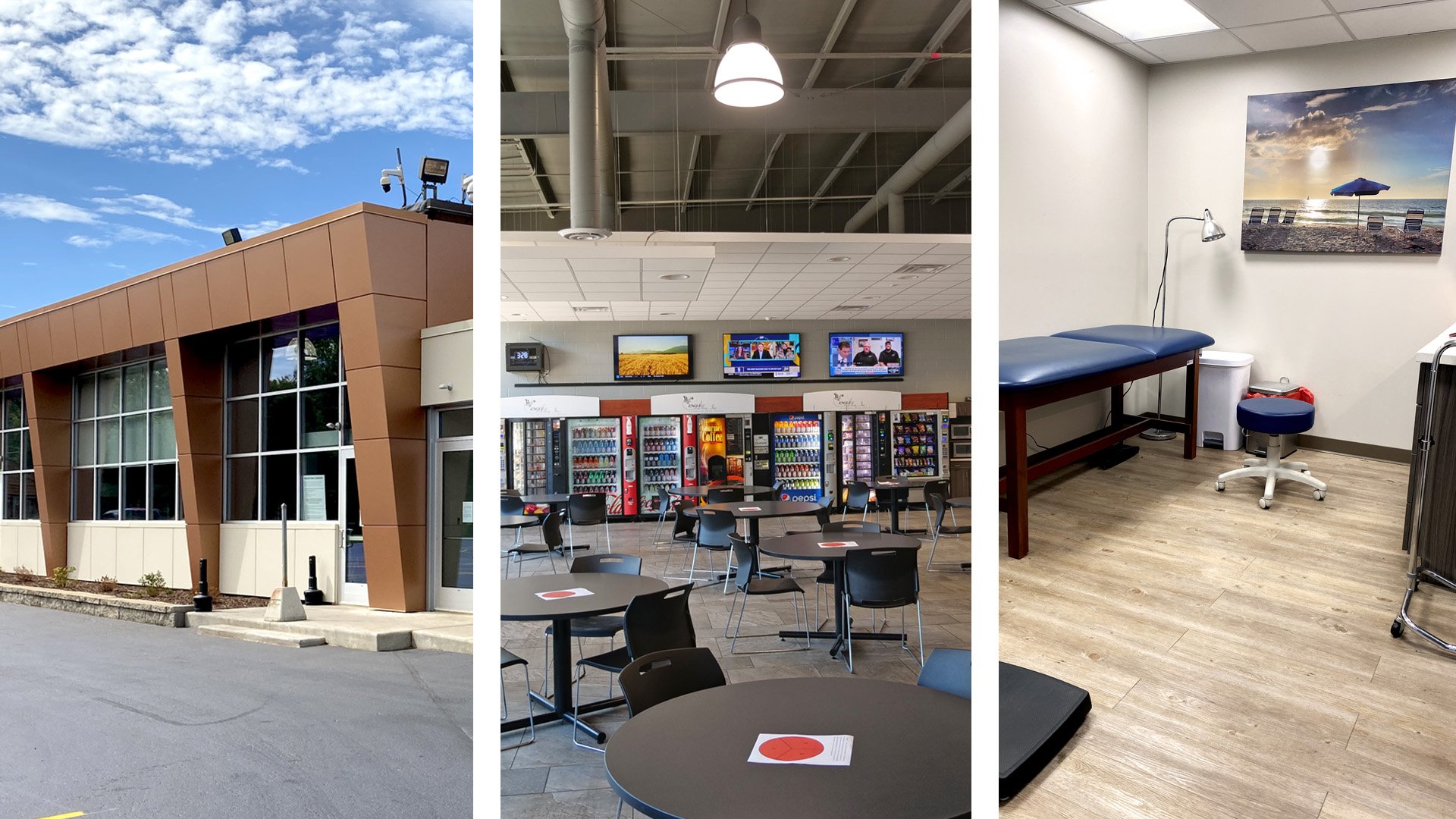 Eagle Alloy's revamped facilities include a brand new cafeteria that facilitates social distancing, locker rooms with showers, and a new and improved health clinic. Completed in summer of 2020, these improvements make Eagle Alloy an even better place to work, and an even more reliable partner in the metal casting industry.
Read More
Tags: Eagle Alloy, Facilities
Subscribe to Email Updates