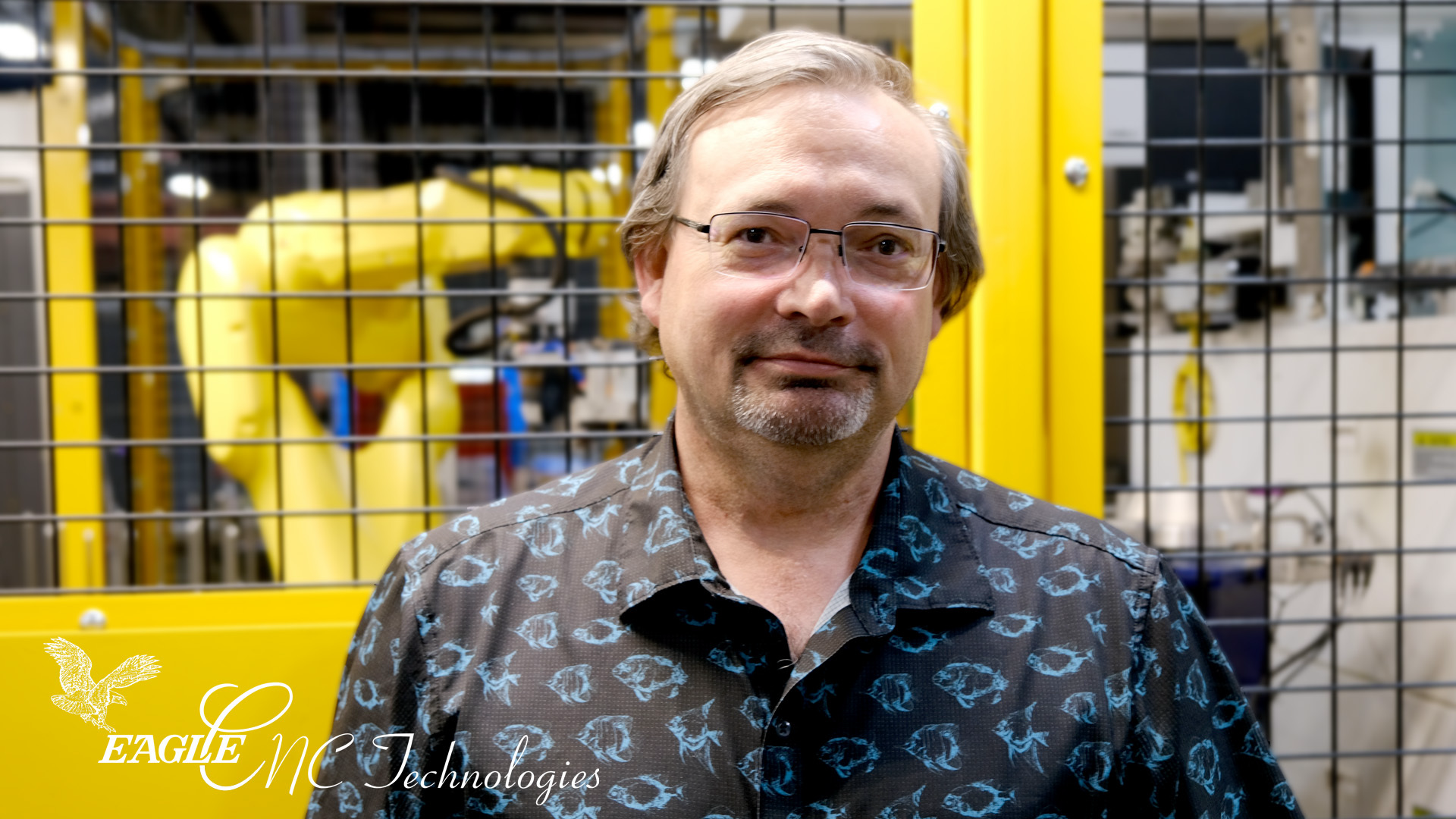 Eagle CNC Technologies (ECT) is thrilled to announce a new addition to our management team. Jason Clark has joined Eagle CNC as Vice President and General Manager of Operations, a position newly created to support the Eagle Group's plans for growth.

With more than 27 years of manufacturing experience, Jason has spent his career supporting West Michigan manufacturing. After spending four years in the U.S. Navy performing avionic maintenance for electronic counter measures and comm/nav/radar on EA6B aircraft, he returned to Michigan to work in manufacturing. In 2001, and with experience at two prestigious automotive companies under his belt, Jason joined Port City Group, a Muskegon manufacturer. Here he began in metalcasting as a Quality Systems Manager in Port City's die casting division, and steadily rose in the ranks to become General Manager for Port City as well as VP of Operations for Michigan Wheel.
Read More
Tags: Press Release, Eagle CNC, Employment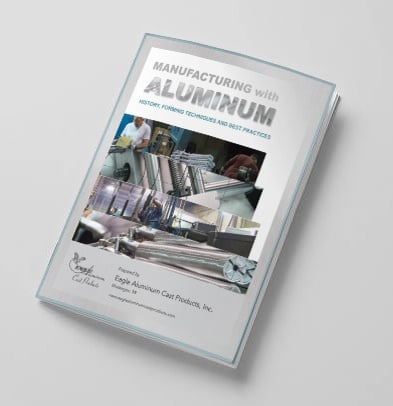 Eagle Aluminum Cast Products, Inc. recently published an ebook offering insight into manufacturing with aluminum.
Manufacturing with Aluminum: History, Forming Techniques and Best Practices draws on decades of experience, taking a holistic approach to aluminum manufacturing. Weighing in at just under 25 illustrated pages, the ebook aims to fill a gap between online resources and textbooks. According to Jim Smith, Technical Manager at Eagle Aluminum, "We want to make sure anyone curious about aluminum can get all the basic information they need, without searching all over the Internet or going back to school."
Read More
Tags: Manufacturing, Aluminum Casting, Aluminum, Eagle Aluminum, Press Release, News
Subscribe to Email Updates