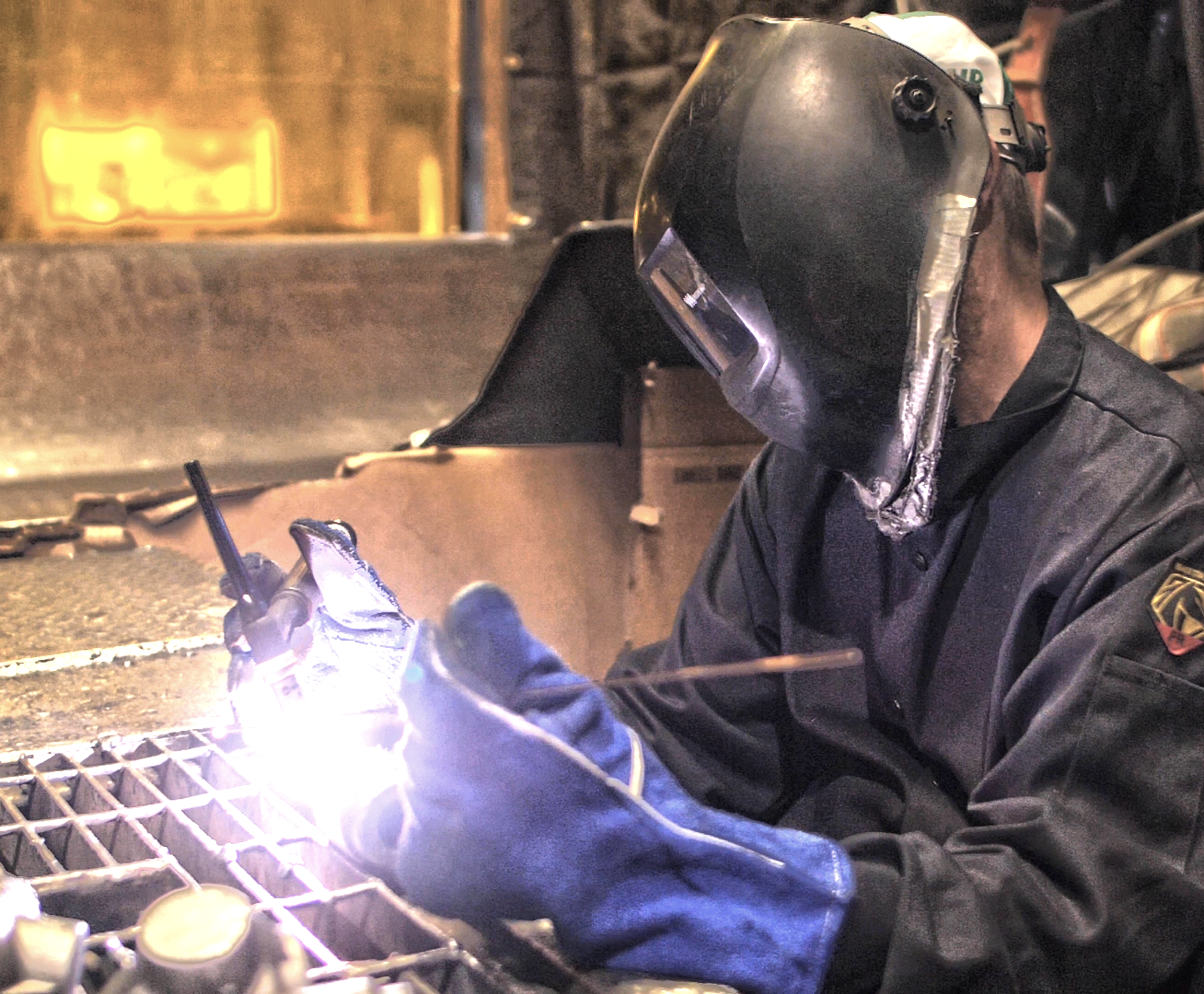 When done right, weld repaired castings are just as structurally and functionally sound as their non-welded counterparts. However, weld repair in steel castings is often misunderstood by casting customers. Some companies simply do not allow weld repair, and others place strict requirements on where weld repair can take place on a part. By better understanding the effects of weld repair on part appearance and functionality, casting customers can benefit from weld repair strategies that optimize cost, production time and part quality.
Read More
Tags: Casting Defects, Welding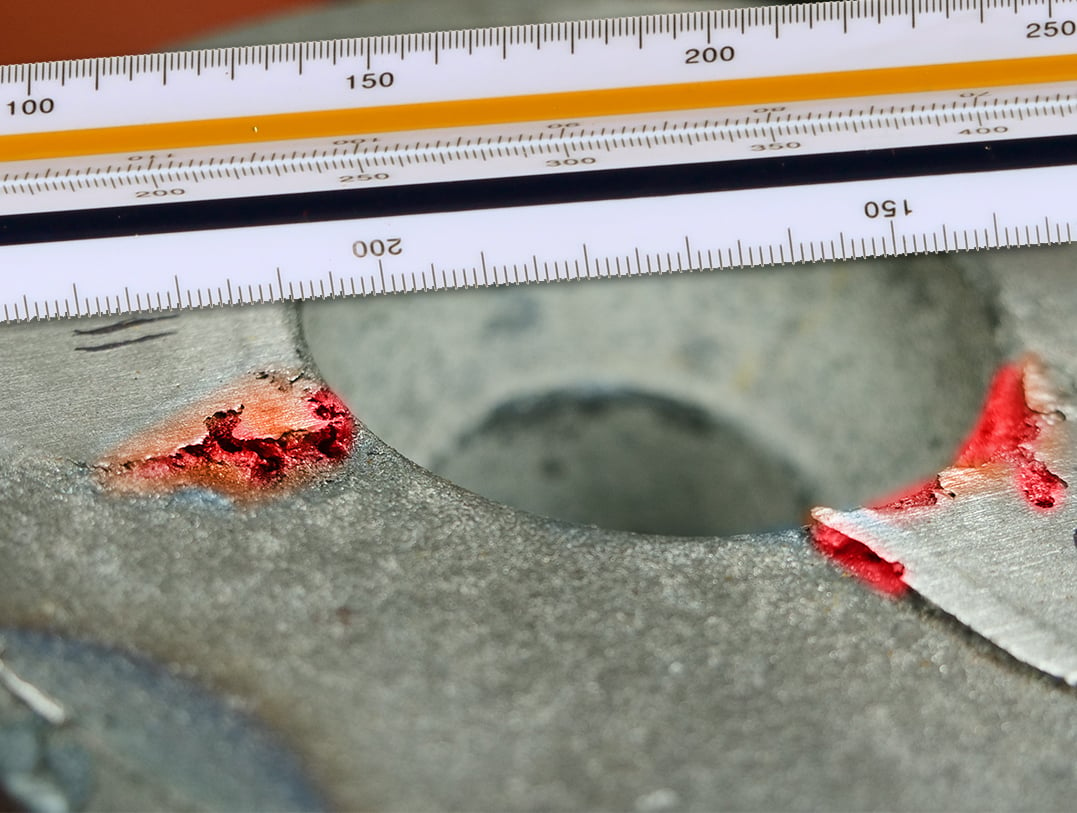 Metalcasting is a modern manufacturing industry, and cast products are utilized in 90% of durable goods, from lamp posts to space shuttles. Still, no casting is perfect. Even with recent innovations in simulation and process technology, nearly every cast product will contain some level of defect. A clear understanding of casting defects is vital for any casting customer, as it helps guide realistic expectations when working with a casting facility.
While experienced casting facilities are skilled in finding a balance between cost and quality, purchasers should be closely involved in determining admissible levels of defects in deliverable products.
Read More
Tags: Metalcasting, Casting Defects, Defects
Subscribe to Email Updates