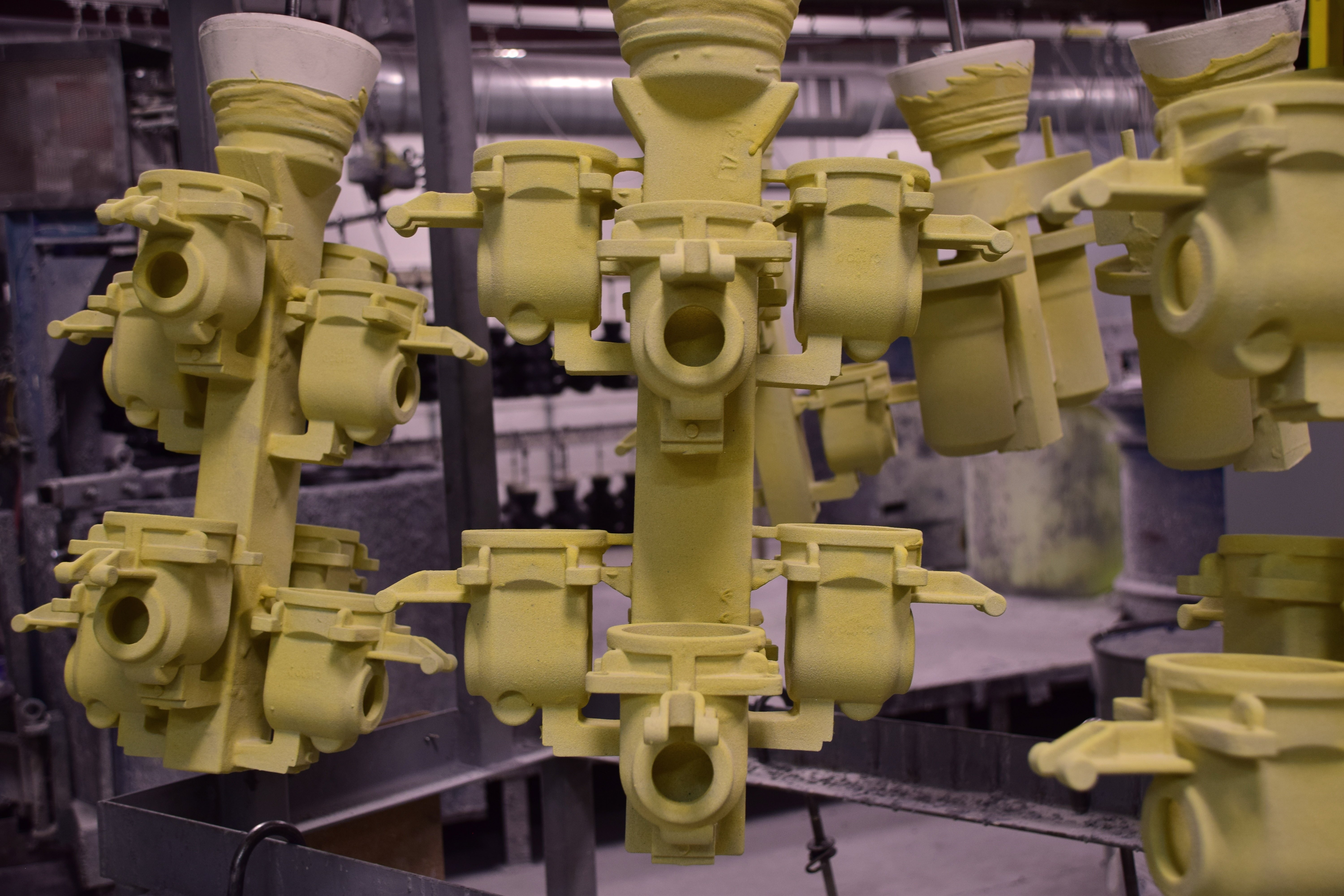 Investment casting, sometimes known as lost-wax casting, is a metal forming method known for its ability to produce parts with tight tolerances, complex inner cavities and accurate dimensions.
As we discussed in our Introduction to Investment Casting post, the basic technique has existed for millennia. Over the years, innovations in equipment and methodology have kept pace with demand. Today, investment casting is one of the most popular forms of metal casting.
Read on to learn more about the unique process of investment casting.
Read More
Tags: Metalcasting, Processes, Investment Casting, Eagle Precision
Subscribe to Email Updates