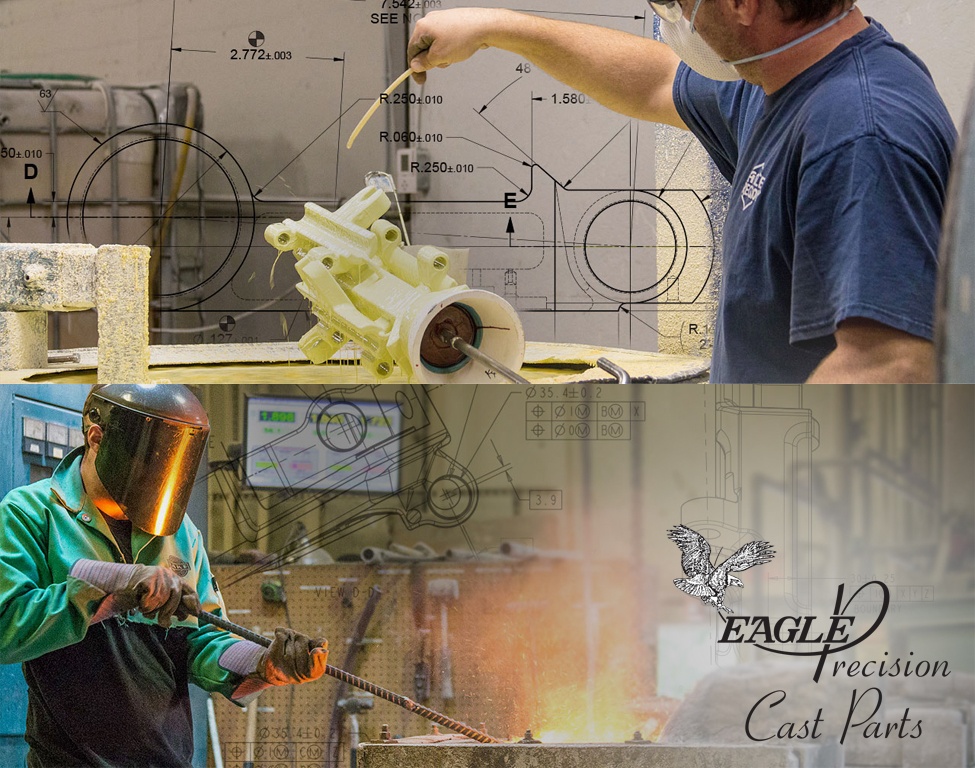 All metal casting processes have their own unique characteristics. When designing a new part for casting, the most appropriate process should be determined by a number of factors, including:
Tooling costs
Labor costs
Design characteristics
Desired appearance
The goal of the manufacturer and the supplier should be to find the optimal balance that produces the lowest per-part cost at a given quantity, while meeting or exceeding all quality requirements.
Here, we compare investment casting to three metal casting processes: shell mold casting, greensand casting and permanent mold casting.
Read More
Tags: Metalcasting, Processes, Investment Casting
Subscribe to Email Updates