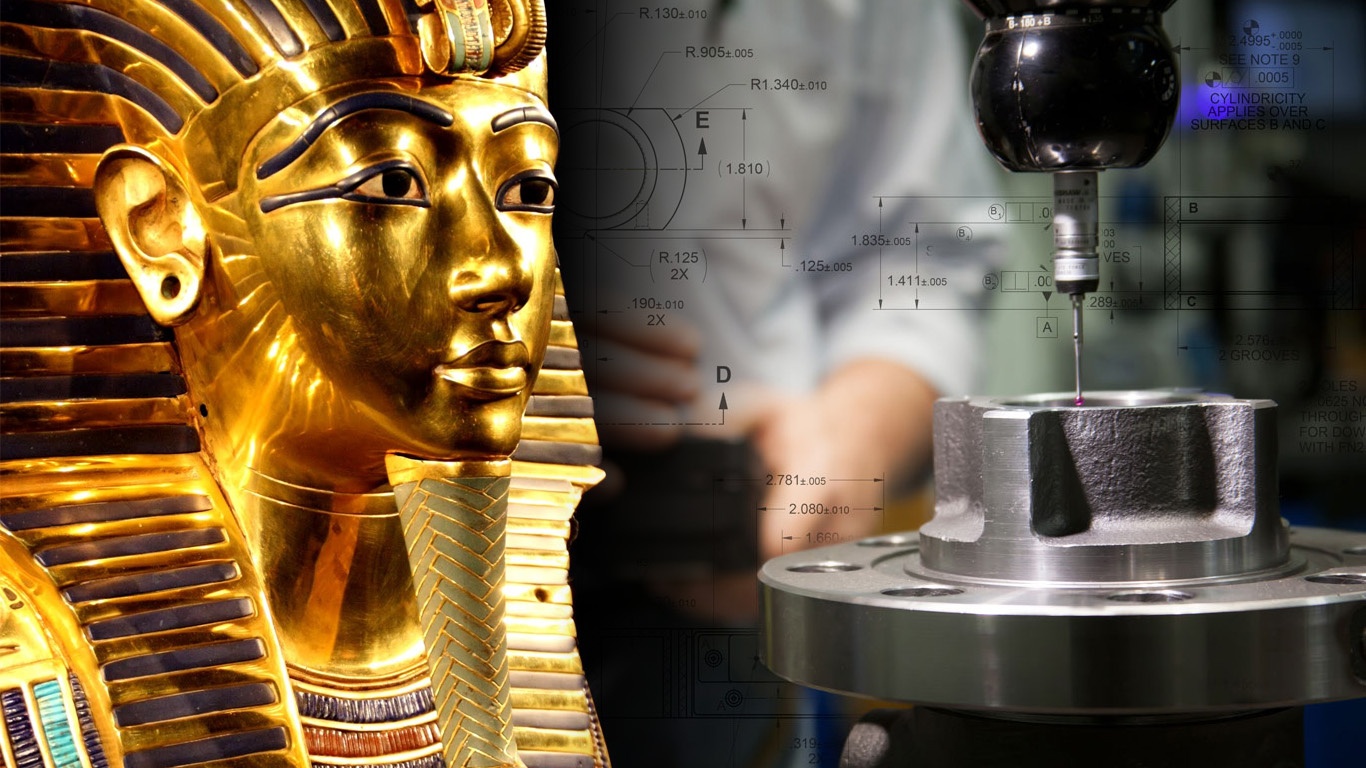 Modern manufacturing wouldn't be possible without rigorous standards of measurement, along with sophisticated tools and techniques to help us measure tools, workpieces and finished products.
CNC machining is a prime example of the practical uses of modern measuring, or metrology. In metal-based manufacturing, CNC machining is often the last process before a part is delivered. Without incredibly accurate and precise ways to measure and cut, many of the metal products we take for granted would be impossible to produce.
The history of measurement is the story of how human civilization strove to find new ways to measure accurately, and it all leads up to modern metrology.
Read More
Tags: Machining, CNC Machining, Metrology, History
Metrology is the science of measurement. In CNC machining, principles of metrology need to be applied throughout the production process to ensure that each part is machined to the right size and shape, in accordance with specified tolerances.
It's simple enough to take a ruler or a measuring tape and mark out inches or millimeters. But measuring dimensions of CNC machined parts – many with tolerances tighter than +/- .001 inch – is a whole other ball game. When you're dealing with measurements that small, you need to have sophisticated measuring tools, and the knowledge to use them.
Read More
Tags: Machining, CNC Machining, Metrology
Subscribe to Email Updates