Revamped Facilities Reflect Our Mission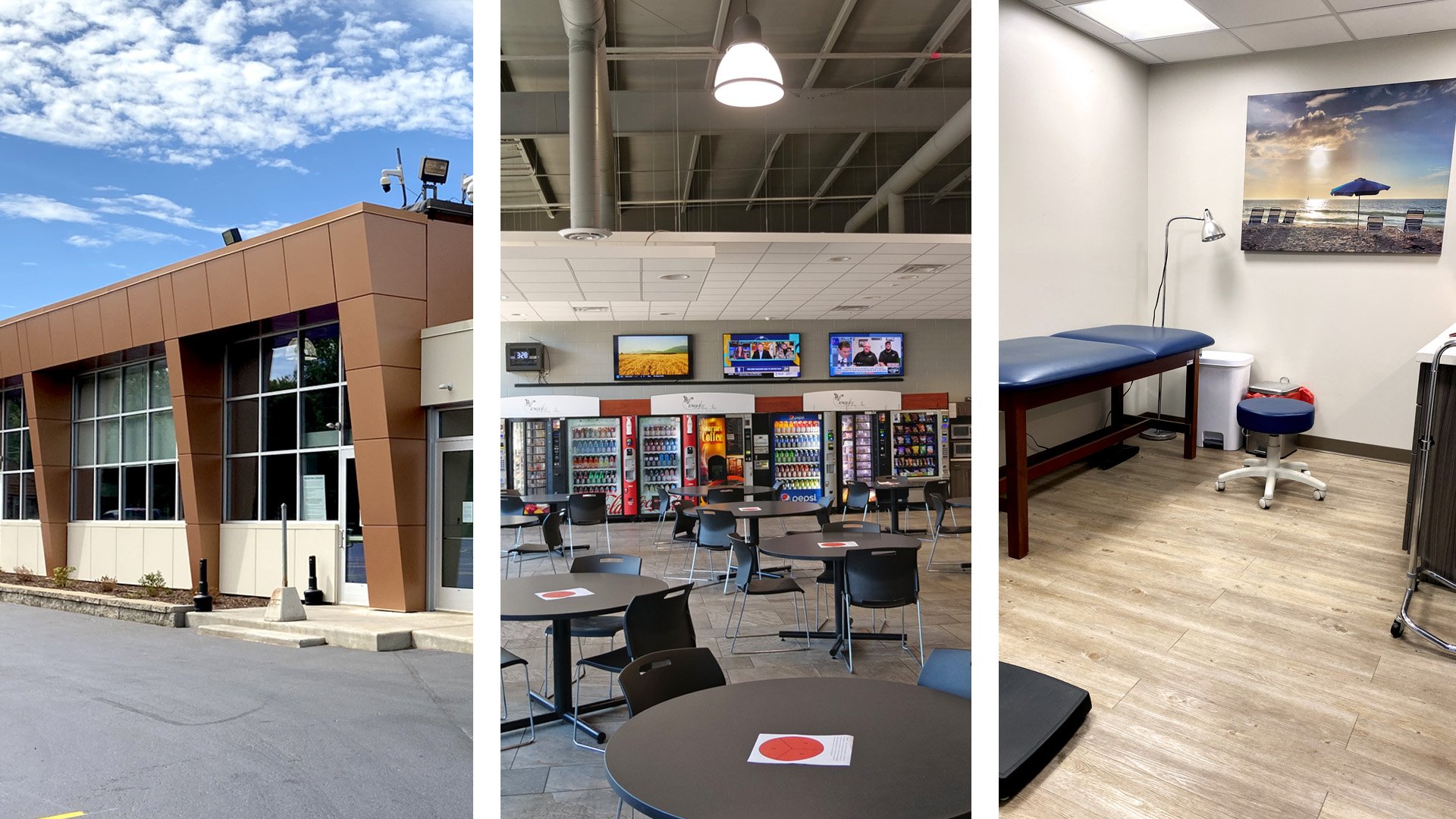 Eagle Alloy's revamped facilities include a brand new cafeteria that facilitates social distancing, locker rooms with showers, and a new and improved health clinic. Completed in summer of 2020, these improvements make Eagle Alloy an even better place to work, and an even more reliable partner in the metal casting industry.
"We wanted to create a space where our employees are comfortable to relax while adhering to CDC-recommended social distancing guidelines," says Jeff Cook, Eagle Alloy's Chief Sales and Marketing Officer, "so the new cafeteria was a no-brainer." Other facilities, like locker rooms, vending machines and flatscreen TVs were added based on employee suggestions. "We got input from various departments over a series of meetings and found out what needed to be incorporated into the new space," Cook continues, "We have a lot of hard-working folks here and we wanted their community areas to be relaxing and something they could be proud of."
Sourcing ideas from shop employees is one of the main tenets of lean manufacturing, a philosophy Eagle Alloy adopted over a decade ago and continues to incorporate into all aspects of the business.
The Eagle Group's new healthcare facility is a prime example of on-site, employer-sponsored healthcare. The facility employs two nurse practitioners and an administrative staff, which rotate coverage with 2 other locally owned manufacturing companies. It contains three exam rooms and various tools for essential diagnostics and treatments, saving significant time & money when compared to Urgent Care and ER facilities.
"Especially during these trying times as an Essential Manufacturer, and working throughout the pandemic, we need to make sure everyone at our company has access to reliable, affordable healthcare," says Mark Hollenbeck, Senior Sales Engineer at Eagle Alloy. "Our first on-site health facility provided great care for our employees and their families, but this new facility makes it much more comfortable and convenient for everyone."
New employee facilities are matched by continuous improvement and innovation throughout the company. Eagle Alloy and Eagle Precision, two metalcasting facilities in the Eagle Group located adjacent to one another, purchased a new laser scanner to precisely measure and record part data in seconds. Recent expansion of melting capabilities increased capacity, and both companies are also bringing robotics into their casting workflows. Eagle Alloy now has two robotic grinding cells – one with a full vision system – and Eagle Precision has a robotic dipping cell with plans to add a second in the near future. From an education standpoint, Eagle Alloy recently completed an in-house training center designed to host educational sessions for employees, customers, partners and professionals throughout the manufacturing industry.
The Eagle Group invites customers–new and old–to pay a visit to the Muskegon, MI campus. "Customers who have visited us before, even last year, will see quite a few improvements," says Hollenbeck. "Even down to the parking lot, which we re-surfaced as part of the renovations." The Eagle Group's mission of providing superior customer service isn't just about quality products and on-time delivery, it's also about creating a welcoming atmosphere for employees, customers and anyone who passes through the facility.
According to Cook, "We want Eagle's attention to detail to show in everything we do. We're proud of our products, we're proud of our facilities, and we're proud of our employees. They make everything we do possible."
Browse photos of Eagle Alloy's new facilities in the slideshow below: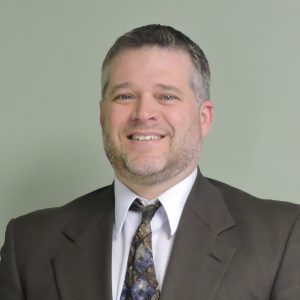 Written by Rob Kriger
Rob is Senior Sales Technician at Eagle Alloy, Inc. He has been with the company since 2008.
Subscribe to Email Updates