On-site Coaching Helps Eagle Employees Succeed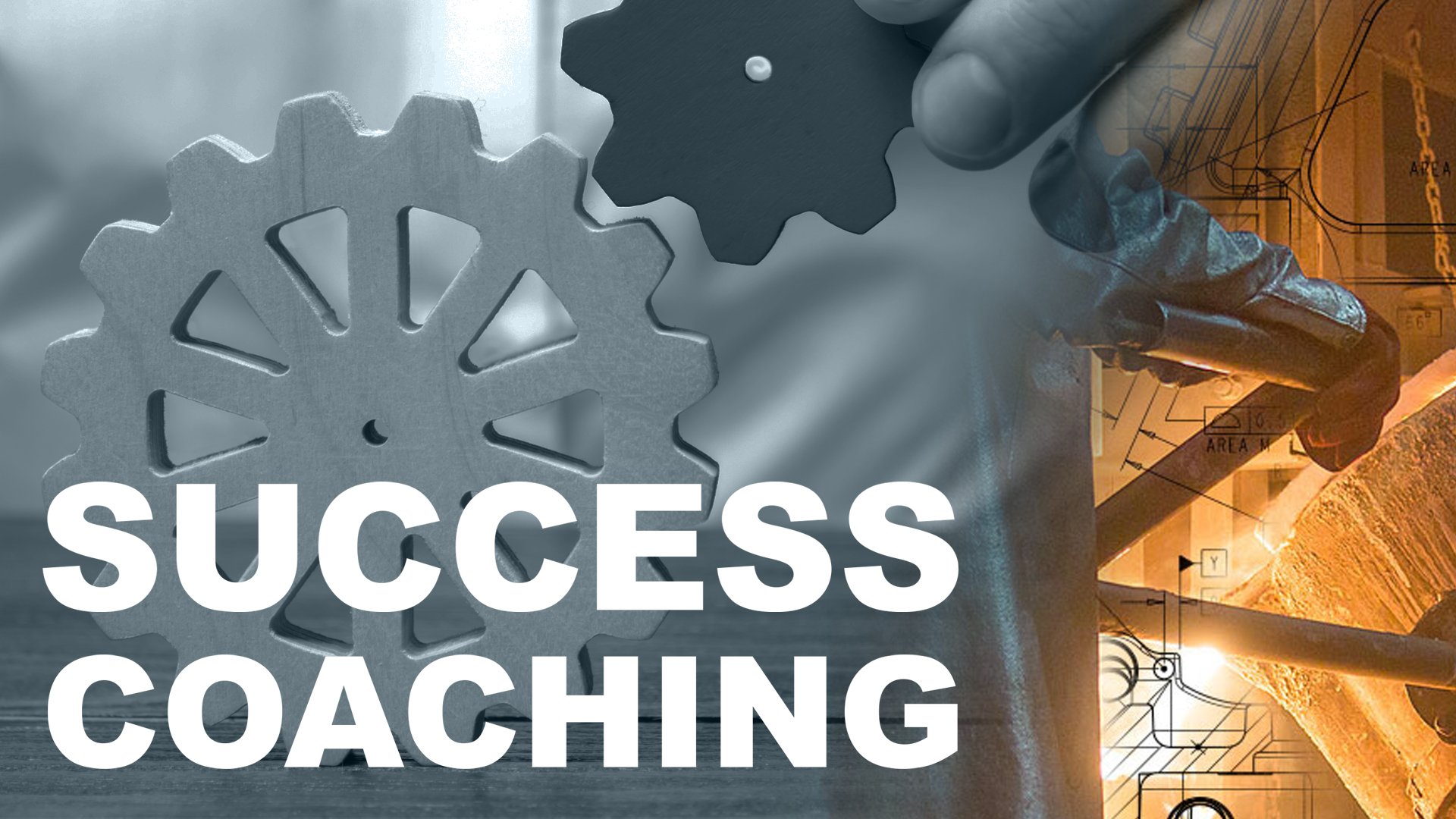 At the Eagle Group we believe in our employees. We know the success of our companies depends on the people doing the work, day to day, to design and produce our award-winning cast parts. We also acknowledge that our employees have lives outside the workplace, and external challenges play a major role in everyone's ability to grow and succeed on the job.
That's why all Eagle Group companies partner with the Employer Resource Network® to provide personal, on-site success coaching to all of our employees. Our trained social worker takes on issues across the board, from loan applications and housing to therapy and medical care.
Eagle Group's success coach is Kristen Wilson, who has been helping workers in the community for over 5 years. "Being a success coach means to me that I ultimately empower those I meet to make changes themselves," she says. "I like that I am often guiding people through things for the first time, but I make sure to clearly explain the process so they know what to do when I'm not there. It's important for them to know there is no judgment." Ms. Wilson's resources are as diverse as the issues she helps address. Family and housing advice are common, but she also helps employees in unexpected ways, like finding specialized therapists and educating them in financial literacy.
The Eagle Group's Human Resources office works closely with Ms. Wilson, often referring employees to her when problems arise. According to Lisa Price, Chief HR Officer at Eagle Alloy, "It has been a great resource for HR and our supervisors to refer employees to when outside influences are effecting employees on the job. HR will refer to the success coach if attendance has been an issue and the coach can counsel the employee on other influences that have created a barrier to getting to work."
Employees are also welcome to request coaching on their own, and the success coach is flexible in accommodating any schedule. In normal times, she's available at Eagle Alloy's Muskegon facility or at her own office for in-person sessions. Currently, she carries out the majority of her consultations online or over the phone. No matter where or when a consultation takes place, everything discussed is completely confidential between the coach and the employee. No personal information is ever shared with employers or other external parties without consent.

The Eagle Group, and other companies in our area, have access to success coaches through the Michigan Employer Resource Network, or ERN®. A national organization encompassing 28 regional networks, ERN originated in West Michigan (where the Eagle Group is also located) in 2007. ERN's motto is "helping transform companies one employee at a time," and that's exactly how they approach the success coaching model at the core of their work. By providing resources to improve the lives of individual employees, ERN success coaches benefit companies in the long run. According to Angela Vander Hulst, ERN Communications Director:
"The Lakeshore Employer Resource Network is a venture between its employer members and strategic community partners with a focus on helping to recruit, stabilize and retain each member's workforce. This is achieved by leveraging community resources and programs into the workplace or by helping employees navigate sometimes complex public and nonprofit systems. The result is reduced turnover and absenteeism, greater employee engagement and improved productivity."
Ultimately, success coaching isn't just about giving people what they need; it's about giving them the tools to succeed on their own. In the three years that the Eagle Group has offered success coaching, Lisa Price has seen its value time and again. "Muskegon county has so many programs that are there to help people, but most people do not know where to go to get started," she says. "We would like to see more take advantage of the coach, as I believe there are many that could benefit from the resources they can offer."
---
Success coaching is one of the many benefits the Eagle Group offers employees. Learn more about some of our other benefits in the posts below: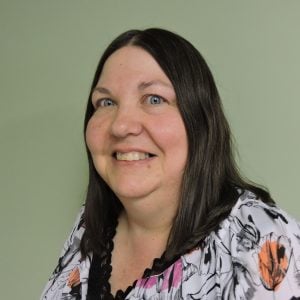 Written by Vikki Shonkwiler
Vikki is Sales Technician at Eagle Alloy, Inc. in Muskegon, MI. A Hoosier at heart, she grew up in Indiana and graduated from Indiana University with a double major in computer science and Spanish. She is a self-professed numbers geek—so much so that she actually enjoys doing tax preparation. When she's not crunching numbers or managing sales teams, Vikki enjoys traveling and spending time with her children and grandchildren.
Subscribe to Email Updates