Recent Posts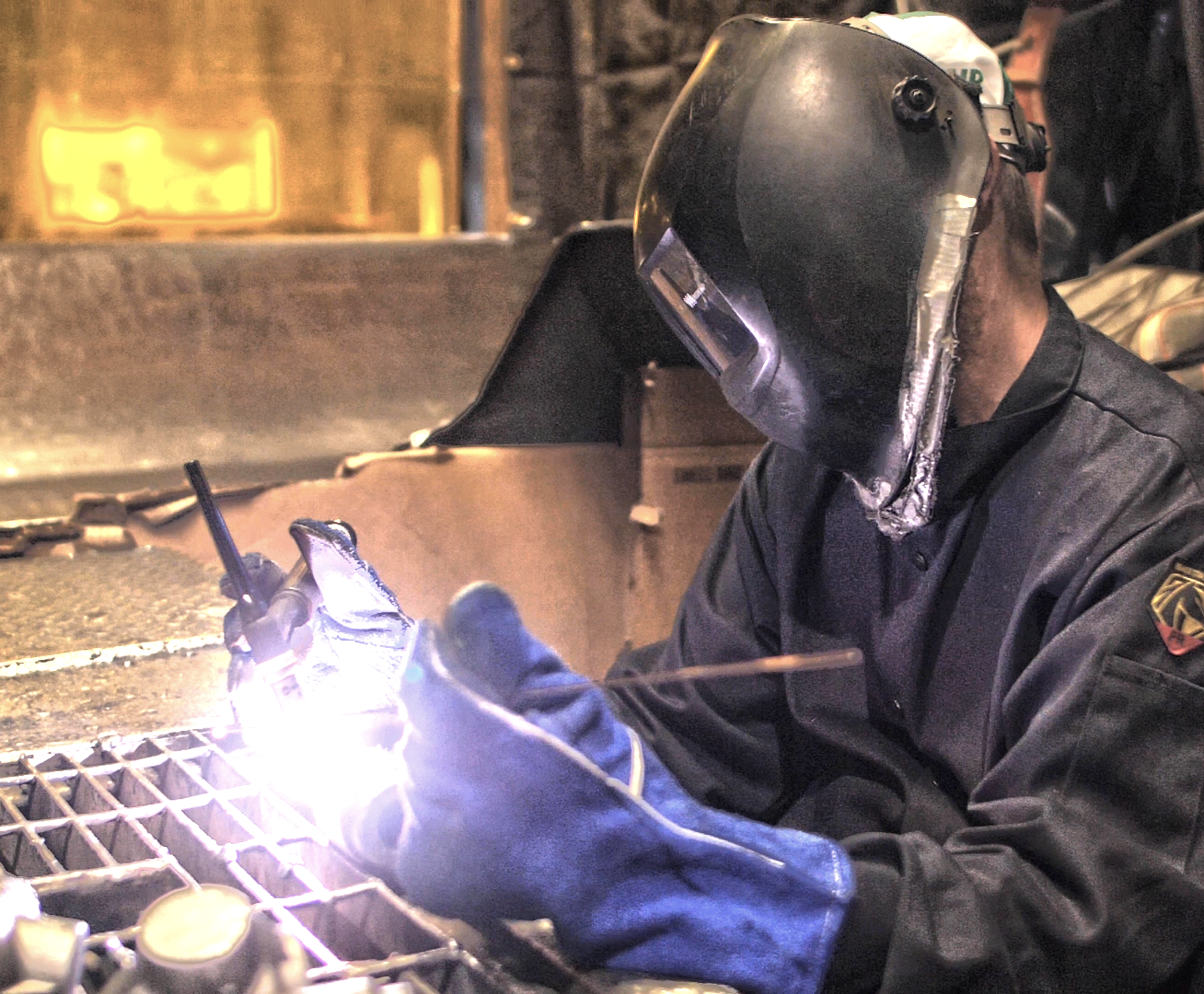 When done right, weld repaired castings are just as structurally and functionally sound as their non-welded counterparts. However, weld repair in steel castings is often misunderstood by casting customers. Some companies simply do not allow weld repair, and others place strict requirements on where weld repair can take place on a part. By better understanding the effects of weld repair on part appearance and functionality, casting customers can benefit from weld repair strategies that optimize cost, production time and part quality.
Read More
Tags: Casting Defects, Welding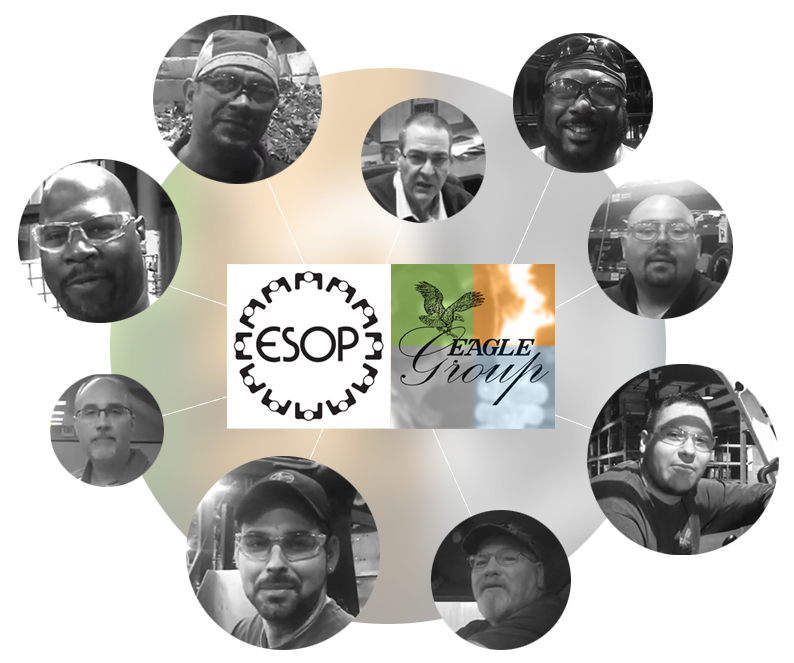 ESOPs are growing in popularity among businesses around the United States. They allow company owners to transfer ownership to employees by distributing stock, creating excellent retirement benefits and promoting stability and longevity for the company. Both Eagle Alloy and Eagle Precision have ESOPs in place.
Read More
Tags: Eagle Alloy, ESOP
Subscribe to Email Updates