Eagle CNC Technologies Welcomes Jason Clark as New VP/GM of Operations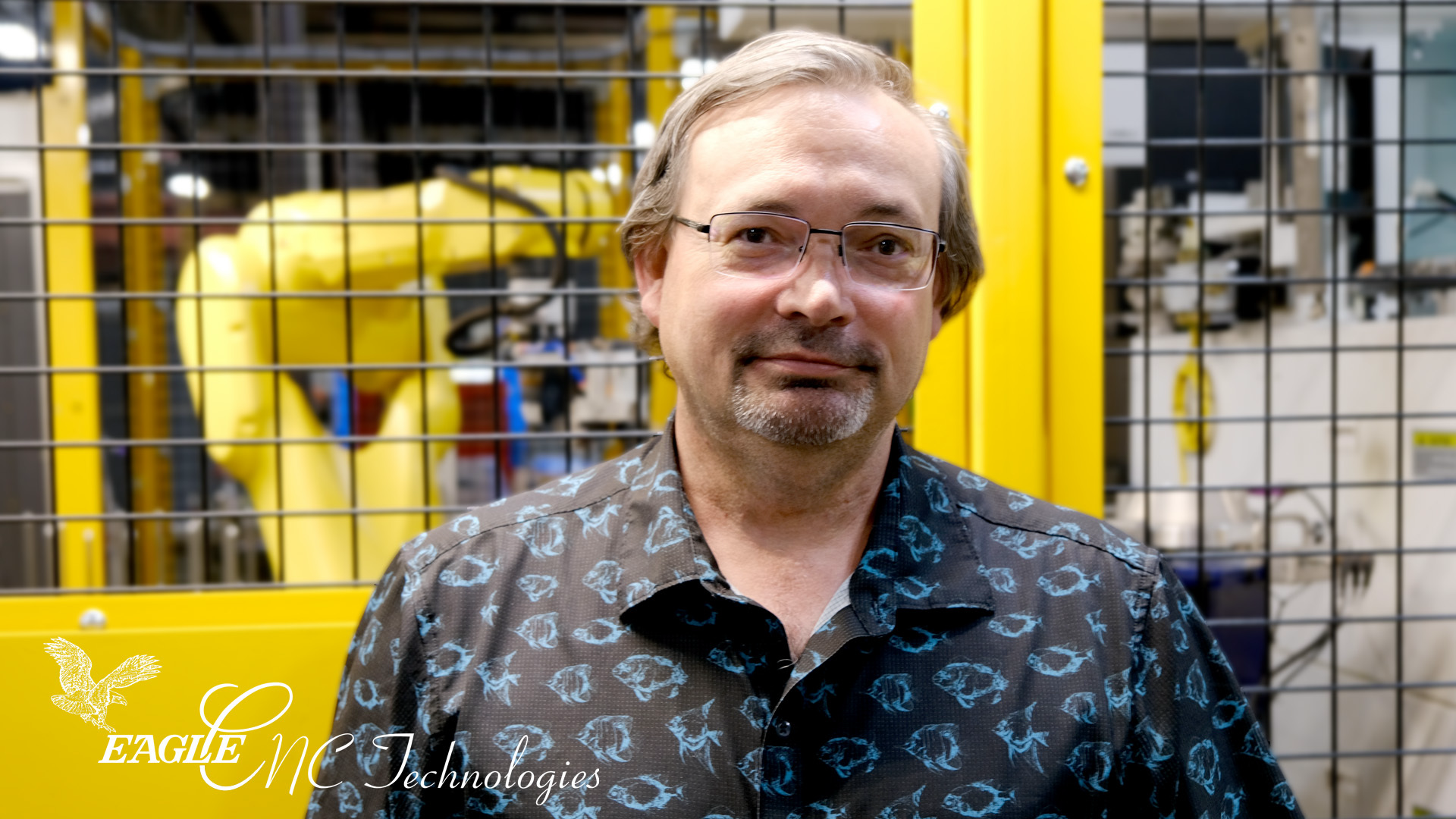 Eagle CNC Technologies (ECT) is thrilled to announce a new addition to our management team. Jason Clark has joined Eagle CNC as Vice President and General Manager of Operations, a position newly created to support the Eagle Group's plans for growth.

With more than 27 years of manufacturing experience, Jason has spent his career supporting West Michigan manufacturing. After spending four years in the U.S. Navy performing avionic maintenance for electronic counter measures and comm/nav/radar on EA6B aircraft, he returned to Michigan to work in manufacturing. In 2001, and with experience at two prestigious automotive companies under his belt, Jason joined Port City Group, a Muskegon manufacturer. Here he began in metalcasting as a Quality Systems Manager in Port City's die casting division, and steadily rose in the ranks to become General Manager for Port City as well as VP of Operations for Michigan Wheel.Jason's engineering knowledge and skill with people made him an easy choice for the newly minted role of VP/GM Operations. "I've always been around the machine side of factories, even when I was a quality manager. I spent years acting as a referee between the foundries and the machine shops. I've always been a kind of liaison because I understand both of those worlds."

In his 17 years at Port City Jason worked closely with CEO John Essex, who is also an outside director for the Eagle Group. John, who recommended Jason for the position, knows he has the stuff to succeed: "Jason and I worked together at Port City Group for a number of years. In that time, Jason held many positions within the organization including quality, production, and operations management. In all capacities, Jason had genuine success at every level and always showed a real passion for the company and its people. I am thrilled that he has come on board at ECT and I know he will make a real difference."

Following Eagle CNC's acquisition by Eagle Alloy earlier this year, ECT will continue acting as the Eagle Group's machining specialist in ferrous and nonferrous castings, forgings, bar stock and burnouts. While the company's ethos as a customer-focused machining facility remains unchanged, Eagle CNC has already begun to align more closely with Eagle Alloy from an HR and logistical standpoint. Jason's hire is a key move in this important integration: "Our strategy is to effectively combine this plant with the others, so that Eagle CNC is another member of the Eagle Group team," says Jason. He plans to start by merging key systems and processes, making sure clear protocols and communication boost efficiency between the two facilities.

The Eagle Group already plays a unique role in American manufacturing, especially in West Michigan. Jason sees an opportunity for smaller foundries and machine shops like the Eagle Group to keep driving innovation in their market niches: "The industry is strong, and there are a lot of big players out there. How do we still keep our unique footprint as a small company? Finding and developing maintenance workers, training CNC techs, continuing to focus on what we do best – that kind of stuff is going to be key. And as a community, we need to put more emphasis on schooling for manufacturing." In order to recruit new talent to the industry, Jason hopes to better connect manufacturing work with end products. Students and young professionals need to see how foundries and machining facilities create value for people not just in West Michigan, but all over the country.

We at the Eagle Group are equally excited to find out what the future has in store for Eagle CNC under his leadership. Welcome, Jason!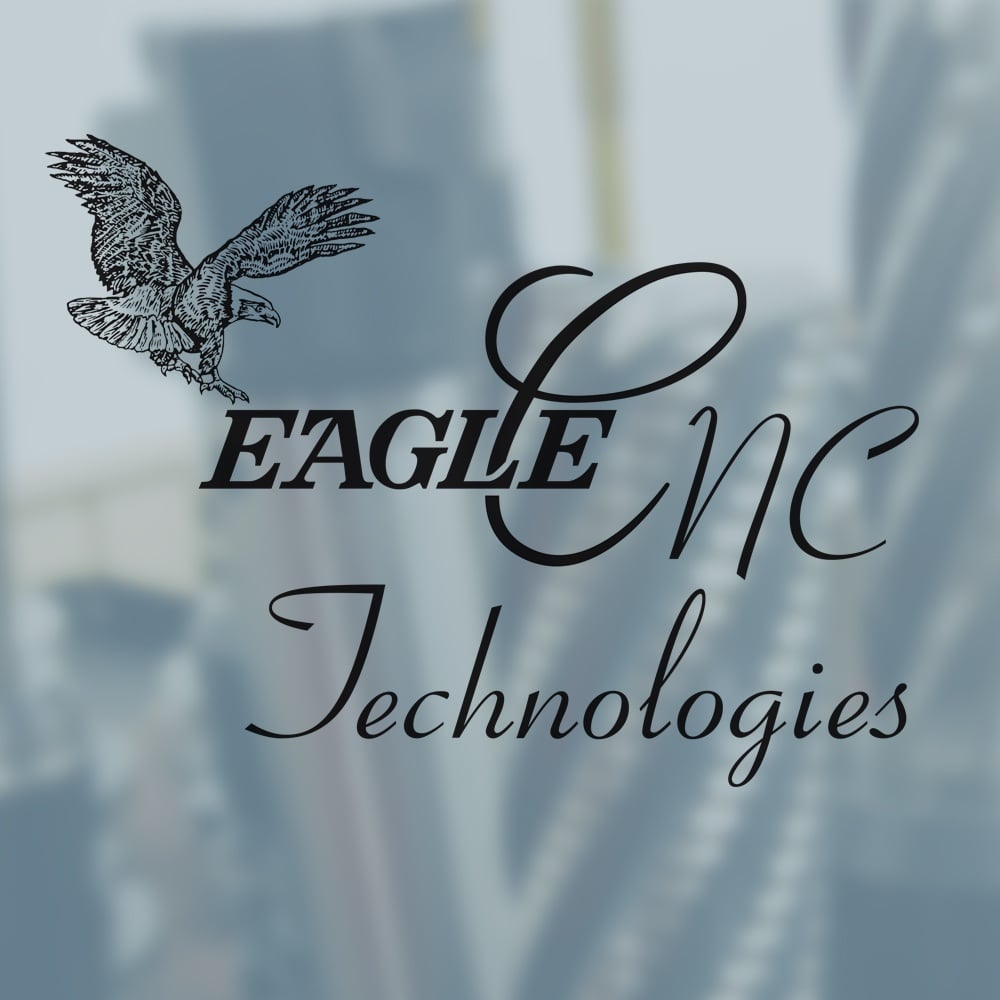 Written by Nik Seyferth
Nik is President of Eagle CNC Technologies in Muskegon, MI.
Subscribe to Email Updates