The Eagle Group's Response to the COVID-19 Coronavirus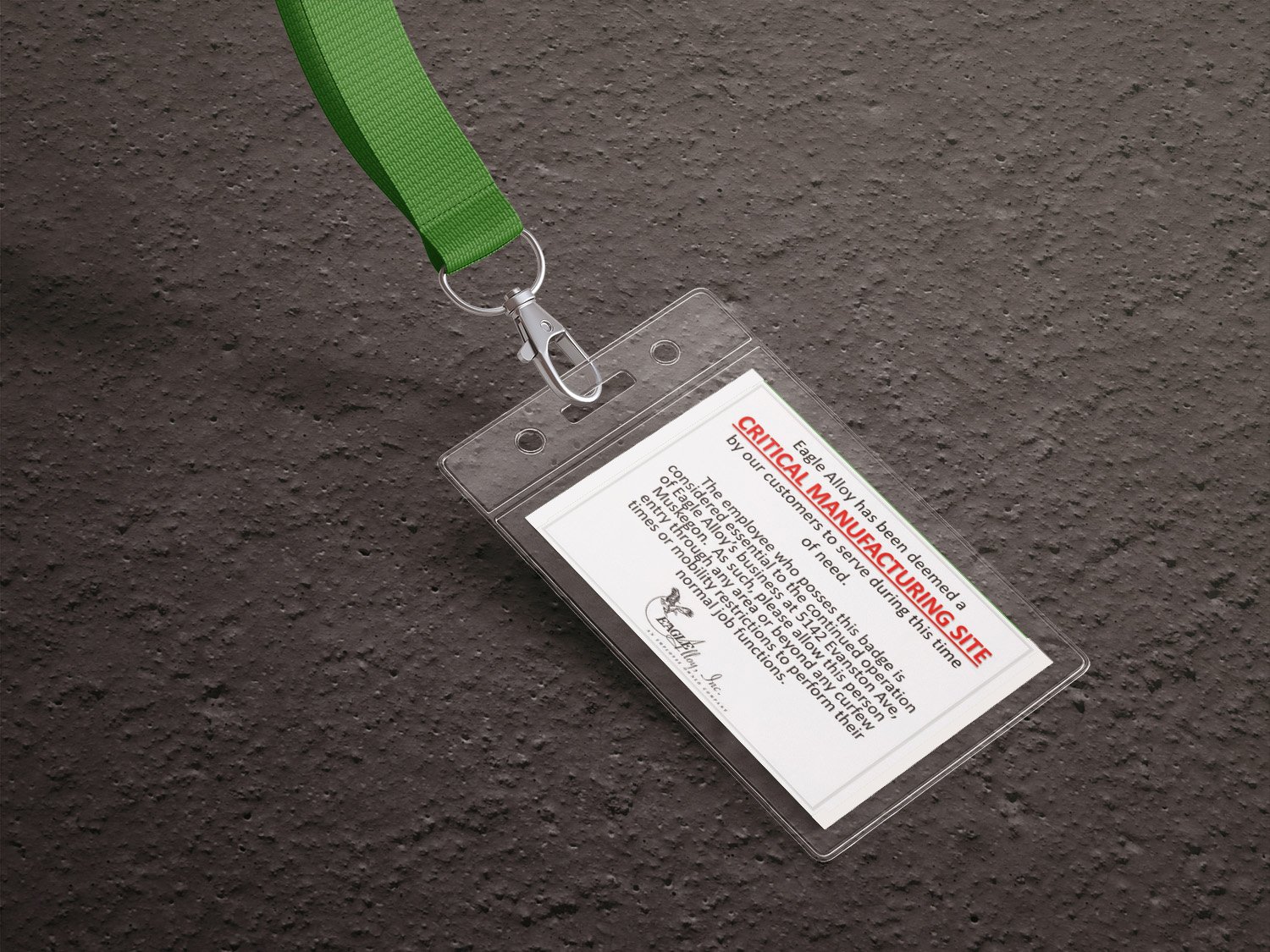 Eagle Alloy, Eagle Precision and Eagle CNC plan to maintain full production capability, even in light of the recent decision by Michigan's Governor to close all "nonessential" businesses.
Our diversified customer base is our strength. Our castings are used in food service, agriculture, water treatment, transportation and national defense among many others. The Eagle Group recognizes our role in supporting our customers' operations and as such, and also in accordance with the Cybersecurity and Infrastructure Security Agency (CISA), we are "essential."
The situation is very fluid and changes by the hour but, as of today, our key suppliers will also remain fully operational.
Having said that, we are sensitive to the concerns of our employees and their families. We are doubling our efforts to ensure a safe and healthy working environment by following recommendations from CDC and the Governor's office.
Rest assured that your steel casting supply will remain intact. If you have any questions regarding our production or our response to the COVID-19 coronavirus, please contact us here.
UPDATE 3/31/2020
Congressman Bill Huizenga, representative of Michigan's 2nd District, sent Eagle Alloy and Eagle Precision letters of recognition acknowledging our critical work during this time.
"Thank you for rising to meet this challenge head-on. It's because of your skill, dedication and sacrifice that [Eagle Alloy and Eagle Precision Cast Parts] will be able to continue to supply critical components necessary to keep our country moving." -Congressman Bill Huizenga, 2nd District, Michigan
UPDATE 4/2/2020
The Cybersecurity and Infrastructure Security Agency has identified 16 critical infrastructure sectors. https://www.cisa.gov/critical-infrastructure-sectors

The Eagle Group provides cast parts to many of the 16 sectors. Therefore, we have been designated a "critical manufacturing site" and must continue working. We proudly embrace this responsibility. Because the situation changes by the hour, Eagle Alloy leadership meets regularly to adjust protocols to protect its valuable employees while still maintaining production.
UPDATE 5/13/2020
Read our new blog post on what we've learned by staying open through the COVID-19 crisis.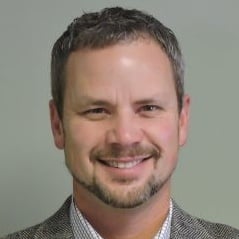 Written by Jeff Cook
Jeff Cook is Chief Sales and Marketing Officer for Eagle Alloy in Muskegon, MI. While enlisted in the Marine Corps Reserves, he began working at Eagle Alloy in 1986 as a snag grinder on 3rd shift after his father told him to "Get a job!" Jeff is past President of the American Foundry Society. His passions include educating young people on the careers and advancement available in the metalcasting industry.
Subscribe to Email Updates