Onsite Clinics: Taking Employee Healthcare to the Next Level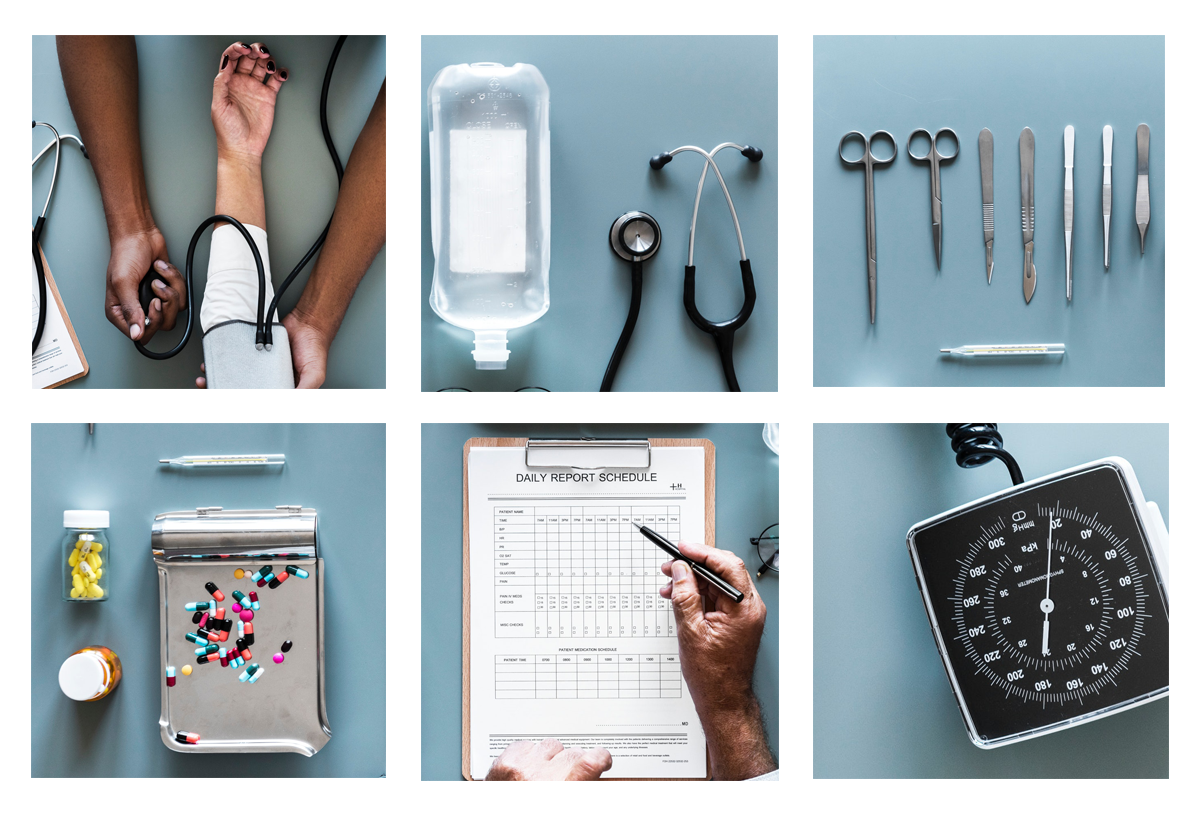 Manufacturing doesn't work without people. Equipment operators, engineers, sales teams and managerial staff are responsible for the success of every manufacturing business. Just like there's no company without people, there's no healthy business without healthy employees.
With healthcare costs constantly on the rise, employee healthcare is a major expense for businesses of all sizes. Traditionally, companies have a limited scope of choices to make when it comes to healthcare. Most choose to either subsidize health insurance for their employees, or form a self-funded insurance group.
A third option, which is increasingly gaining popularity, is to host onsite health clinics. These clinics can offer easier access to healthcare and more control over healthcare costs–but onsite clinics aren't right for every business. Here, we explore some of the advantages and disadvantages of hosting onsite clinics.
What is an onsite clinic?
Onsite clinics are medical facilities located on the premises of a business. They're designed to handle a wide variety of conditions, from chronic ailments like diabetes and heart disease, to acute respiratory complaints and minor work injuries. Like a standard "doctor's office," clinics are staffed by trained medical professionals, including nurse practitioners, physician's assistants and physicians.
The facilities themselves vary widely. Some onsite clinics set up shop in portable trailers, while others find more permanent spaces alongside company offices. The cardinal requirement of an onsite clinic is that it is on site, located in the same building or campus where work takes place.
Why offer an onsite clinic?
Convenience
From an employee's perspective, having immediate access to healthcare makes it easier to use the services. With encouragement, onsite clinics make it more likely that individuals will take advantage of wellness services, or seek early treatment before a condition results in time away from work. Onsite clinics also mean less time away from work: a doctor's visit that might take several hours with transportation and this can be reduced to just a few minutes.
Greater Productivity
A healthier workforce means a healthier company–physically, emotionally and monetarily. With onsite clinics, companies can depend on fewer sick days and reduced production loss from employee absenteeism. Companies can also count on better employee retention rates, and even a stronger workforce pool. Onsite clinics are seen as a meaningful work benefit that set forward-thinking employers apart from the rest.
Potential Savings
In many cases, onsite clinics can replace emergency room or hospital visits for minor workplace injuries. Emergency room and hospital visits are one of the largest health expenses for employees and employers alike.
Greater Control
Offering onsite clinics allows companies to have greater control over healthcare costs. According to the National Association of Worksite Health Centers, "Delivering medical, pharmacy and therapy services at the worksite will reduce overall costs, as there will be no required revenue margins placed on top of the services or products provided to patients at the clinic."
What are the drawbacks of onsite clinics?
Scope
According to the Affordable Care Act, companies with more than 50 employees are required to provide their employees with low-cost healthcare. In some cases, on-site clinics can satisfy the requirements of the mandate, but most are unable to provide a full scope of care options. While onsite clinics can treat a variety of conditions, they are not usually a replacement for full-coverage health insurance.
Additional Cost
Because onsite clinics are smaller in scope and limited in their facilities, they often represent additional up-front healthcare costs for the company.
Return on Investment
Onsite clinics can lead to greater overall productivity, but in some cases companies never get to see those benefits. Health economist Vivian Ho says that the payoff from preventive medicine often comes years later, perhaps after the employees have left the company. In order to ensure ROI, companies must have high employee retention rates.
Inclusion
Employee health insurance coverage can be extended to immediate family, and often remains effective through retirement. Some companies also choose to allow onsite clinic access to family members and retirees, but depending on the nature of the work and the design of the worksite, allowing non-employees onto the premises may be problematic.
Onsite Clinics in the Real World
The Eagle Group, a group of three metal casting foundries and a CNC machine house based in Muskegon, MI, has offered onsite clinics since 2015. To provide the service, they partner with ProMedico, an organization that specializes in setting up and managing onsite clinics.

The Eagle Group began offering onsite clinics in order to give their employees more convenient access to healthcare. Over the several years that the program has been in place, they've had remarkable success. High visit rates among Eagle Group employees mean that the cost per visit is well below that of traditional healthcare models. Onsite services are free of charge to all employees and their families, and employees only have to be on the job for two weeks in order to be eligible.
In addition to onsite clinics, the Eagle Group also offers coverage for employees under a self-insured plan. Onsite clinics do represent an additional cost on top of that, but the companies are already seeing ROI in productivity rates. According to John Workman, Eagle Group co-founder, onsite clinics have also been a great recruiting tool.
"What we're looking at is using it as a primary care facility," Workman continues. "I think that's a natural follow through." Onsite clinics at the Eagle Group currently handle things that would typically take place on a responsive doctor visit. They handle episodic cases, like the flu and minor injuries. They also offer care for diabetes and monitor a range of wellness biometrics. Since the Eagle Group pays ProMedico a flat rate to administer the clinics, greater utilization means lower per-visit costs. If the Eagle Group makes the move to base primary care at the onsite clinics, they could approach 100% utilization of the onsite services.
Learn more about what to look for in a metal casting and machining supplier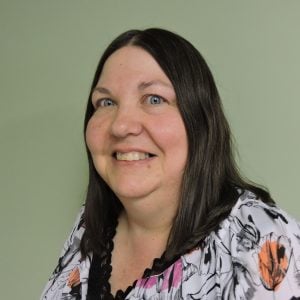 Written by Vikki Shonkwiler
Vikki is Sales Technician at Eagle Alloy, Inc. in Muskegon, MI. A Hoosier at heart, she grew up in Indiana and graduated from Indiana University with a double major in computer science and Spanish. She is a self-professed numbers geek—so much so that she actually enjoys doing tax preparation. When she's not crunching numbers or managing sales teams, Vikki enjoys traveling and spending time with her children and grandchildren.
Subscribe to Email Updates